Milesight 4G Industrial Router UR32 Lite PoE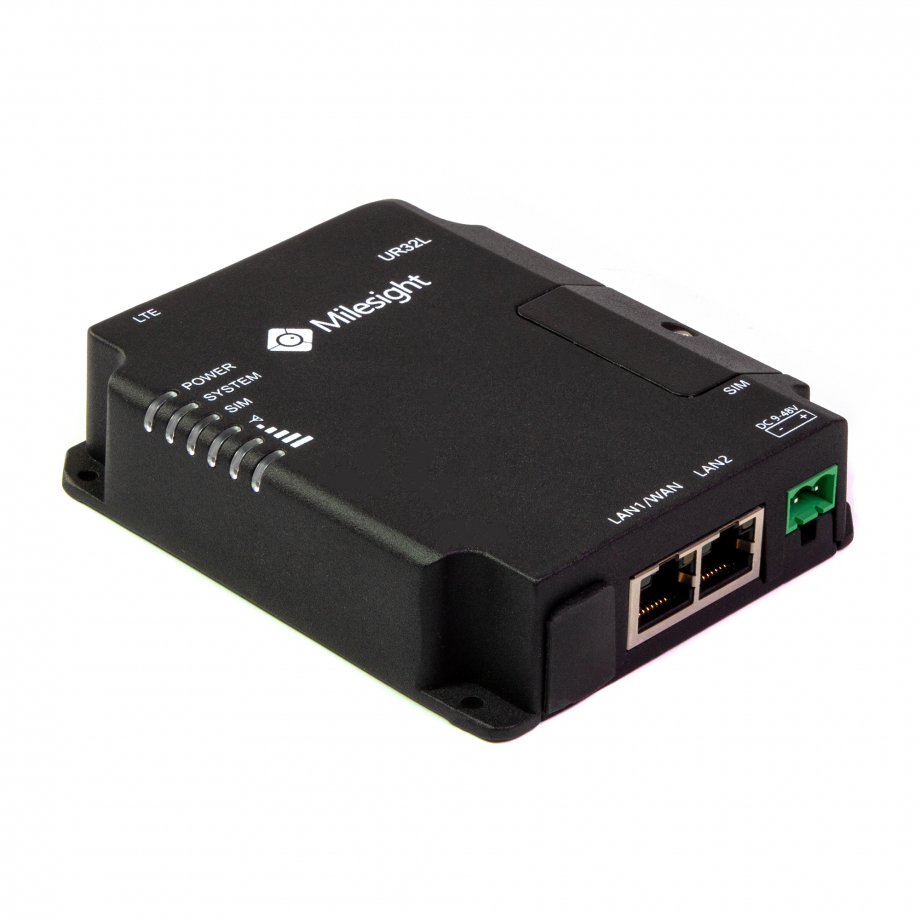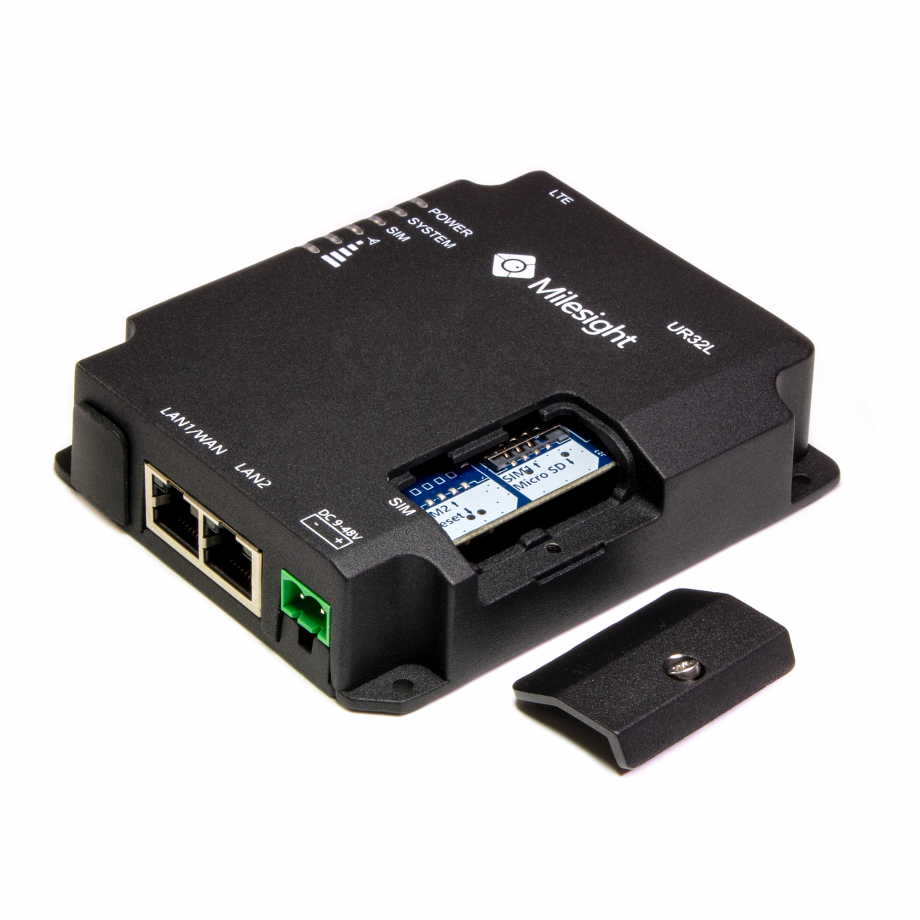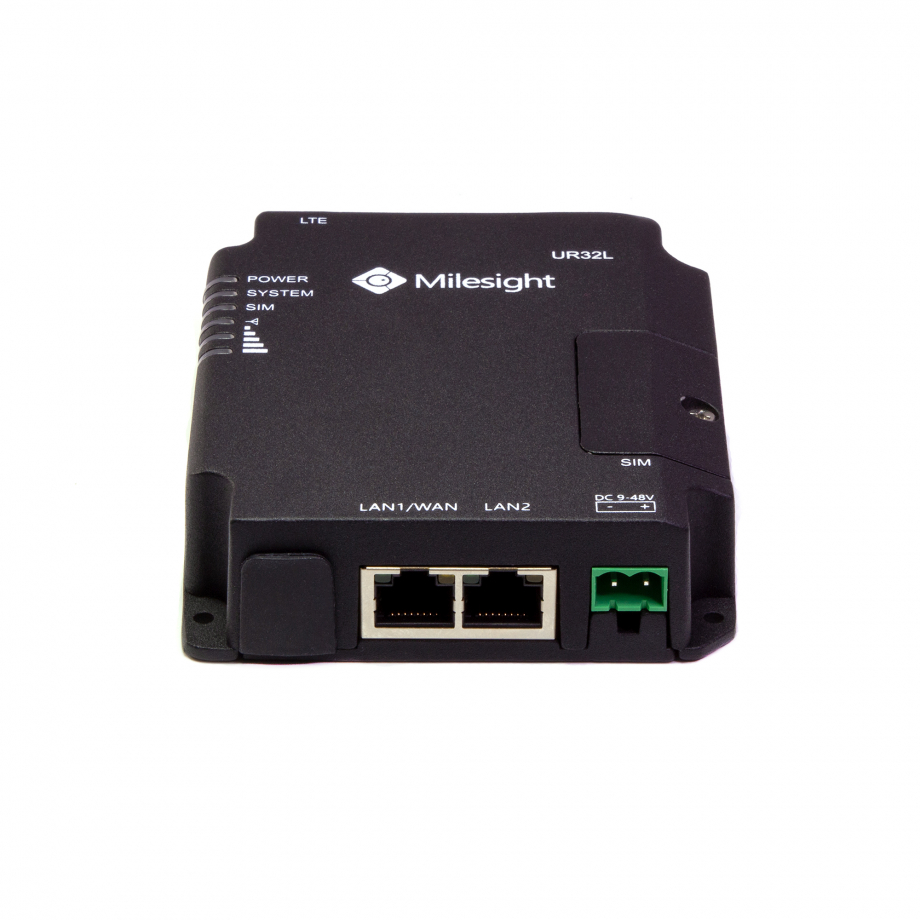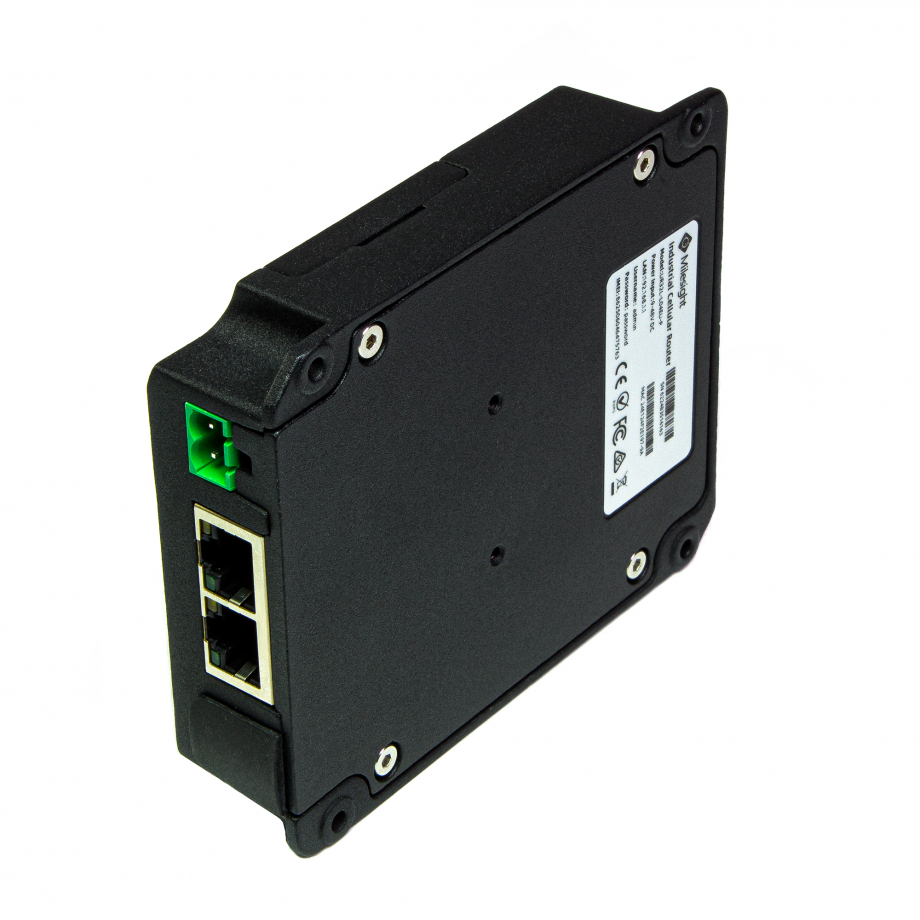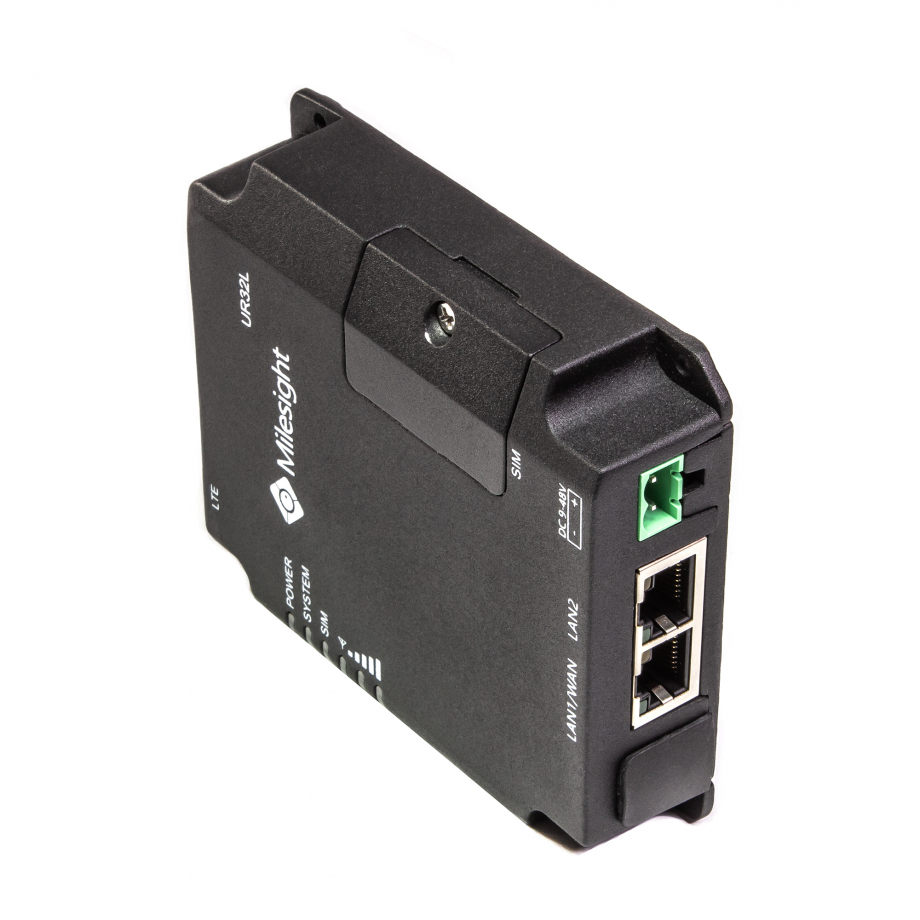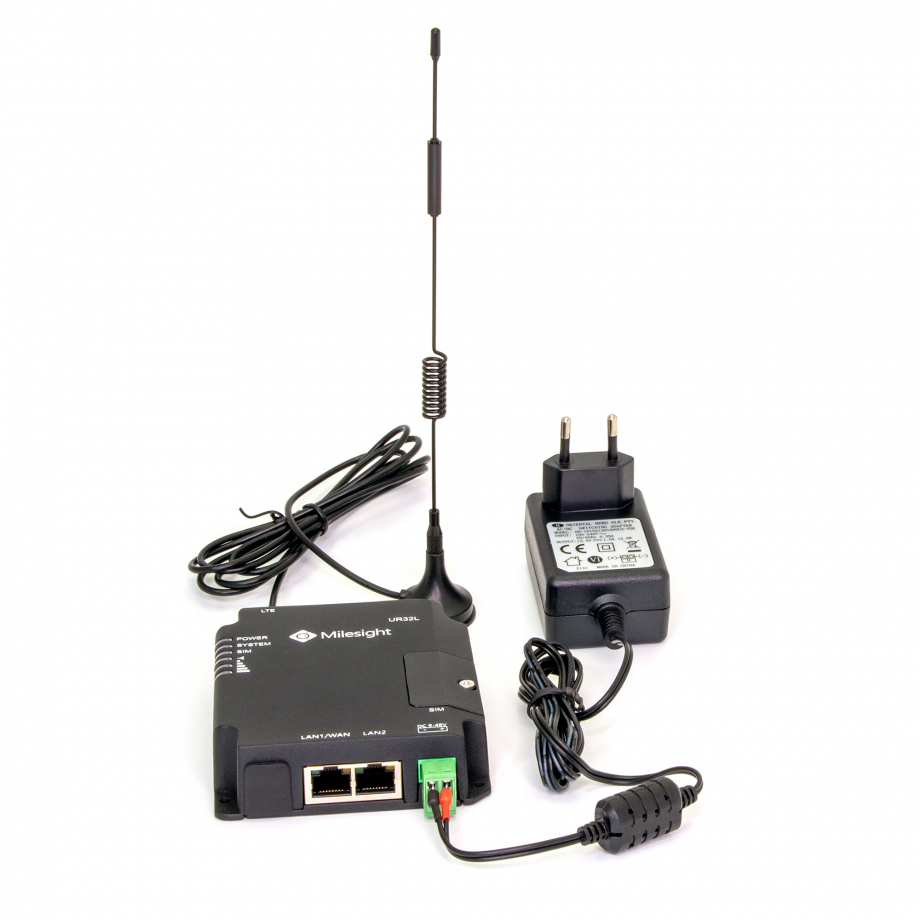 Short description
Industrial 4G Router, 2 Fast Ethernet Ports, DeviceHub and MilesightVPN support, 2 × 802.3 af/at PoE
Stock availability
out of stock
arrival date unknown
Detailed description
The Milesight UR32 Lite is an industrial cellular router designed for global M2M/IoT applications. The UR32 Lite router supports WCDMA and 4G LTE connectivity standards and has 2 Fast Ethernet 100Mbps ports that provide users with fast internet access. A built-in watchdog timer and fail-detection feature ensures reliable connectivity. With the combination of DeviceHub and MilesightVPN, the router helps you manage your network easily and efficiently. Easy deployment and comprehensive remote device management make UR32 Lite versatile in most IoT/M2M applications.
The router is compatible with all frequency bands in 4G/3G networks and supports worldwide 4G LTE networks, providing download speeds of 150 Mbps and upload speeds of 50 Mbps.
The UR32 Lite features a wide range of routing options, including Stateful Firewall VPN and VPN (OpenVPN/ Ipsec/ PPTP/ L2TP/ DMVPN/ GRE). It also supports SNMP v1/v2c/v3 network management protocol.
UR32 Lite Industrial Router supports the remote management platform Milesight DeviceHub, that lets you manage all your Milesight routers from a single location at anytime. You can use the DeviceHub for remote configuration, firmware upgrade, location tracking and device status monitoring.
The router enclosure is made of cast aluminium and has a compact industrial design. The operating temperature ranges from -40° to +70°C.