Wi-Fi Range Extenders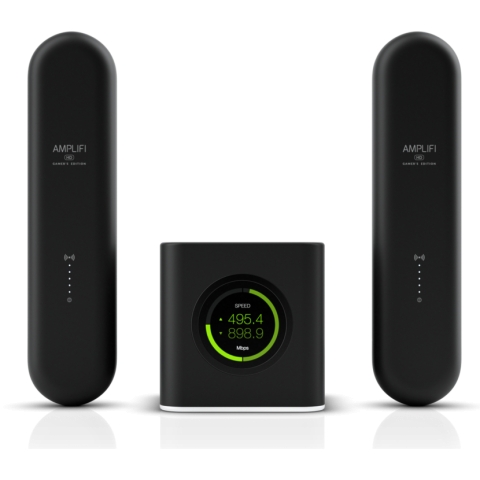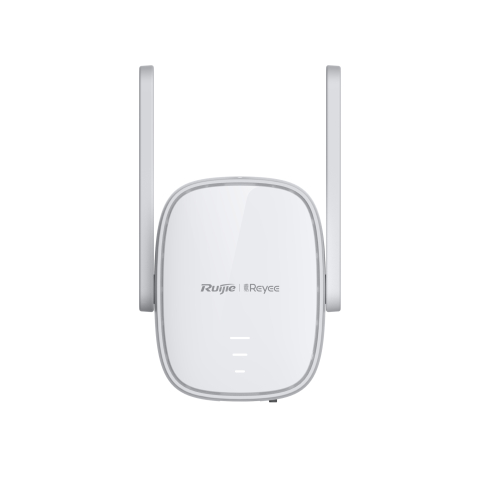 Buyers Info
Tired of those Wi-Fi dead spots?
As the name suggests, wireless extenders are devices that boost your wireless network signal by a great amount in a dedicated area, so if you're growing tired of wireless dead spots in your house or place of work, you might consider investing in a good Wi-Fi range extender. Designed to seamlessly integrate with your Wi-Fi router, these gadgets increase the distance of your data reach, giving you more freedom to move around without losing that precious internet connection.
Xiaomi Mi Wi-Fi range extender Pro
Xiaomi has released another great product at an incredibly affordable price. This range extender boasts a sleek design and is packed full of features. It comes with 2x2 antennas allowing for a reliable high-speed data transfer and is perfect for streaming high-quality movies or gaming. Capable of speeds of up to 300 Mbps, this small but powerful device will make sure your internet experience is lag-free. It's really quick and easy to set up through an android or iOS application, making the installation process effortless from start to finish.