We would like to inform you that due to Easter holiday on Friday 7th and Monday 10th of April, our office will be closed, and we won't be able to answer your e-mails. Orders from the warehouse will not be shipped either. From 11th April, our services will operate as usual.
UniFi Switch Pro 24 PoE Gen2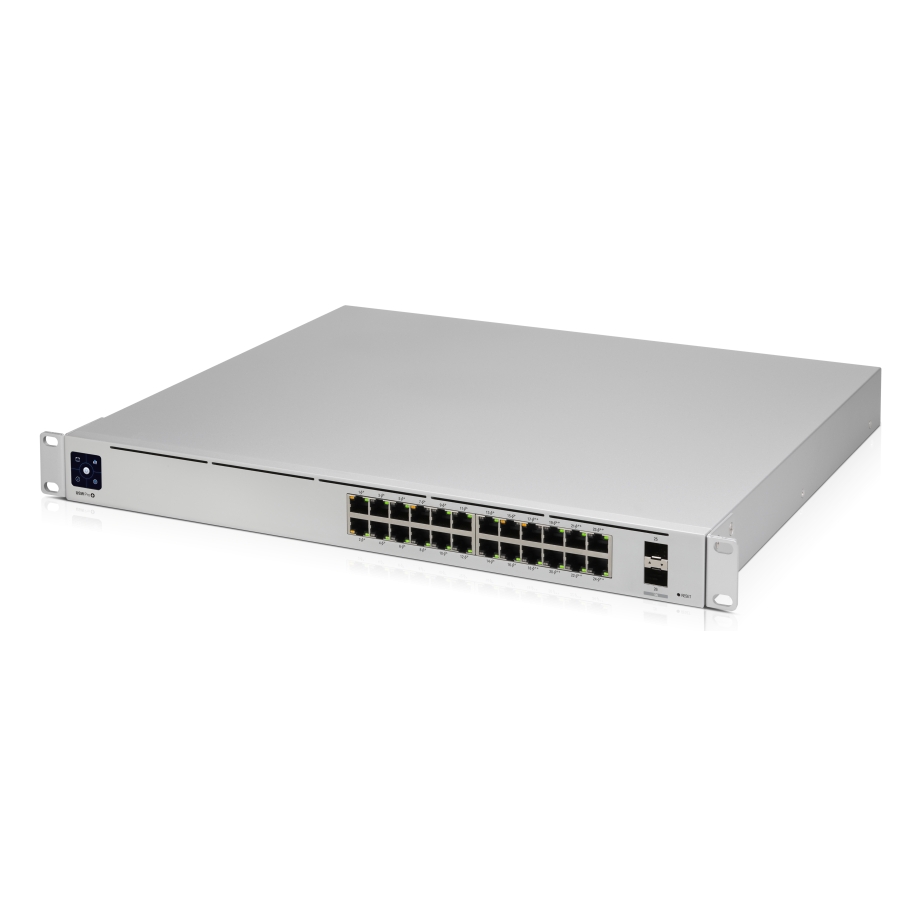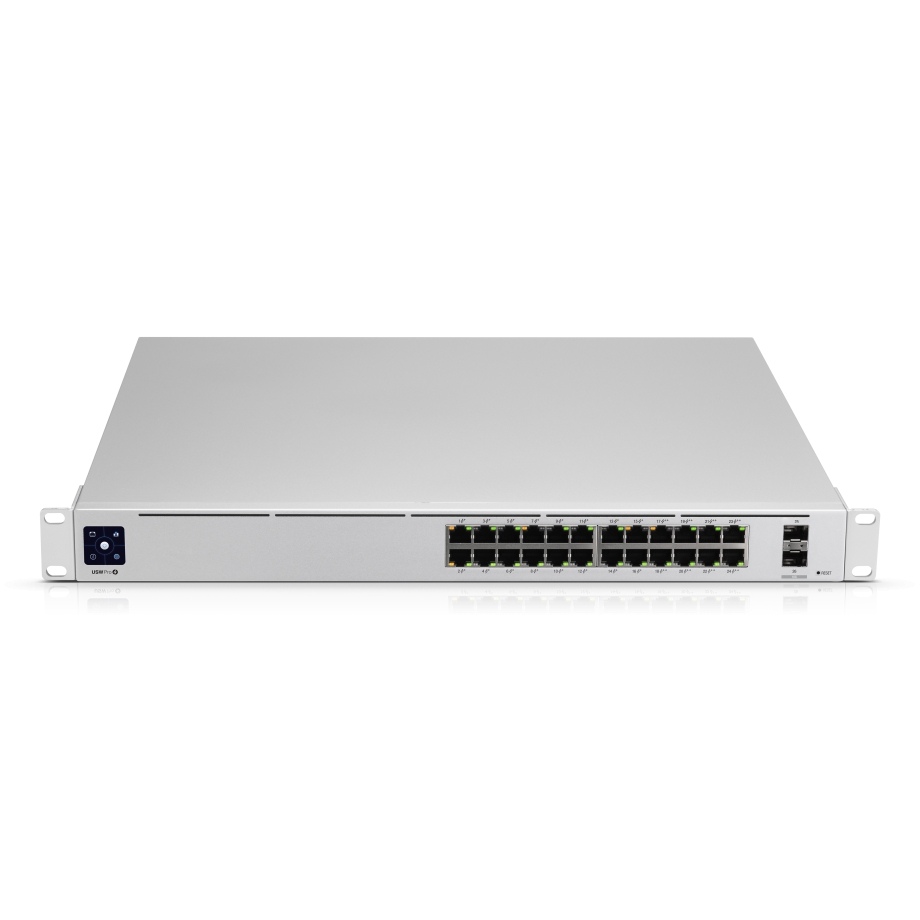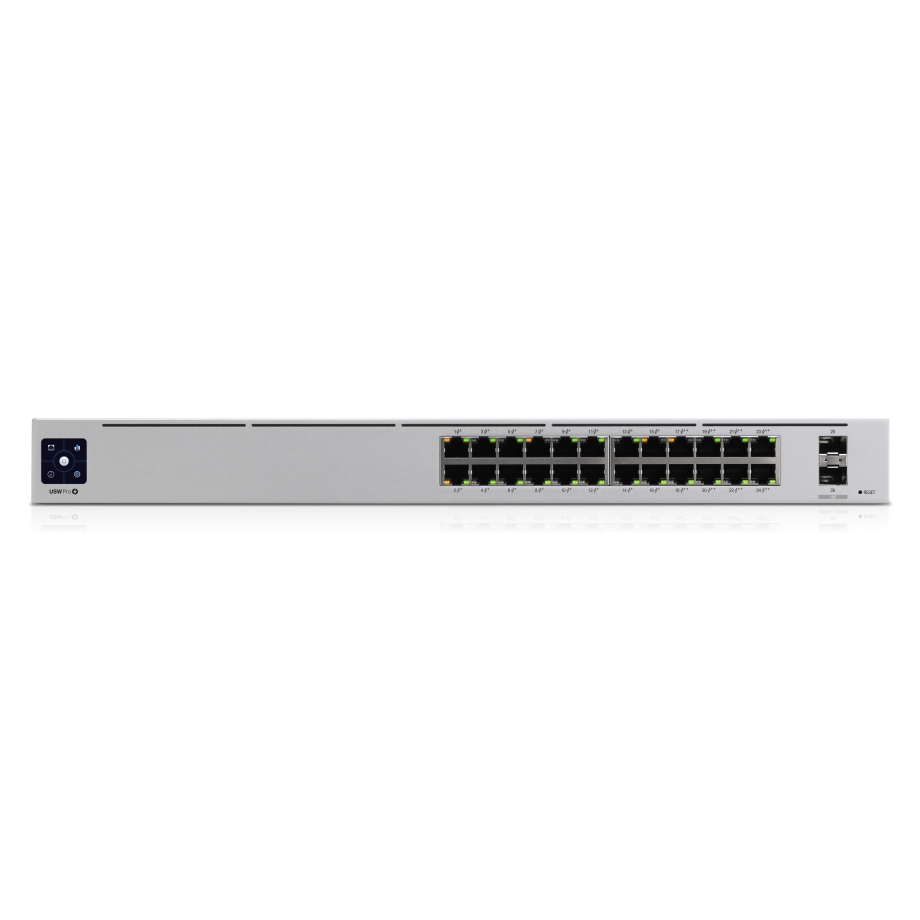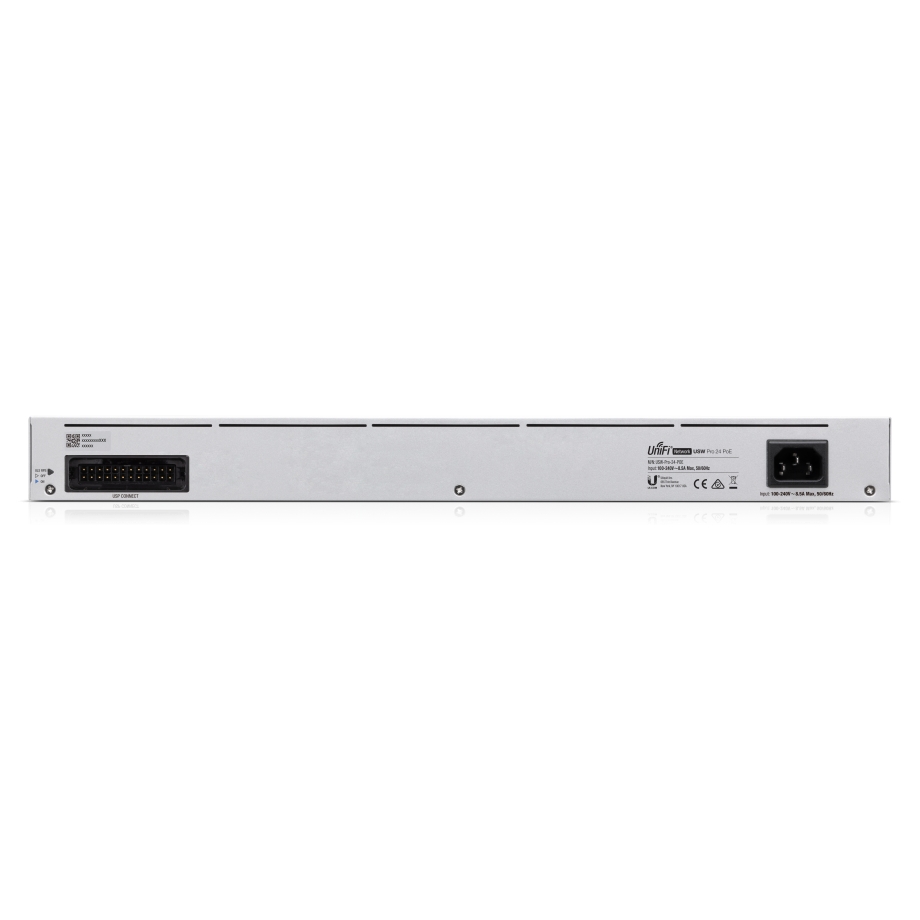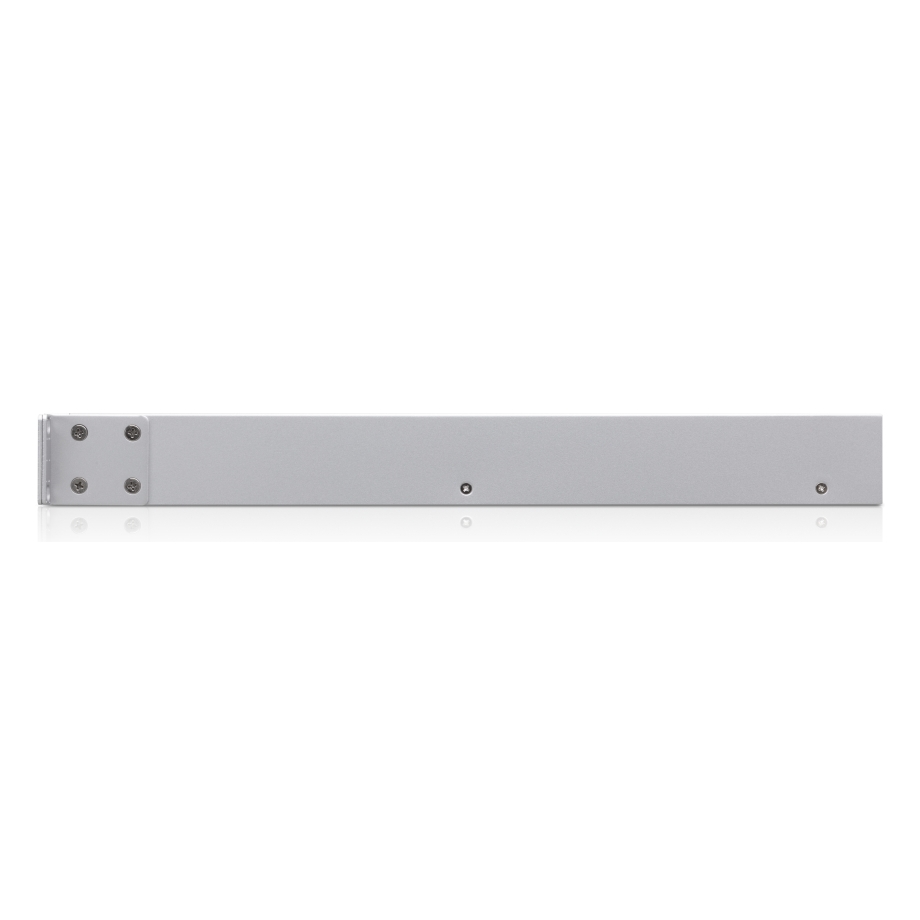 Short description
24x Gigabit Ethernet ports, 2 SFP+ ports, 16x POE+ IEEE 802.3af/at, 8х 60W PoE++ IEEE 802.3bt output ports
Available product variations
Detailed description
UniFi Switch Pro 24 PoE is a fully managed Layer 3 switch with (8) 802.3bt (PoE++) and (16) 802.3at (PoE+) Gigabit Ethernet ports. (2) 10G SFP+ uplinks offer link aggregation for higher capacity and increased availability. The UniFi Switch Pro 24 PoE features a rich set of Layer 2 capabilities and integrates Layer 3 functionality such as inter-VLAN routing, static routing, and DHCP server.
The UniFi Switch Pro 24 PoE is the ideal access layer switch for any UniFi solution it combines up to 400W of near-silent PoE power with UniFi SmartPower RPS power redundancy. UniFi Network Application and mobile app allow admins to configure and monitor virtually all the switch features in an intuitive graphical user interface from anywhere.