MikroTik GPEN11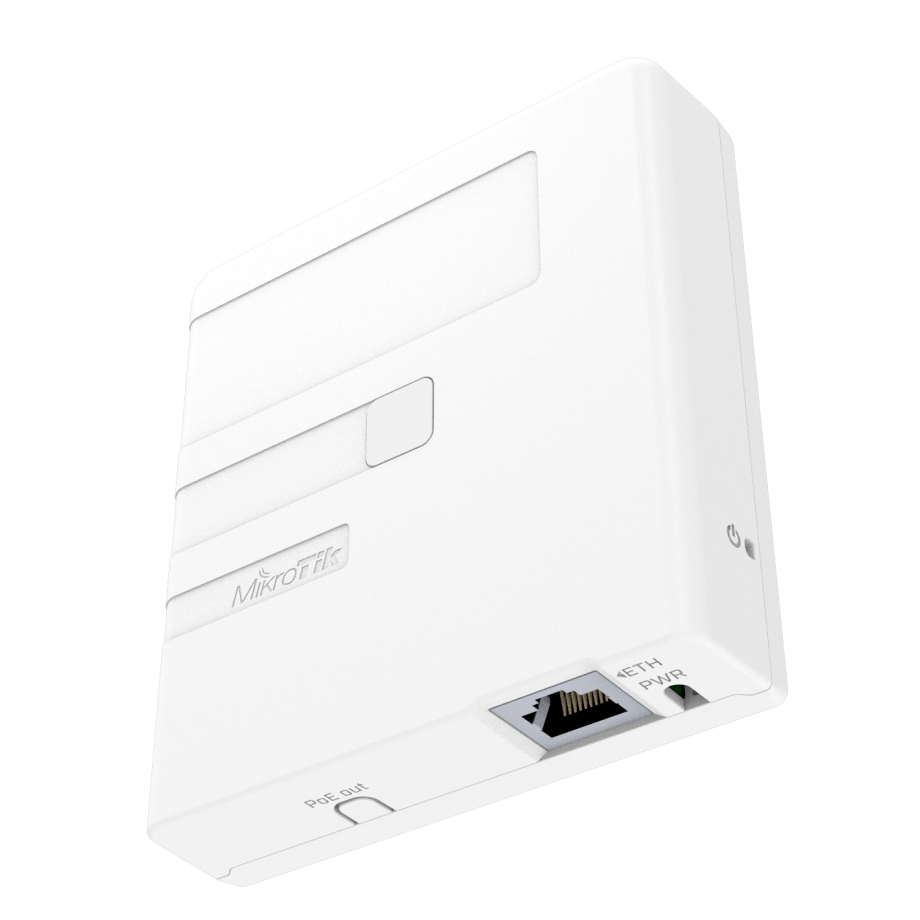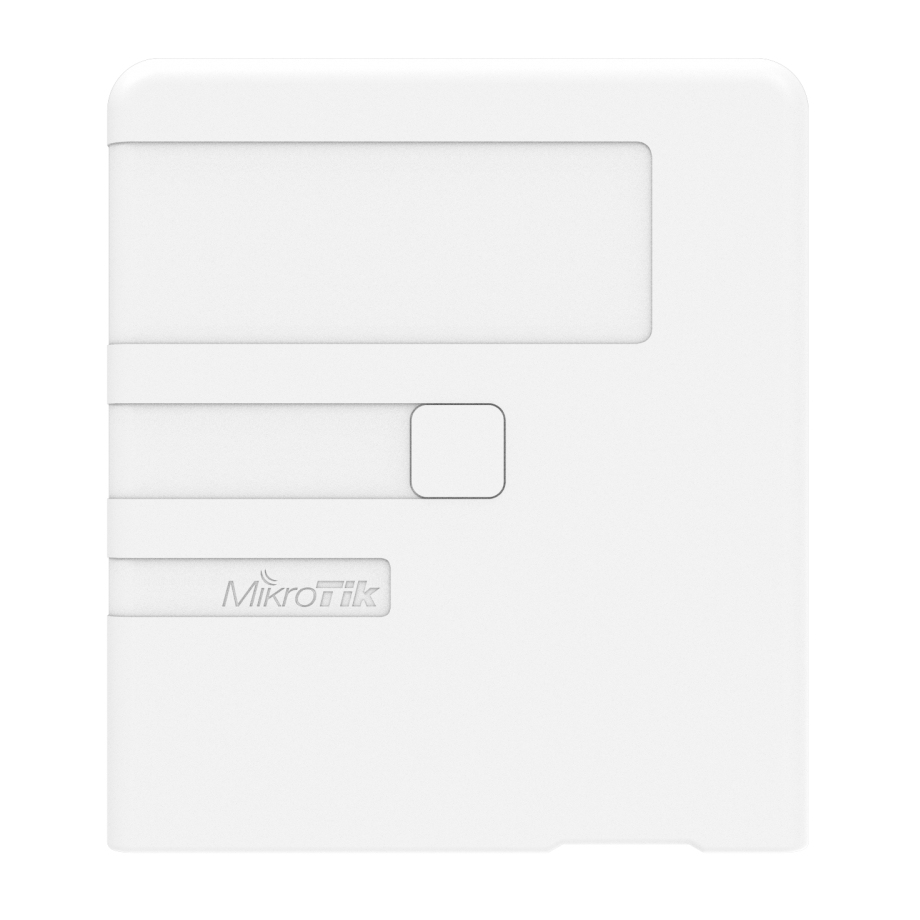 MikroTik MTCNA Certificate
MikroTik Value Added Distributor
MikroTik MTCNA Certificate
MikroTik Value Added Distributor
Available product variations
Detailed description
A Power Injector that Can be Mounted on a Wall
The GPEN11 is a power injector that can be mounted on a wall, and will power your uplink devices with PoE power. The GPEN11 is part of the GPEN (Gigabit Passive Ethernet Network) concept, which aims to replace GPON installations with lower cost and more easy to deploy ethernet alternative.
GPEN11 can be mounted inside customer premises, next to the wireless router which provides connectivity to the users. The GPEN11 itself will then power the ISP router, whether it is an outdoor wireless unit mounted on the roof or a network switch somewhere in the building. The GPEN unit can be securely attached to a wall or the communications cabinet. The Ethernet cable can be routed either directly through its bottom cable opening or into the wall, as preferred.
It also has a designated space for an ISP sticker on the front. Sticker size: 6,6 x 2,54 cm.
Technical Specs / Datasheet