We would like to inform you that due to Easter holiday on Friday 7th and Monday 10th of April, our office will be closed, and we won't be able to answer your e-mails. Orders from the warehouse will not be shipped either. From 11th April, our services will operate as usual.
Mimosa N5-X16 Horn Antenna 16dBi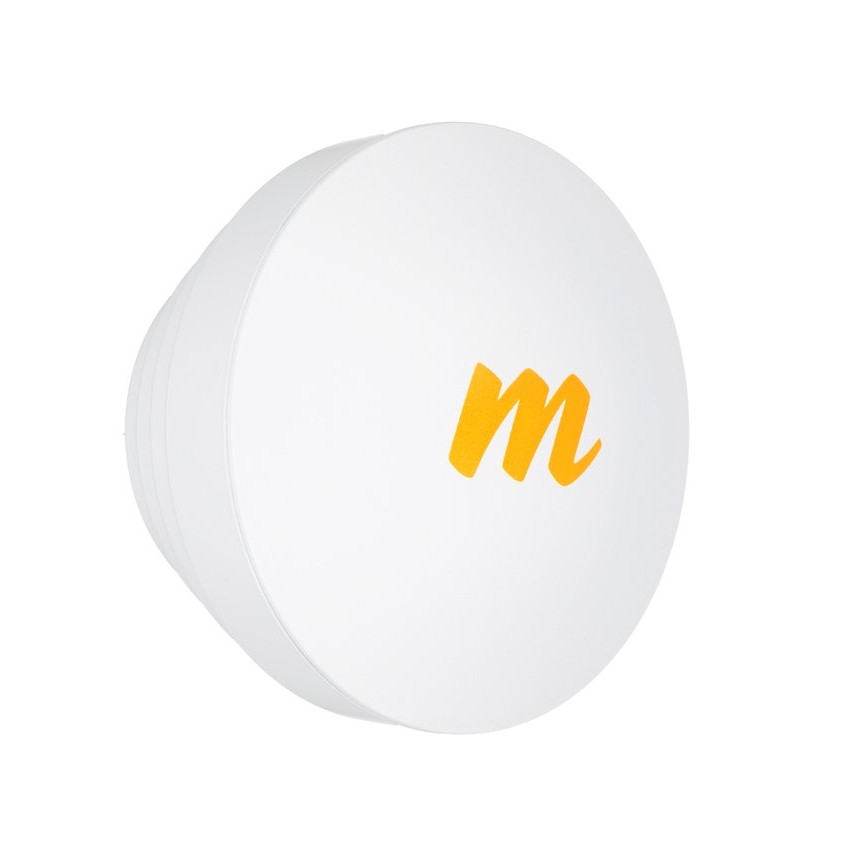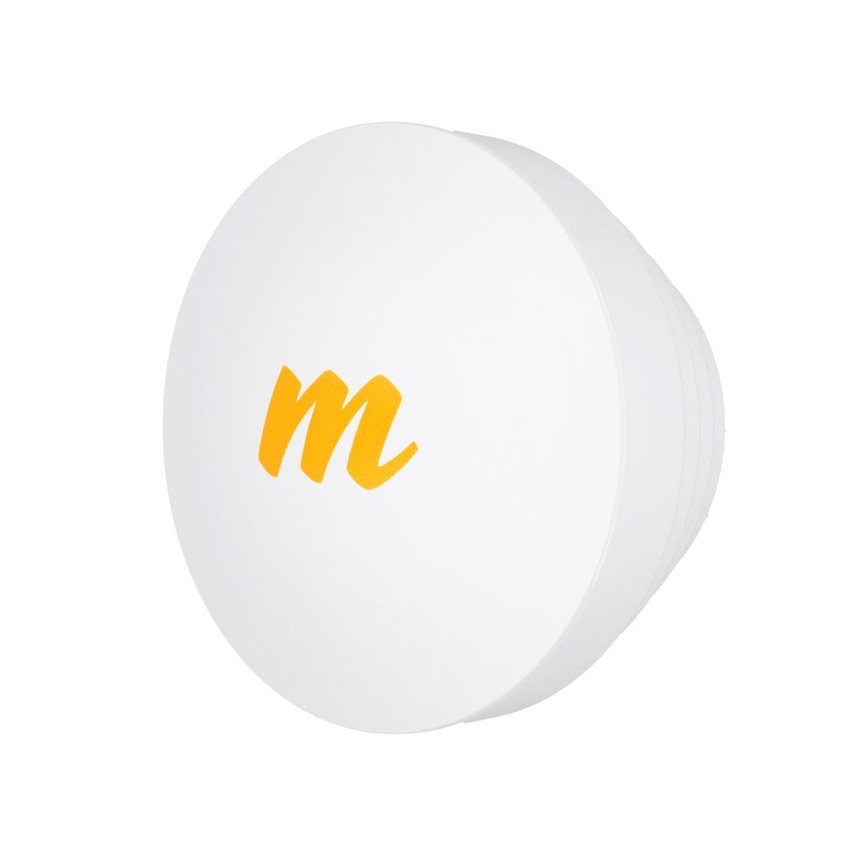 Short description
4.9 to 6.4GHz, Gain: 16dBi, Dual-slant 45º, Mimosa N5-X twist-on, 2-pack
Detailed description
The custom-designed N5-X modular antenna is specifically optimized for C5x extended frequency support. Mimosa N5-X16 is a 16 dBi gain symmetrical horn antenna for use with Mimosa C5x access points operating in the 4900 - 6400 MHz frequency range.