We would like to inform you that due to Easter holiday on Friday 7th and Monday 10th of April, our office will be closed, and we won't be able to answer your e-mails. Orders from the warehouse will not be shipped either. From 11th April, our services will operate as usual.
PoE Converters
PoE Devices
PoE Splitters
PoE Devices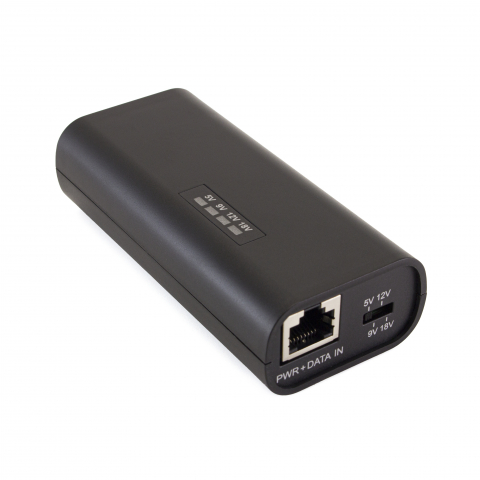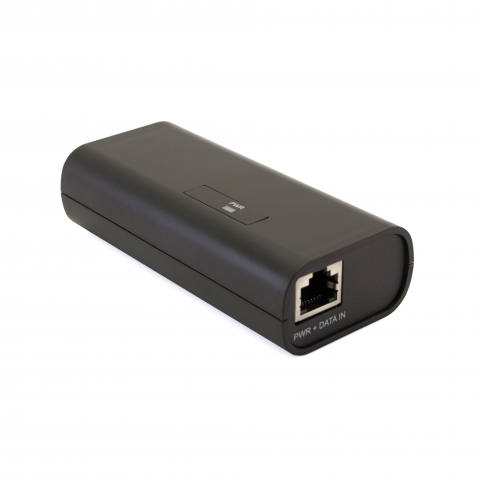 PoE Injectors
PoE Devices
Buyers Info
What is a POE?
Power over Ethernet or more commonly known in the communications industry as a PoE is a technology that allows the passing of electrical power over an Ethernet cable to a PoE-ready device. The benefit of this system is that it provides power without the need for any additional power cables, while at the same time carrying data from one device to another. Any device in the network that is powered by PoE is known as a powered device or a PD. An Ethernet cable consists of 4 cables and normally 2 out of 4 are used for data transfer, so the spare 2 cables are used for transferring power, making PoE technology possible.
POE devices from Alfa Technologies
Here in GETIC, we stock a number of PoE devices ready to join even the most complex network there is. PoE voltage converters can be used not only in a range of Alfa's own network devices, but a number of other products from telecommunication brands like Ubiquiti and MikroTik. We also stock PoE splitters, injectors, adapters, and passive PoE cables. So if you're missing a vital PoE connection in your network, please have a look at our range of PoE product catalog from Alfa Networks.