UniFi XG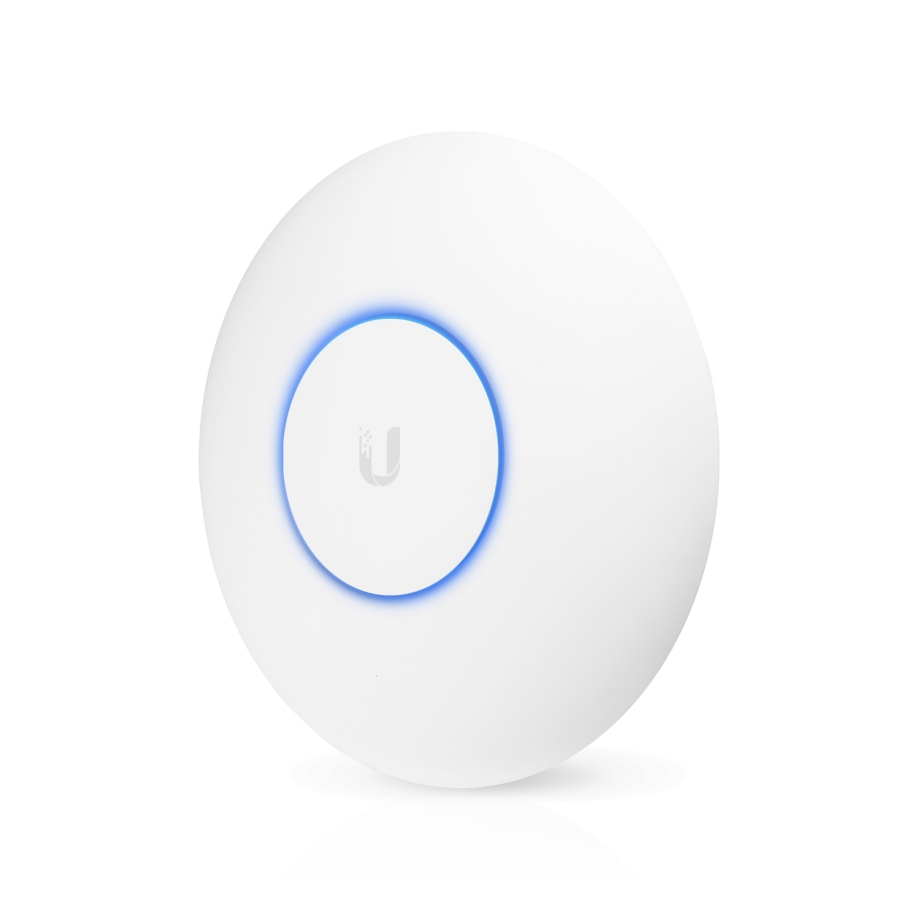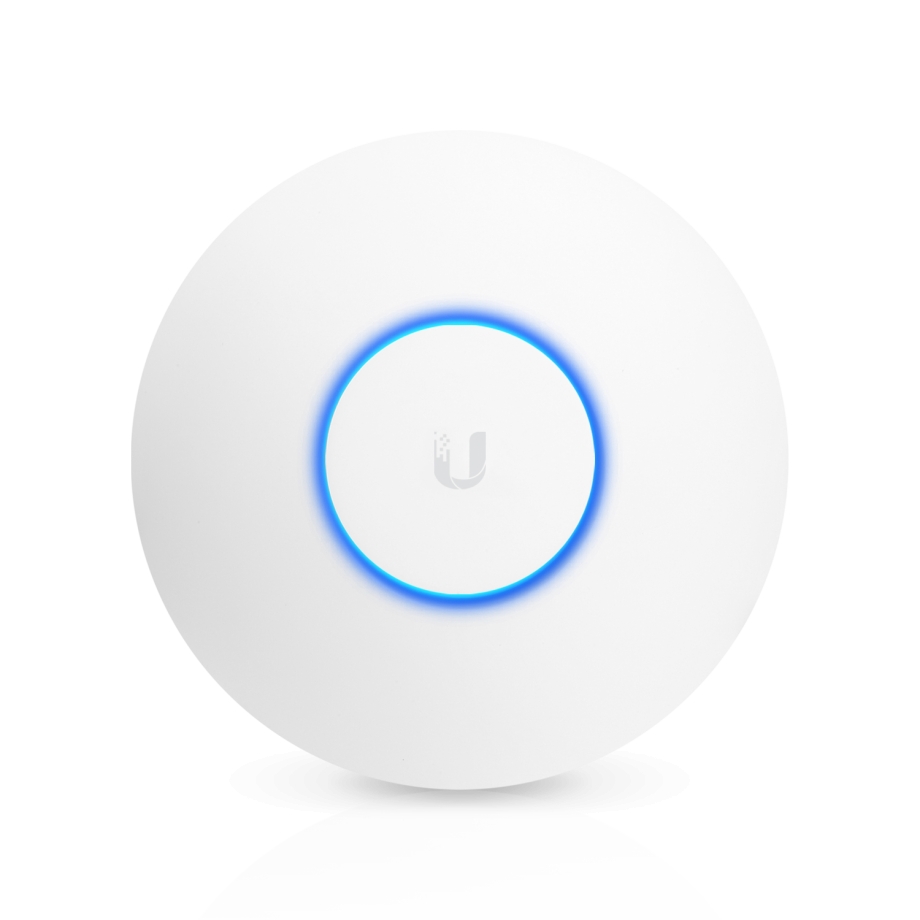 Short description
2.4GHz 800Mbps & 5GHz 3466Mbps, 1x10GLAN, 802.11 a/b/g/n/ac/ac-wave2
Detailed description
UniFi XG Access Point
Expand your 10-Gigabit network with the UniFi XG Access Point, part of the Ubiquiti UniFi Enterprise Wi-Fi System.
10Gigabit Ethernet Support
4x4 MU-MIMO Quad-Radio: (3) client, 1 Security
Dual 5 GHz 802.11ac Wave 2 Radios
3.466 Gbps Combined Radio Rate in 5 GHz
800 Mbps Radio Rate in 2.4 GHz
Dedicated Security Radio with Persistent Threat Management
1,500 Client Association Limit
802.3bt Power Injector Included
Create a Future-Proof 10 Gigabit End-to-End UniFi Network
The Highest Performing WiFi AP in the World
High Density Tests conducted on Access Points where done in a high density environment with 100 WiFi clients running the test concurrently
Spectral Security
The UniFi WiFi AP delivers unprecedented wireless awareness and security, including tools for real-time spectrum monitoring, airtime utilization analytics, and intrusion detection/prevention. Using a persistent spectral scan, the AP constantly monitors the RF environment to check for both potential malicious activity and the best channel for network performance.
Advanced Features in UniFi Network Application
Featuring an intuitive user interface, the UniFi Network Application conducts device discovery, provisioning, monitoring, and configuration for centralized control of UniFi devices.