UniFi LTE Pro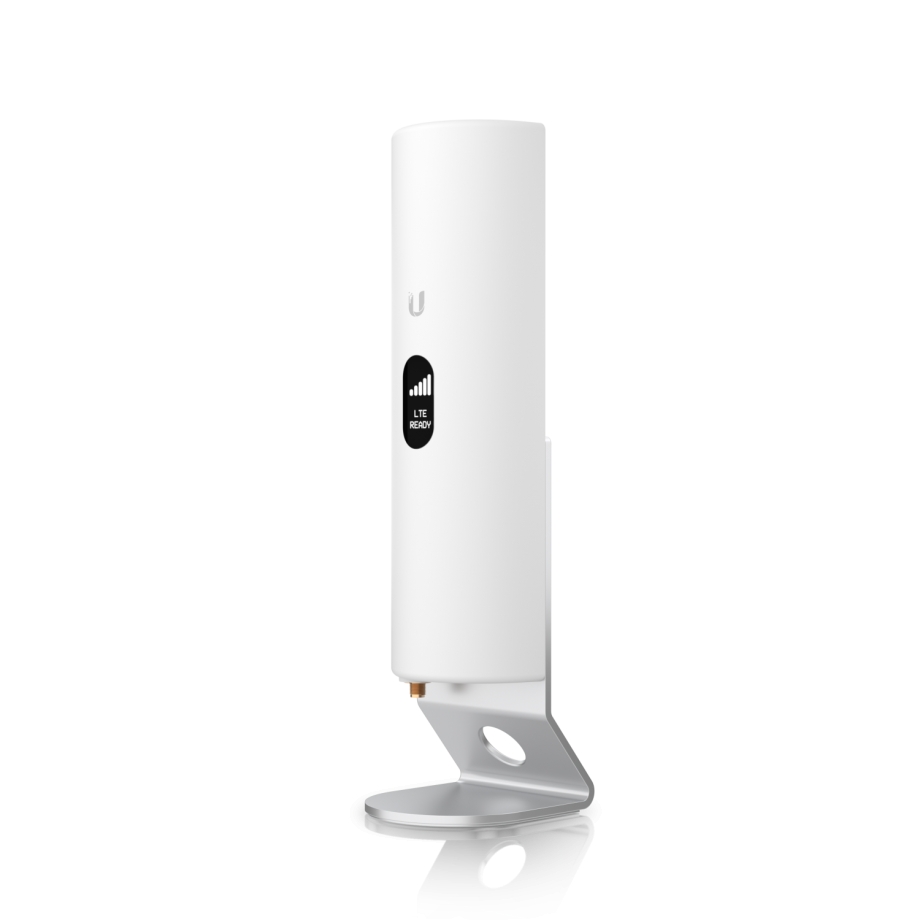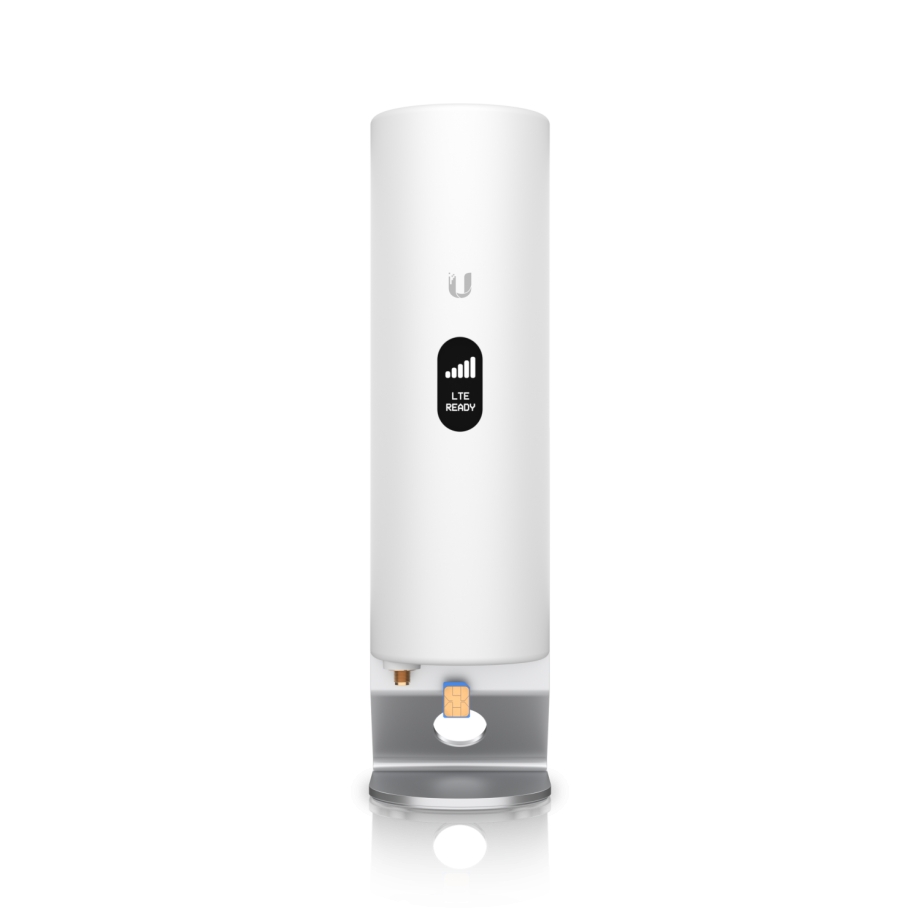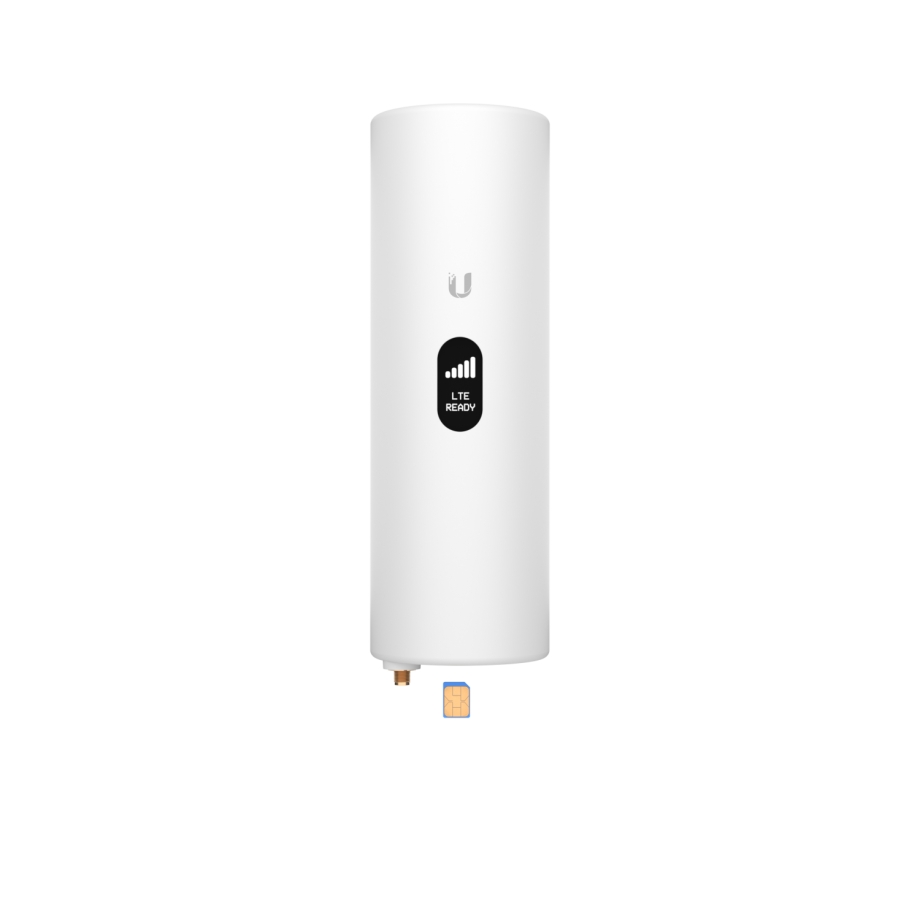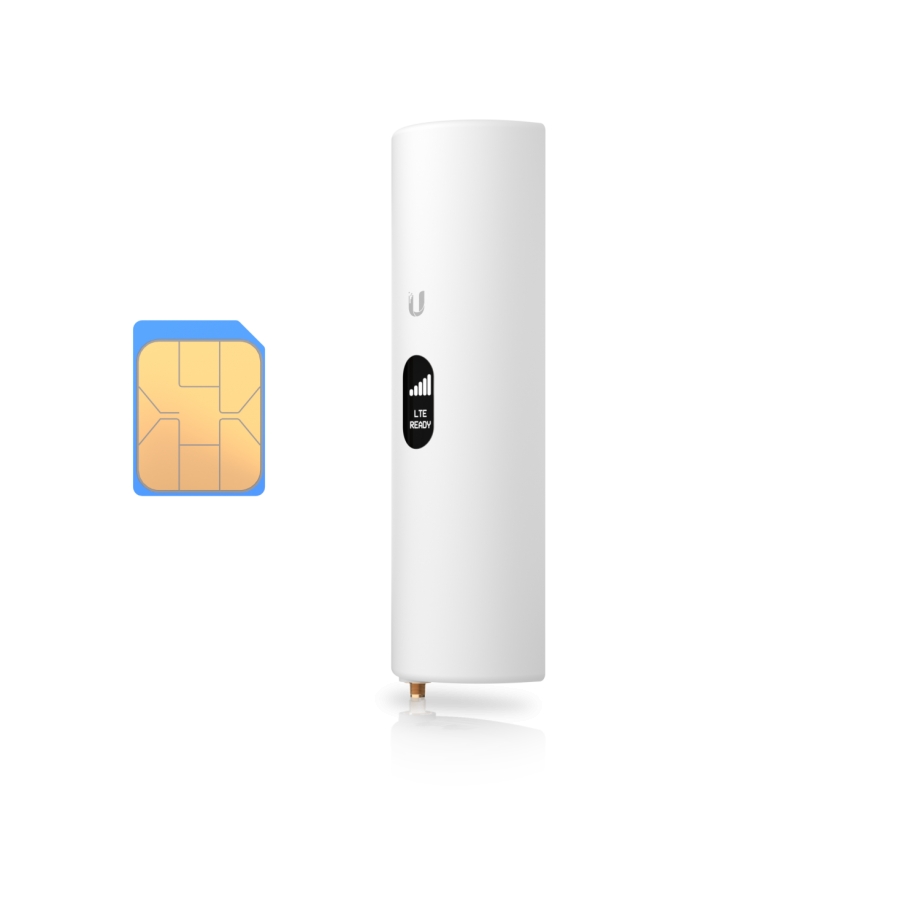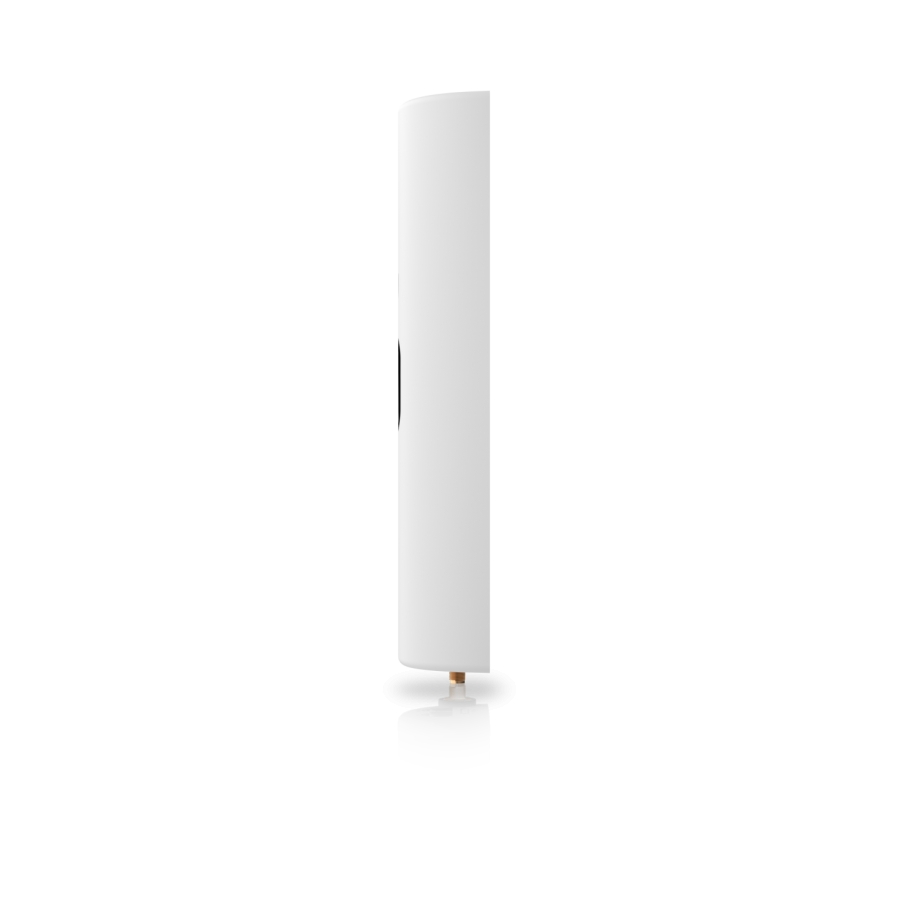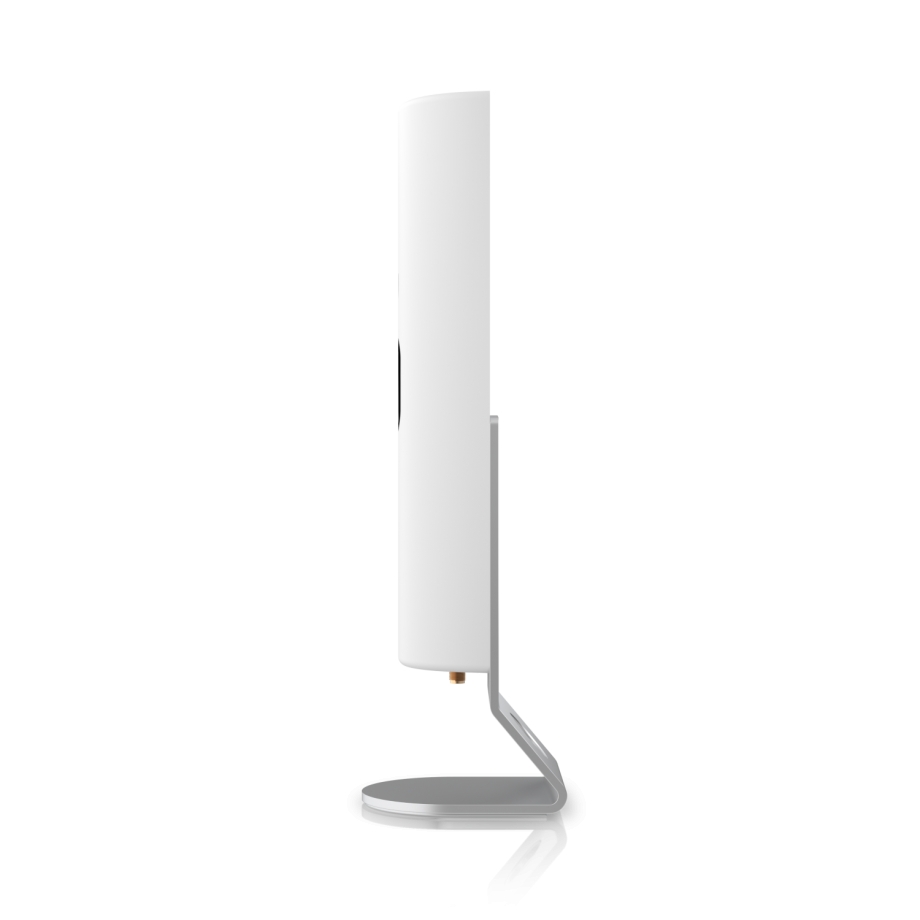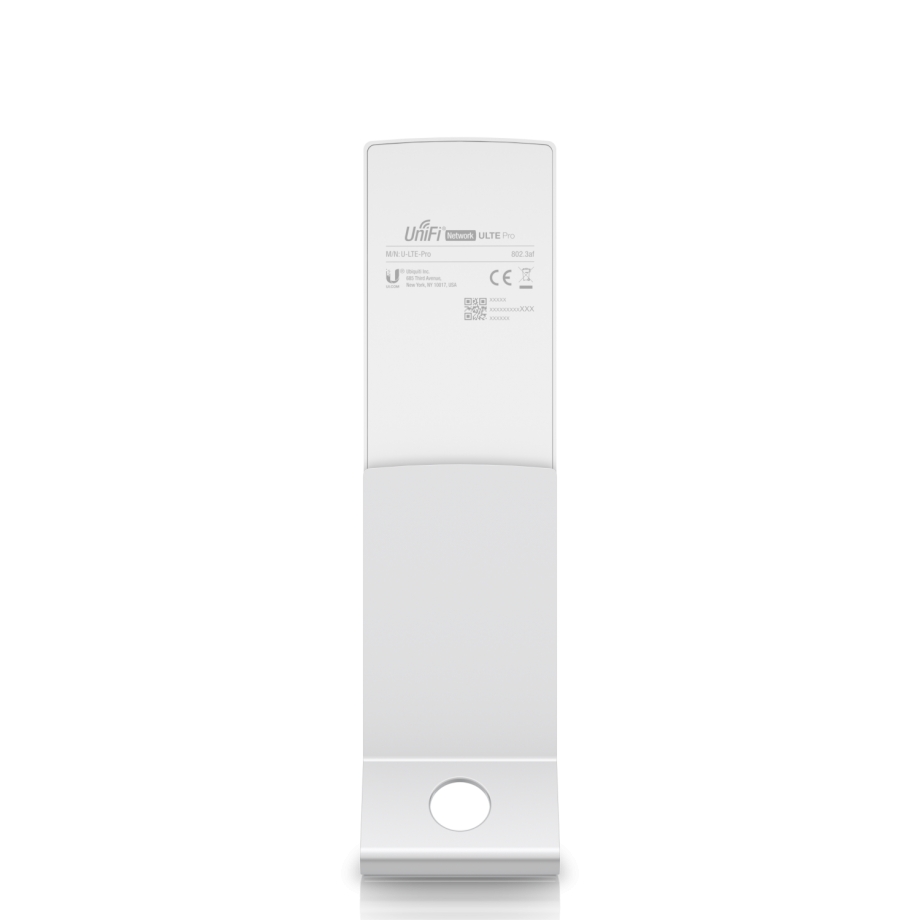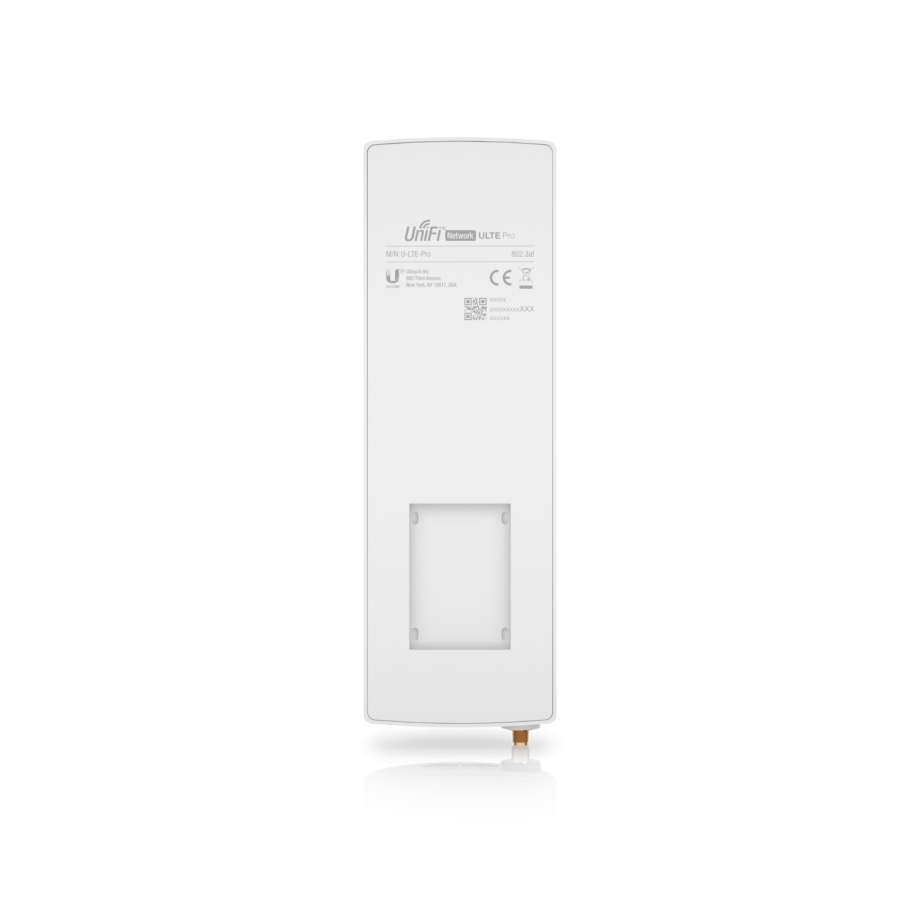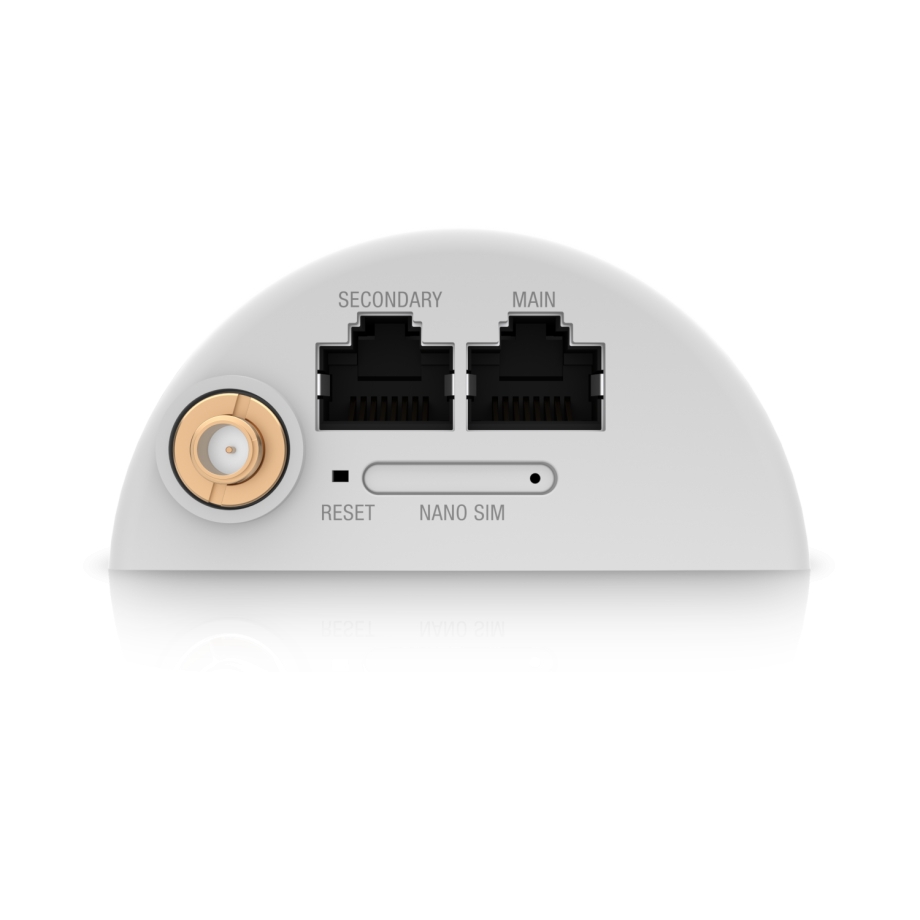 Short description
UniFi LTE Pro provides backup channel
Detailed description
Avoid internet downtime and lost productivity by adding a UniFi LTE Pro to your existing UniFi network.
UniFi LTE Pro provides backup cellular internet connectivity to ensure your UniFi WAN network is always running. This model works in the EU region and supports European LTE and WCDMA bands. It has a Nano SIM card slot for your own card. Insert the Nano SIM, connect to any switch port in your corporate network, and activate the device.
Mount the UniFi LTE device anywhere with a strong LTE signal and connect it to any part of your UniFi network. The UniFi LTE device creates a secure tunnel to the UniFi Security Gateway, Dream Machine, or Dream Machine Pro and shows up automatically in the UniFi Network Application.