We would like to inform you that due to Easter holiday on Friday 7th and Monday 10th of April, our office will be closed, and we won't be able to answer your e-mails. Orders from the warehouse will not be shipped either. From 11th April, our services will operate as usual.
UniFi nanoHD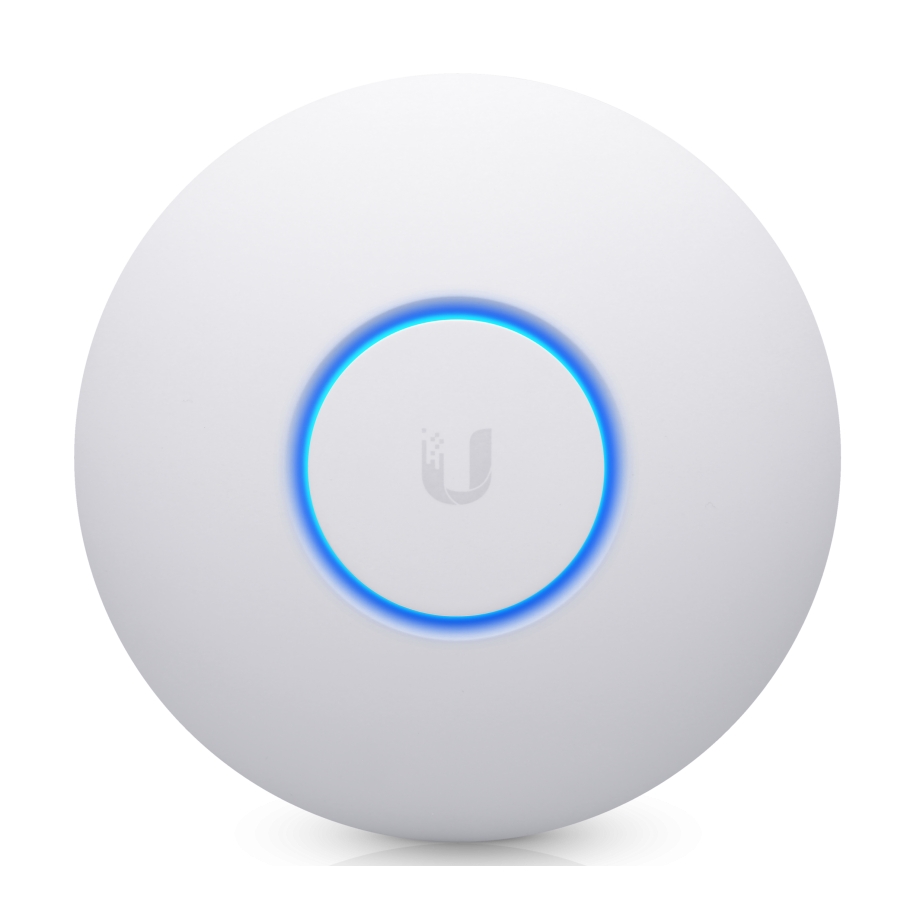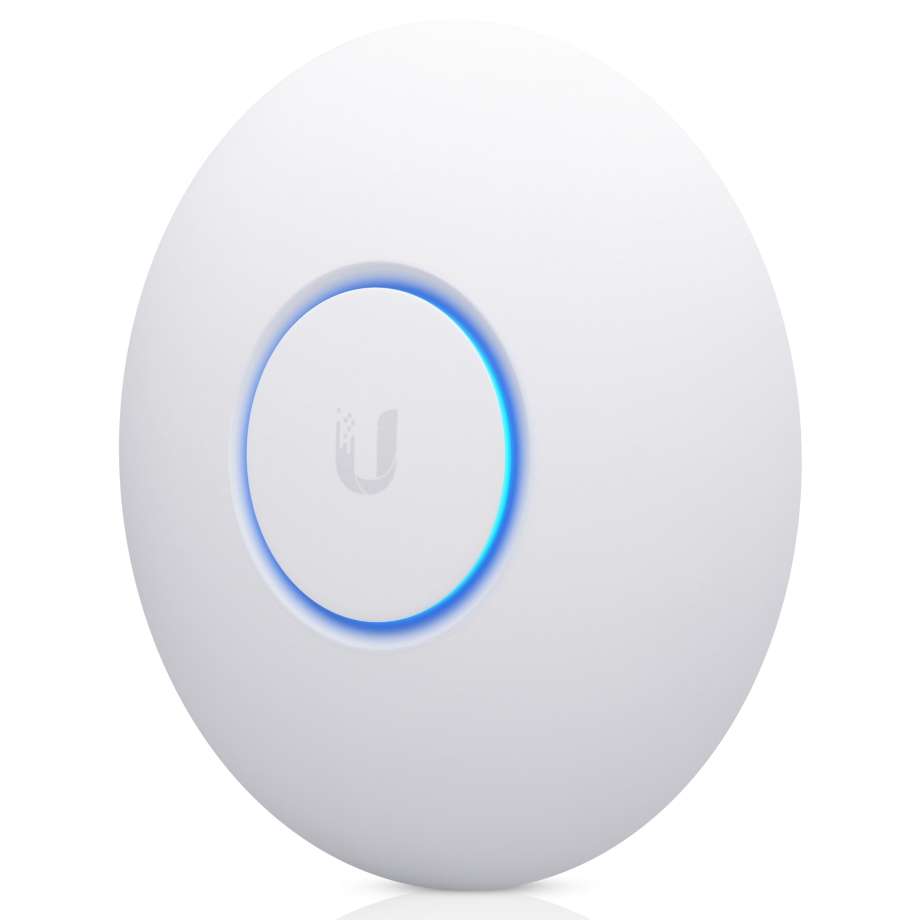 Short description
2.4GHz 300Mbps & 5GHz 1733Mbps, 1xGLAN, 802.11 a/b/g/n/ac/ac-wave2, skins sold separately
Available product variations
Detailed description
Omni-directional 802.11ac Wave 2 Wi-Fi Access Point with 4x4 MU-MIMO technology. The price / performance leader in enterprise Wi-Fi.
The UniFi nanoHD is a compact 4x4 MU-MIMO 802.11ac Wave 2 dual-band access point with an aggregate radio rate of over 2 Gbps and supports over 200 concurrent users. Engineered to take advantage of 802.11ac Wave 2, the UniFi nanoHDprovides powerful multi-user support in an elegant, nano-sized design.
Powered by Software Defined Networking
Easily deploy your UniFi Enterprise System using the included UniFi Network Application. Manage thousands of UniFi devices across multiple sites, and scale your network as needed without any ongoing licensing fees.
Designed for Seamless Integration
The UniFi nanoHD Access Point features a low-profile form factor. The optional ceiling mount or custom skins allow the AP to blend even more discreetly into its setting*.
* Low-profile mounting accessory is sold separately
The Smallest Access Point
UniFi nanoHD is the smallest UniFi Access Point available on the market. UAP nanoHD is 30% smaller than UAP AC Pro version.
Custom Skins
Optional skins (sold separately) allow the UniFi nanoHD AP to blend into its surroundings.