Access Point Lite Arm Mount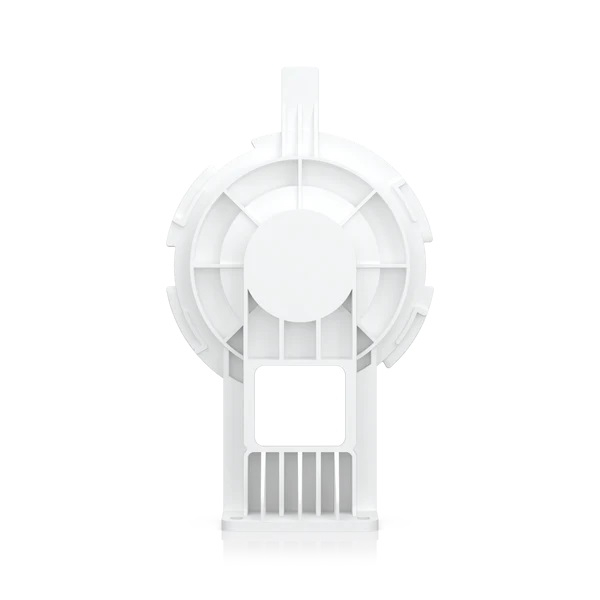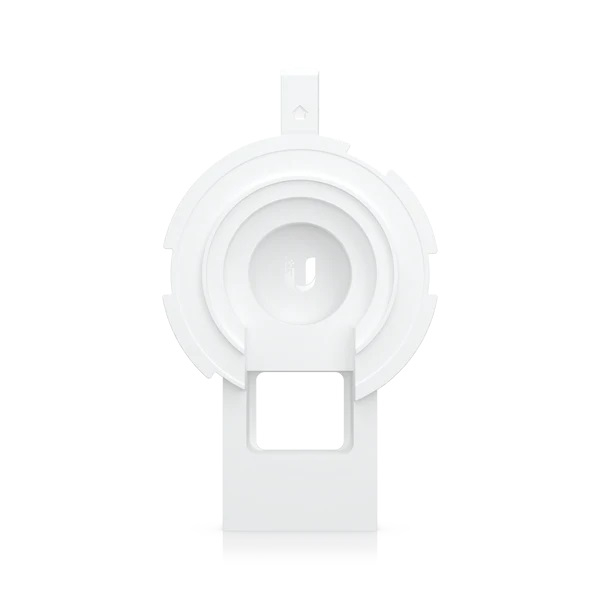 Short description
Wall mount for an Access Point U6 Lite, nanoHD, or AC Lite.
Detailed description
The Access Point Lite Arm Mount (UACC Lite AP AM) allows Access Point U6 Lite, Access Point nanoHD or Access Point AC Lite devices to be mounted on a wall instead of the ceiling. U6 Lite, UAP nanoHD or UAP AC Lite access points have a more even signal distribution in the horizontal plane when mounted on the UACC Lite AP AM mount than when mounted simply on the wall. The mount is made of durable plastic but is very lightweight at only 45 g.