We would like to inform you that due to Easter holiday on Friday 7th and Monday 10th of April, our office will be closed, and we won't be able to answer your e-mails. Orders from the warehouse will not be shipped either. From 11th April, our services will operate as usual.
UniFi WiFi BaseStation XG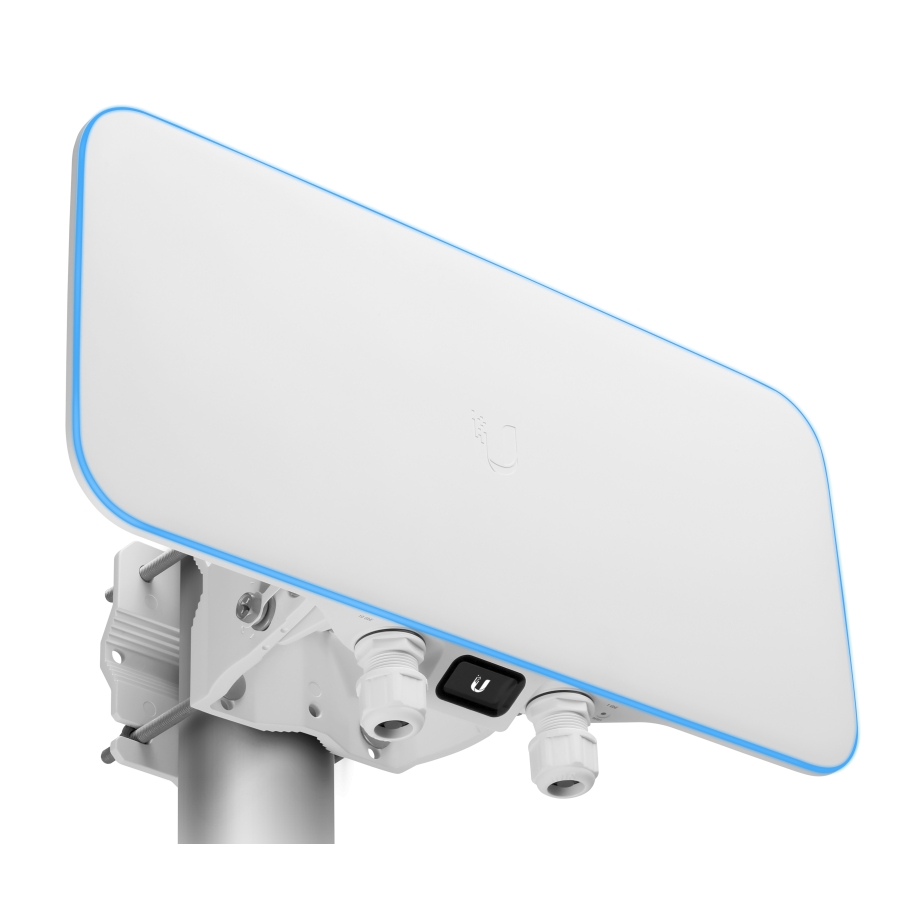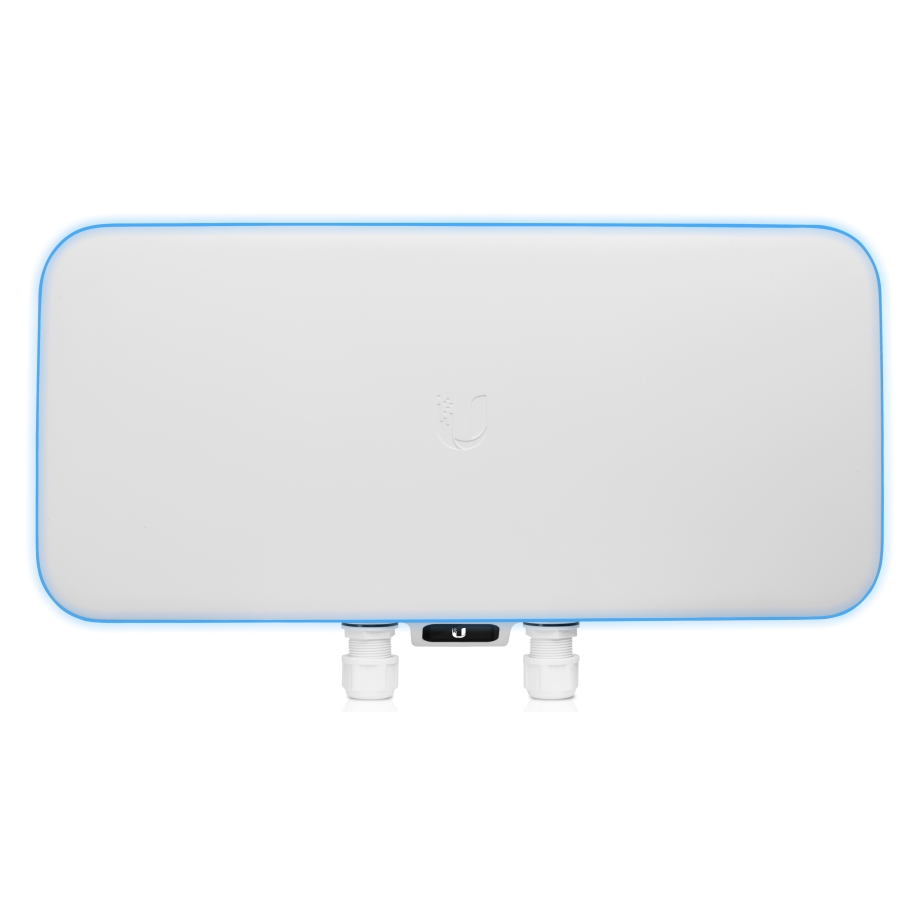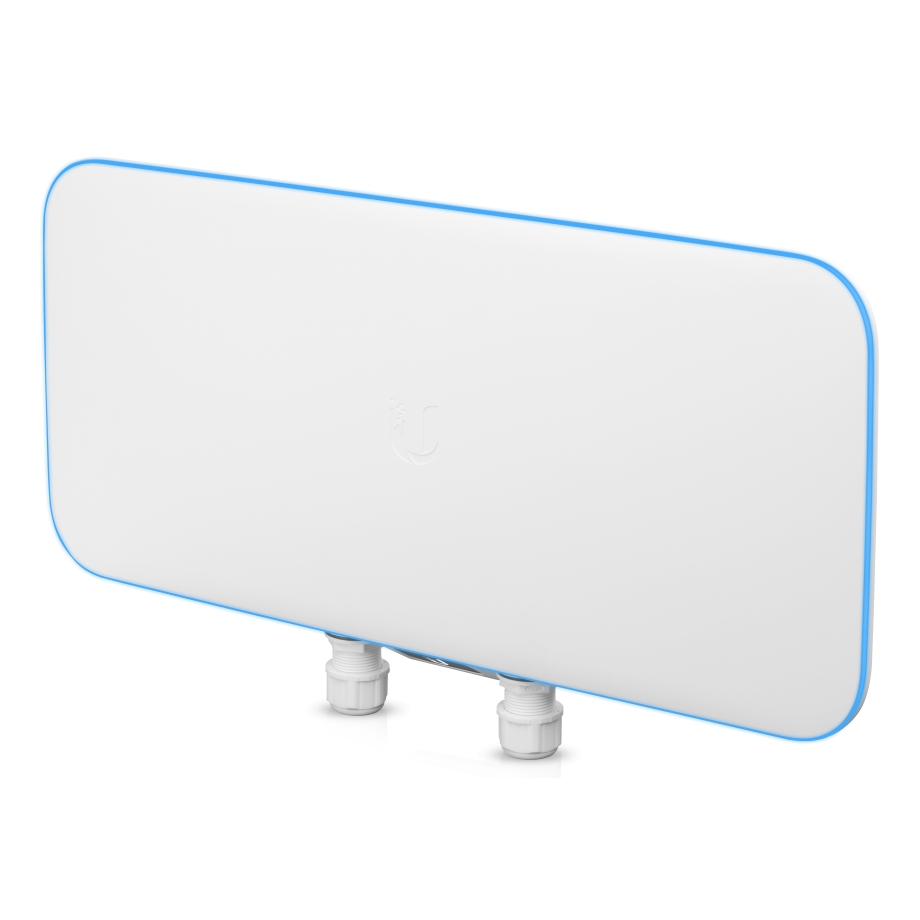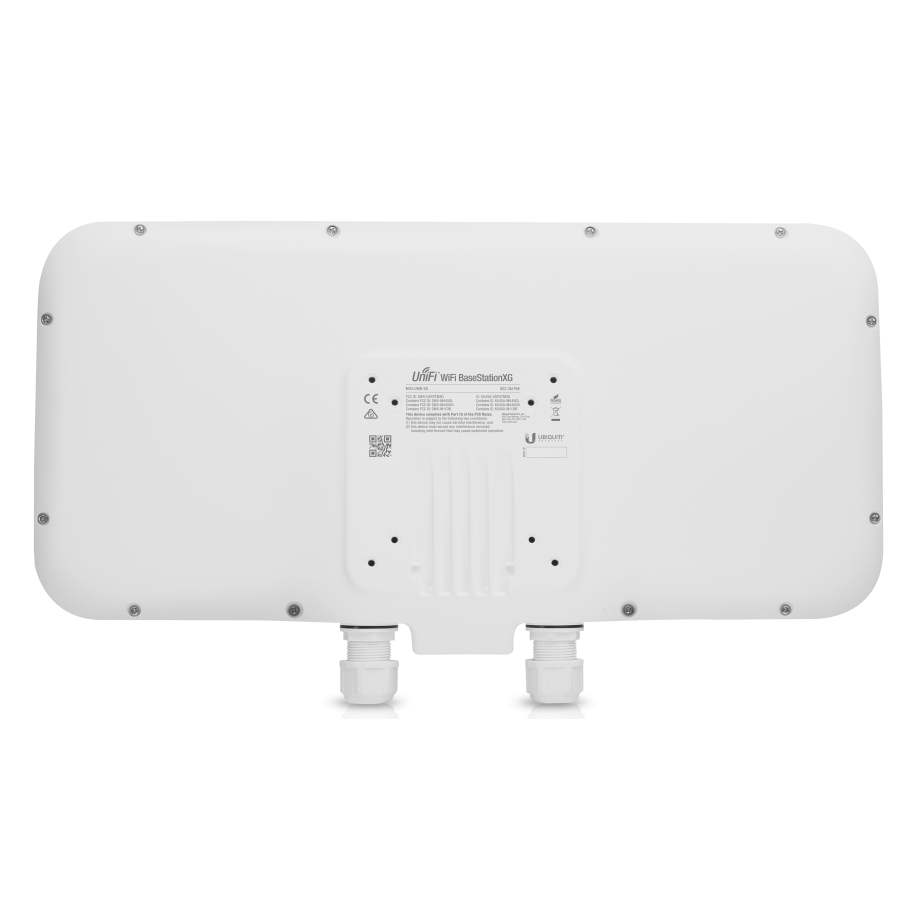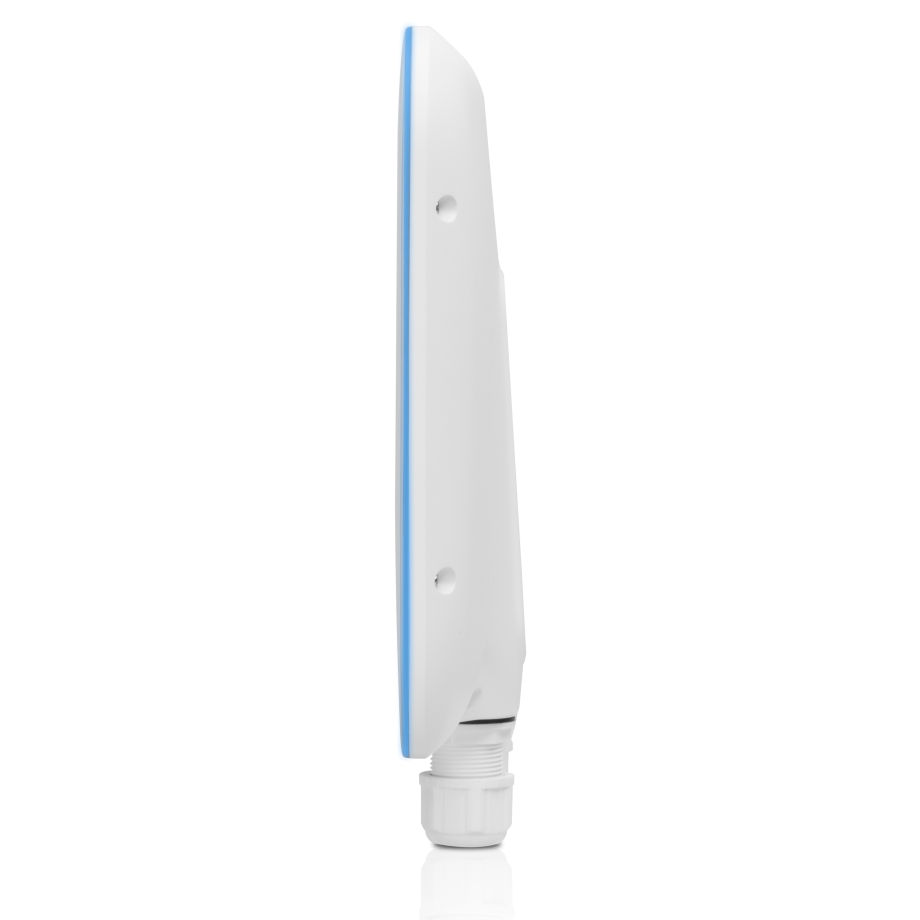 Short description
1,500 Clients, Throughput 5 Gbps, 1xGLAN, 1x1/10 XG Ethernet, Quad-Radio 802.11ac Wave 2
Stock availability
out of stock
arrival date unknown
Detailed description
The World's Highest Capacity Wi-Fi AP
802.11AC Wave2 Super-Capacity Indoor/Outdoor Quad-Radio WiFi Basestation with RF Channel Filtering and Directional Beam Shaping Antenna Technology.
Designed for Stadiums and Event Venues
Featuring maximum wireless performance combined with wireless security, the UniFi WiFi BaseStationXG is ideal for ultra high density environments, such as event venues, festivals, and stadiums, where there are numerous clients in a relatively small space.
Superior Capacity for Large Crowds
Featuring low-latency QoS (Quality of Service), the UniFi WiFi BaseStationXG supports up to 1500 clients with 12 MU-MIMO chains (500 clients with 4 MU-MIMO chains per client radio).
RF Energy Steering
True cellular Wi-Fi using multiple APs – its selectable directional beamforming antenna allows for cell size optimization to maximize coverage.
RF Channel Filtering
Provides isolation for seamless parallel radio operation.
Spectral Security
The UniFi WiFi BaseStationXG delivers unprecedented wireless awareness and security, including tools for real-time spectrum monitoring, airtime utilization analytics, and intrusion detection/prevention. Using a persistent spectral scan, the AP constantly monitors the RF environment to check for both potential malicious activity and the best channel for network performance
Advanced Features in UniFi Network Application
Featuring an intuitive user interface, the UniFi Network Application conducts device discovery, provisioning, monitoring, and configuration for centralized control of UniFi devices.