We would like to inform you that due to Easter holiday on Friday 7th and Monday 10th of April, our office will be closed, and we won't be able to answer your e-mails. Orders from the warehouse will not be shipped either. From 11th April, our services will operate as usual.
UniFi AC Long Range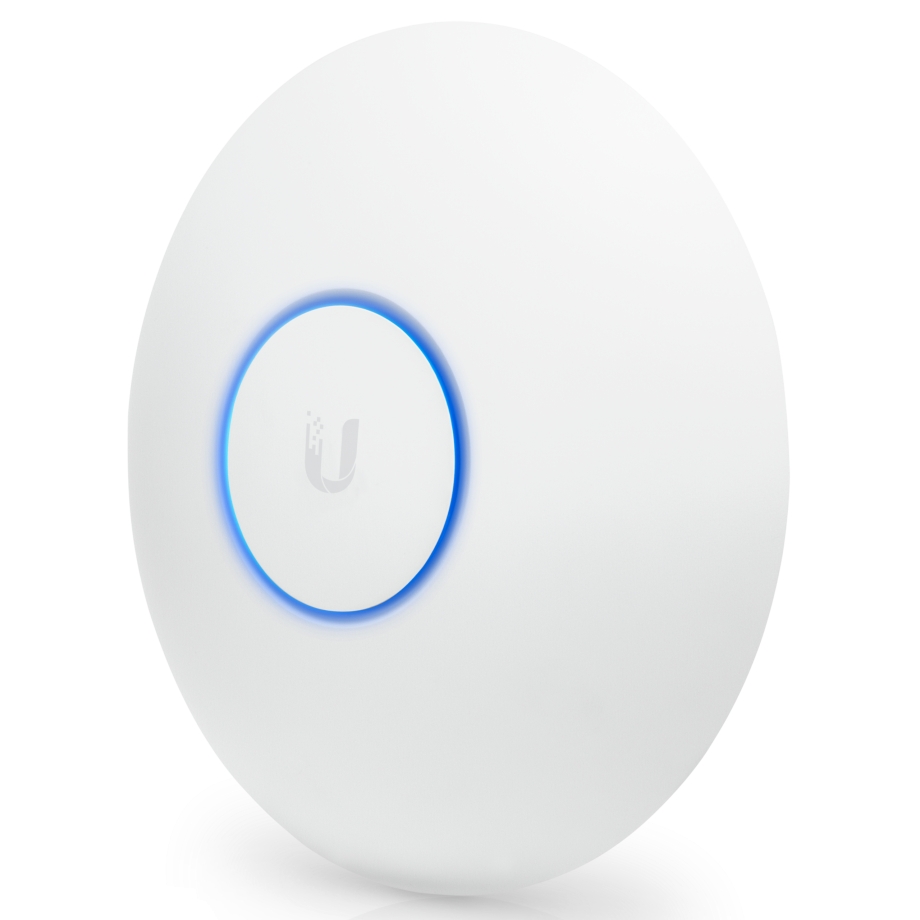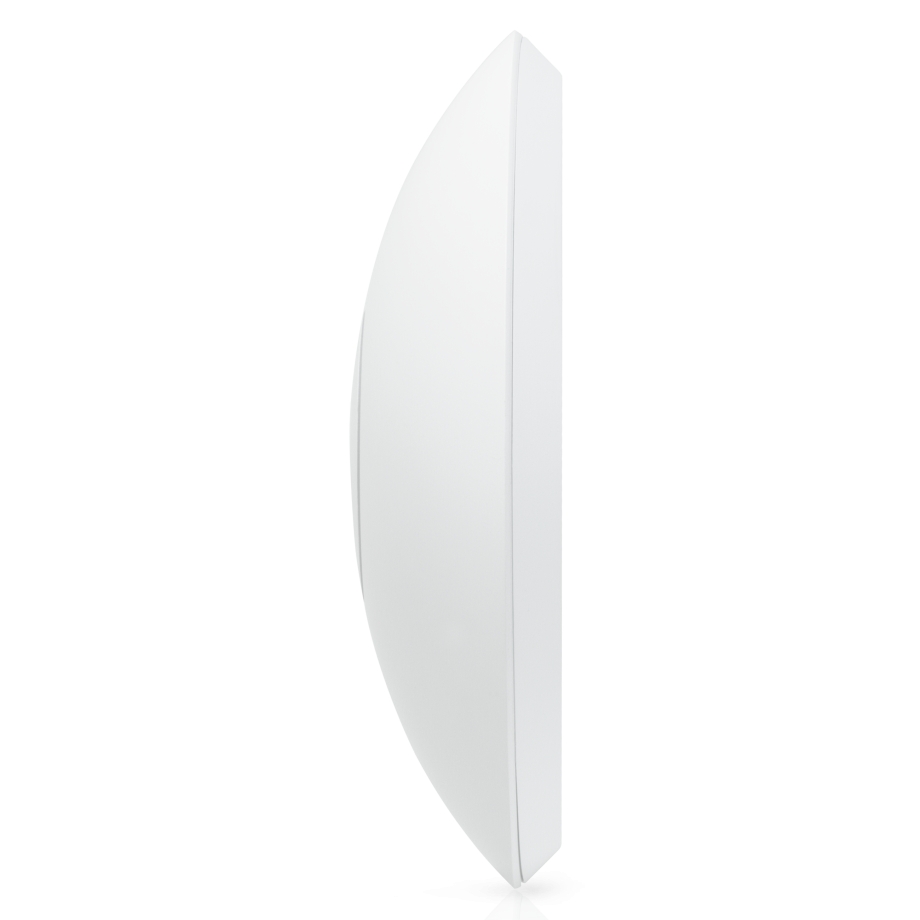 Short description
Indoor AP 2.4GHz (450Mbps) & 5GHz (867Mbps), 1xGLAN, 802.11ac
Stock availability
out of stock
arrival date unknown
Available product variations
Detailed description
Innovative Antenna Design
The innovative antenna design provides a long-range, symmetrical-link coverage area, and the antenna gain of the UniFi AC LR AP performs better than one-way, high transmit power does for connecting distant clients.
Designed for Optimal RF Performance
Advanced RF performance and configuration features include spectral analysis, airtime fairness, and band steering. Use the RF map to monitor and analyze radio frequencies for optimal AP placement, configuration, and troubleshooting.
Scalable Enterprise Wi-Fi Management
The UniFi Network Application is a powerful, enterprise wireless software engine ideal for high-density client deployments requiring low latency and high uptime performance. With its software-based capabilities, the UniFi virtual control plane allows for unlimited scalability under one centralized controller. Remotely access the UniFi Network to upgrade deployed UniFi APs while in the field.