UniFi AC Lite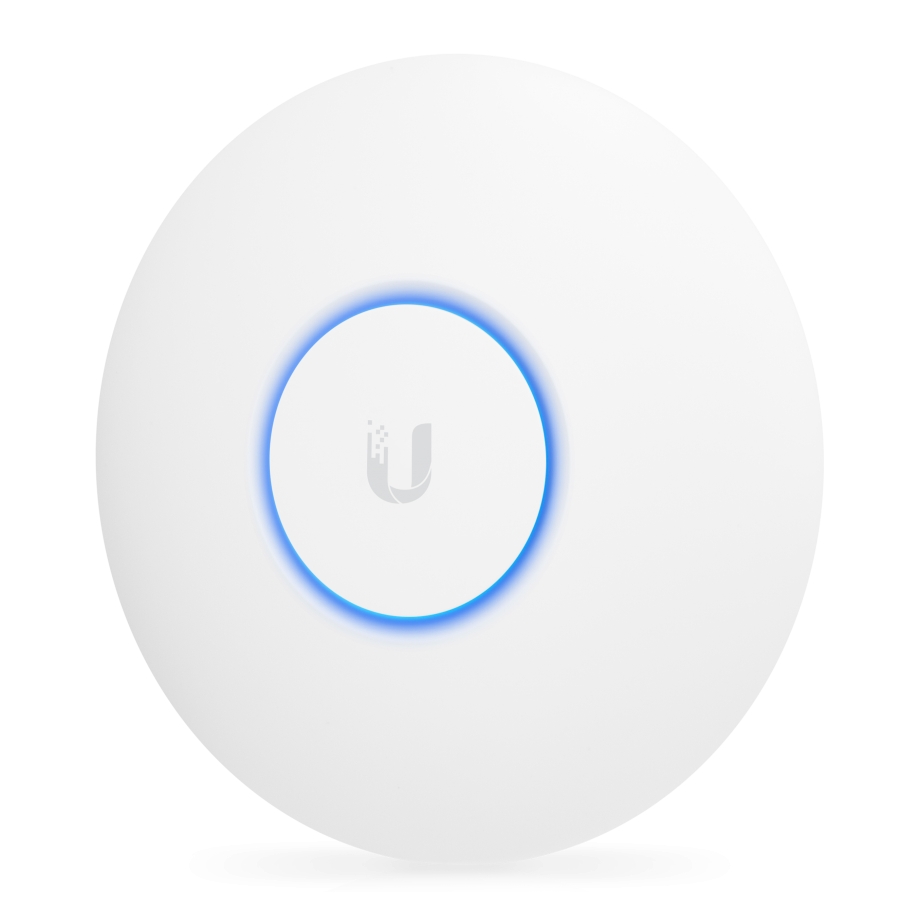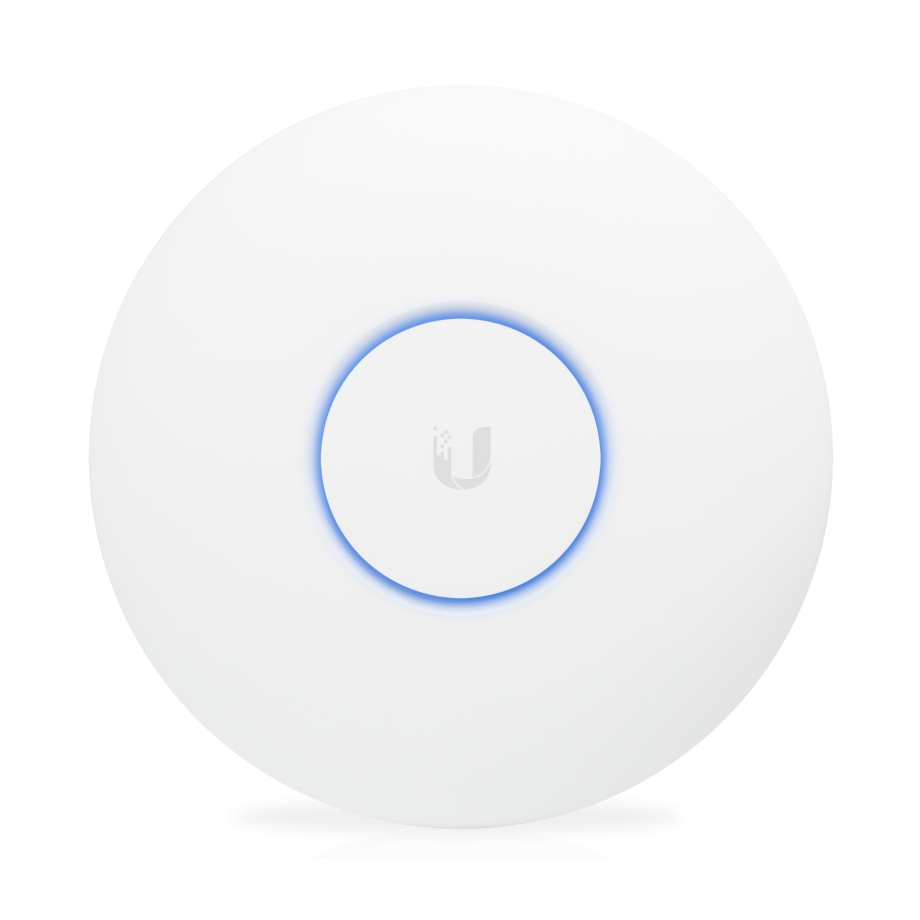 Short description
Indoor AP 2.4GHz (300Mbps) & 5GHz (867Mbps), 1xGLAN, 802.11ac
Stock availability
out of stock
arrival date unknown
Available product variations
Detailed description
Dual-Radio Performance, Gigabit Speeds
The UniFi AC Lite AP delivers 5x the performance of the first-generation UniFi AP while still maintaining Ubiquiti's disruptive pricing strategy.
Sleek, Ultra-Compact Design
The UniFi AC Lite AP features a cleaner design in a reduced footprint – half the size compared to the standard UniFi AP.
Designed for Optimal RF Performance
Advanced RF performance and configuration features include spectral analysis, airtime fairness, and band steering. Use the RF map to monitor and analyze radio frequencies for optimal AP placement, configuration, and troubleshooting.
Works with the UniFi Network Application
The UniFi Network Application is a powerful, enterprise wireless software engine ideal for high-density client deployments requiring low latency and high uptime performance. With its software-based capabilities, the UniFi virtual control plane allows for unlimited scalability under one centralized controller. Remotely access the UniFi Network to upgrade deployed UniFi APs while in the field.