Teltonika TCR100 4G Wi-Fi Router
Short description
LTE CAT6 Consumer Grade Cellular Router
Stock availability
out of stock
arrival date unknown
Detailed description
The TCR100 is a reliable and convenient 4G Wi-Fi router for home or office use. The TCR100 works in the 2.4 and 5 GHz frequency bands. It has one SIM card slot and two RJ-45 Ethernet ports. The data transfer speed is up to 300 Mbps.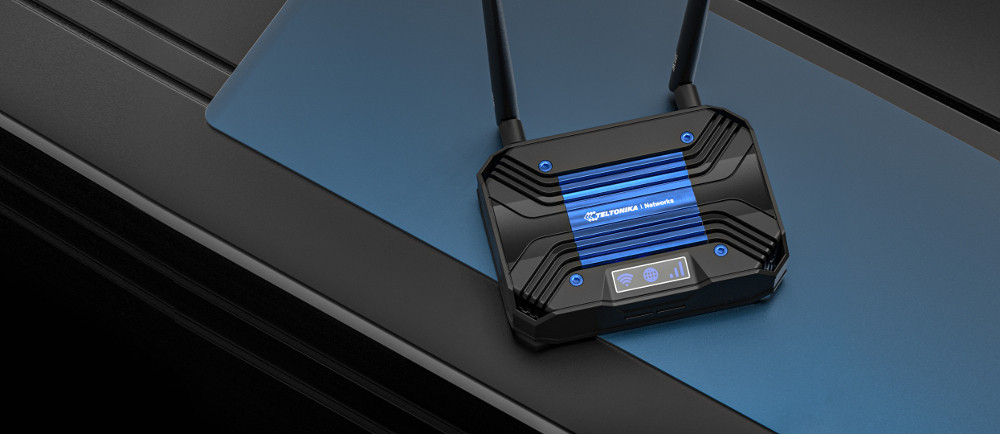 This router represents the extensive industrial IoT experience brought straight to your home.
With 4G LTE-A technology you can use TCR100 as a primary or a backup connectivity source.
Two Ethernet interfaces and Dual-band Wi-Fi allow to connect multiple devices with ease!
TCR100 features connectivity indicators, Wi-Fi, and Wi-Fi Protected buttons for quick and simple setup.
Reliable, secure and easy to use – TCR100 is the perfect choice for any home network.