FiberPoE G2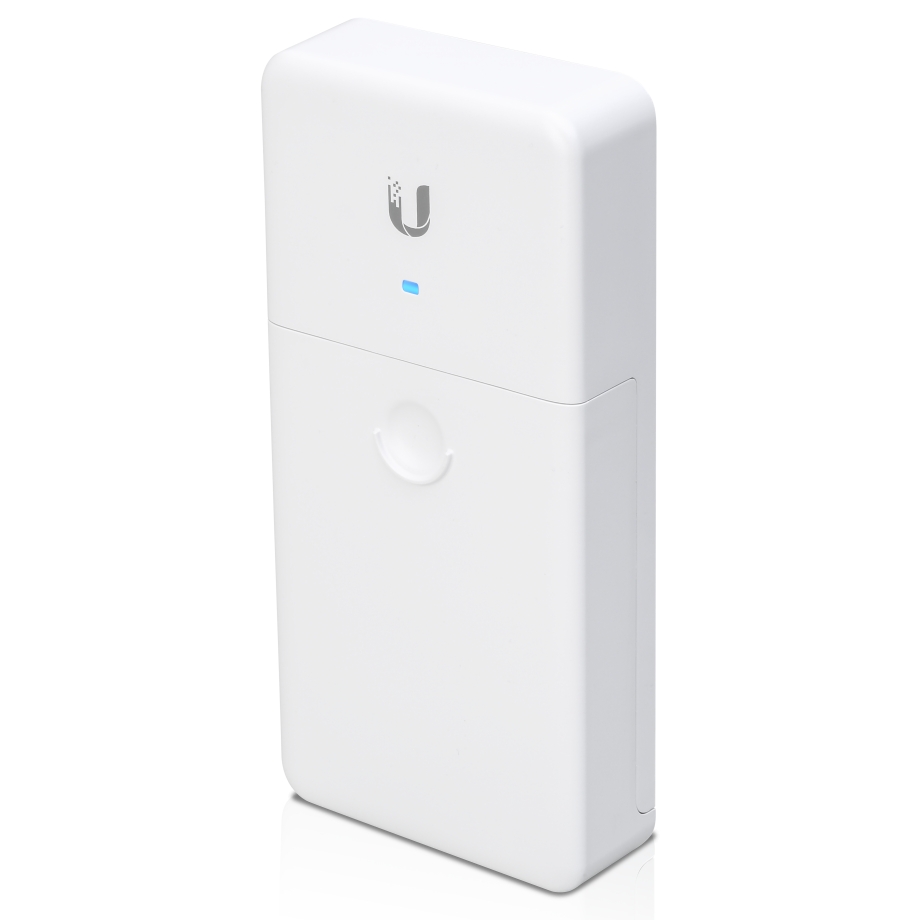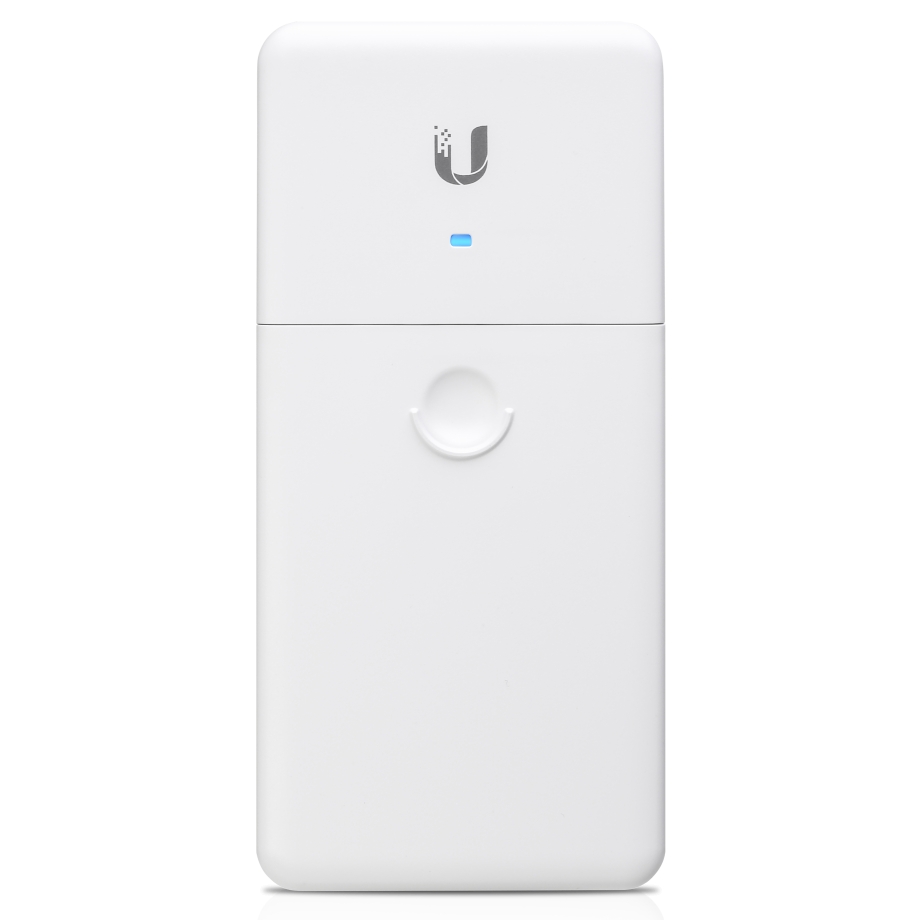 Short description
Optical Data Transport for Outdoor POE Devices
Detailed description
The FiberPoE™ connects remote PoE devices and provides data and power using fiber and DC cabling.
Overcome PoE limitations with the next-generation FiberPoE™, model F-POE-G2. The FiberPoE Gen 2 is a low-cost solution for outdoor deployments that require long-distance runs to reach the PoE device. Deployments with the FiberPoE Gen 2 provide significant EMI and ESD protection over typical PoE installations. The FiberPoE Gen 2 also features a durable, weatherproof form factor and enhanced surge protection.
PoE is ideal for indoor or short-run installations. However, for outdoor, long-distance installations, PoE becomes vulnerable to EMI and is limited to 100 meters with correlated power loss. With the FiberPoE Gen 2, data and power are transported on separate cables to greatly improve data integrity and enable much longer cable runs. The FiberPoE Gen 2 provides Gigabit bidirectional data transport between twisted-pair Ethernet cable and fiber optic cable, and injects DC power to the Ethernet cable for passive PoE. Use one FiberPoE Gen 2 device as an Fiber‑to‑Ethernet Converter, or a pair of FiberPoE Gen 2 devices to create a Fiber Bridge.
Reliable long-distance Gigabit PoE runs
Enhanced ESD protection and EMI reduction
Dependable 24V/50V passive PoE transport
Works reliably in extreme temperatures (-40 to 60° C)
Technical Specs / Datasheet