Xiaomi Mi 20W Wireless Car Charger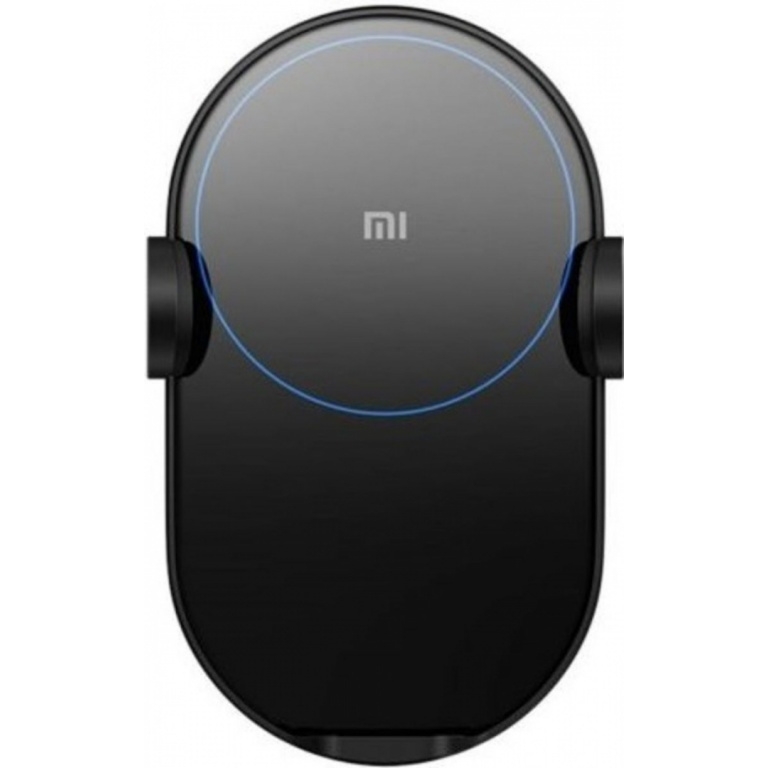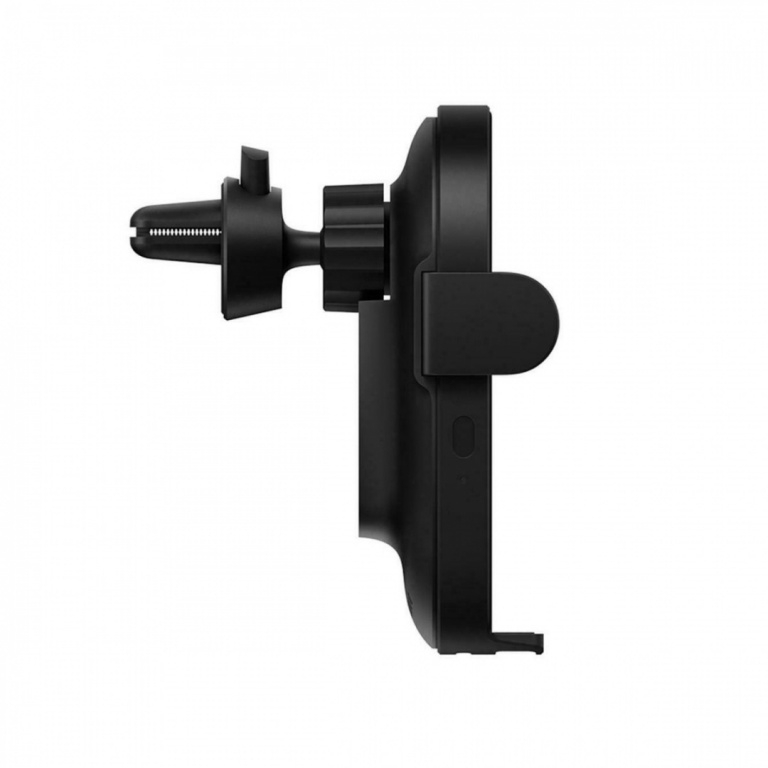 Detailed description
Xiaomi Mi Wireless Car Charger - Car Holder with Chargers
Convenient loader/grip Xiaomi Mi wireless car charger. The case is made of high quality PC and is adjustable in width and fits most smartphones. The holder allows for inductorless Qi charging on the road with up to 20W.
Automatic handle - will automatically adjust the width to the smartphone
Forget about attaching uncomfortable cables while driving, a phone with Qi technology just put it lightly on the cradle and a charger with up to 20W will recharge it quickly. The arm suitable for most mobile phones on the market, with wireless charging support. The cradle will comfortably accommodate such smartphones as Xiaomi Mi9, Samsung Galaxy S10 or iPhone Xs Max.
High power 20W MAX equalizes Xiaomi's record for super-fast wireless charging
A fast wireless charge with a maximum power of 20W will make your smartphone's battery charge from 0% to 45% in half an hour and will be fully charged in 90 minutes. The Mi Wireless Car Charger is fully compatible with any smartphone that supports wireless charging and will charge at maximum speed no matter what brand it is.
Electrically matched arm - secure grip
Hidden infrared sensor recognizes the size of the smartphone. It expands and locks automatically. Infinitely variable adjustment from many angles, so you can set up the phone according to your needs.
Dual fan and metal heatsink - multi-level protection
The independent fan in the car charger can intelligently regulate the temperature and cool. Built-in metal bracket, fast heat conduction. When charging with high power, double heat dissipation can reduce the temperature of the mobile phone and shorten charging time.
Rapid assembly
The bracket should be attached to the air grille or fixed with the included adhesive base. Standard rod base, flexible silicone protection to prevent damage to the air outlet grille, lighter adapter included. Full compatibility, not only for induction-charged smartphones.
Not just wireless!
Car charger Xiaomi Mi Wireless 20W offers not only wireless charging. If our co-passenger's smartphone does not support this technology, we can use the included USB-C cable and charge his device. One charger, and how many possibilities.
Modern design
Rounded 2.5D glass serves as a base for the charging panel. The ring-shaped welcome light comes on when the power is switched on and makes it easier to find the handle. The rounded sides improve heat dissipation efficiency and speed up charging.