We would like to inform you that due to Easter holiday on Friday 7th and Monday 10th of April, our office will be closed, and we won't be able to answer your e-mails. Orders from the warehouse will not be shipped either. From 11th April, our services will operate as usual.
Cat-M1 Gateways
4G Gateways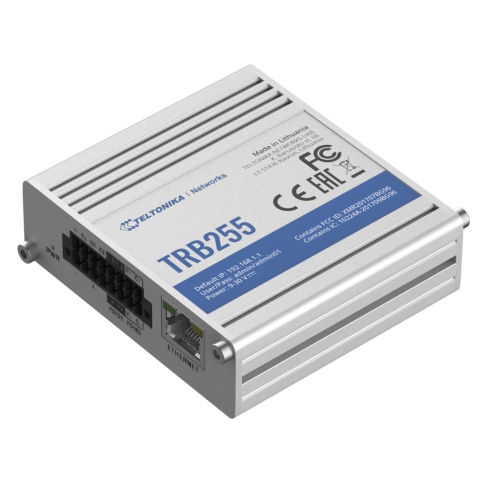 Cat4 Gateways
4G Gateways
Buyers Info
What are data gateways?
Network gateway might look like a simple box, but actually, it plays a very important role in the networking industry. These devices are able to translate network transmission protocol by connecting two different network types together, allowing a seamless data exchange between the two. It works by passing data packets through a gateway where they are routed to their destination through the most efficient path, allowing swift and easy data exchange. In essence, gateways are like translators that help facilitate communication between networks.
Teltonika - our number 1 choice for Gateways
Teltonika is our go-to brand when it comes to quality network gateway solutions. Packed with plenty of processing power, paired with secure and practical RutOS, these gateways are able to filter through huge amounts of data and undoubtedly are a great addition to any network. All devices come packed full of features and allow multiple configuration possibilities for different network setup scenarios. We have a selection of CAT4 LTE gateways as well as a CAT1 gateway from Teltonika in our online store.