MikroTik Chateau LTE12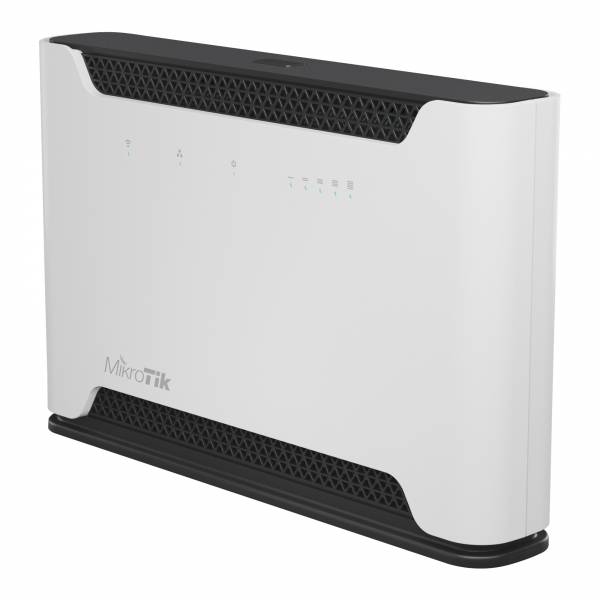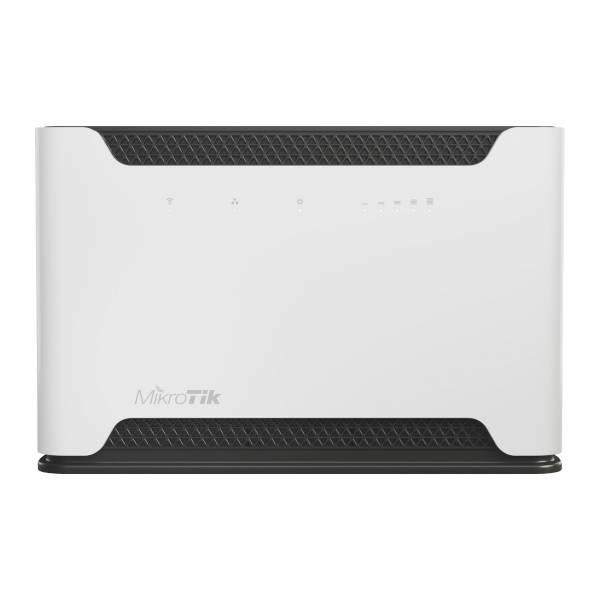 Short description
Ultimate Home AP with LTE Support, dual-chain 802.11a/ac/b/g/n, 5x GE ports, Up to 600 Mbps DL RouterOS v7
Manufacturer part number
RBD53G-5HacD2HnD-TC&EG12-EA
Detailed description
Ultimate Home AP with LTE Support
MikroTik Chateau is a high-speed, dual-band home access point with CAT12 LTE – for really fast Internet anywhere, anytime. But LTE is not the only option – Chateau also features 5 x Gigabit Ethernet ports and a full size USB port.
Perfect for busy homes
Strong dual-chain dual-band 2.4/5 GHz wireless for concurrent coverage will solve most interference issues in a crowded environment. For example, a client can simultaneously use the 2.4 GHz channel for all household mobile devices and reserve the 5 GHz channel for tasks that are sensitive to packet loss – such as streaming high-quality videos.
Built with security in mind
Not only RouterOS software comes with robust security options, the production security is also extremely important. There is no outsourcing, every device is assembled in the Mikrotik premises and all the components come from reputable, trusted partners – such as Qualcomm. Mikrotik works with European law-makers and work hard to ensure full compliance with all the necessary safety policies to reach smooth, long-term cooperation without surprises.
Enjoy all the benefits of LTE Category 12 networking!
Reach speeds of up to 600 Mbps with carrier aggregation, as CAT12 allows devices to use three bands at the same time. That is a huge advantage when there are a lot of LTE users in the area. Chateau LTE12 provides better responsiveness in a crowded environment and higher efficiency for weaker signal situations in the countryside.
Depending on the service provider, in some cases Internet speed has been doubled in rural areas after switching to carrier aggregation, so there is no need to wait for cable network expansions.