MikroTik Chateau LTE6 ax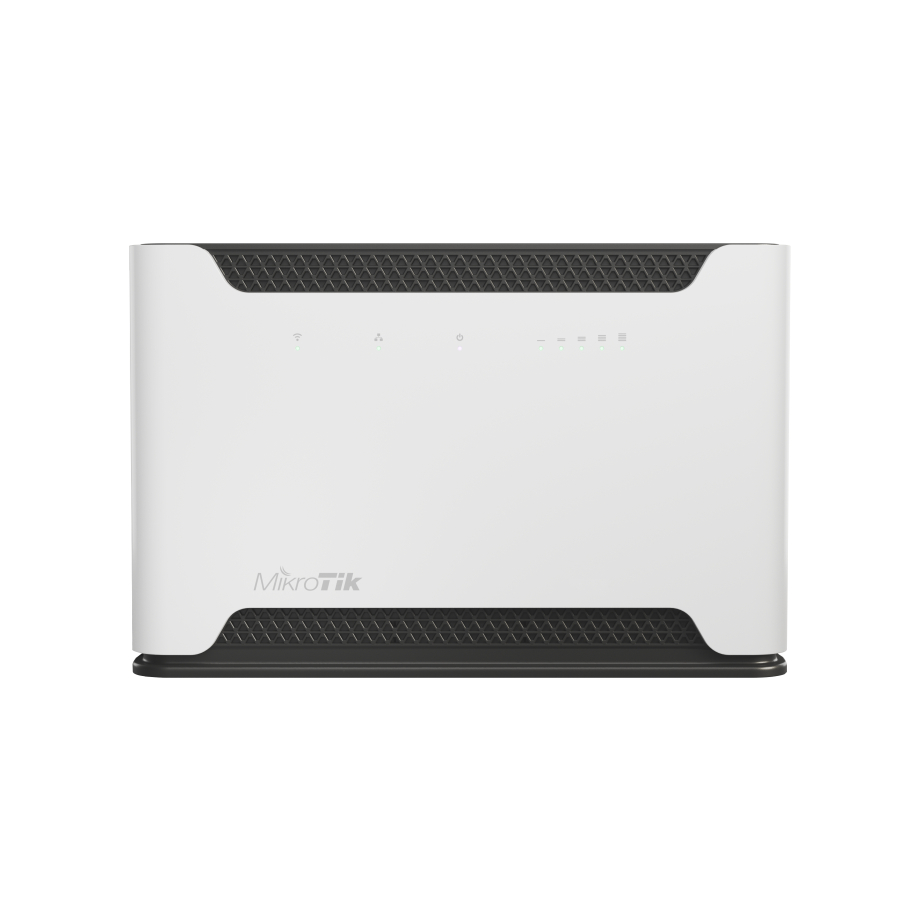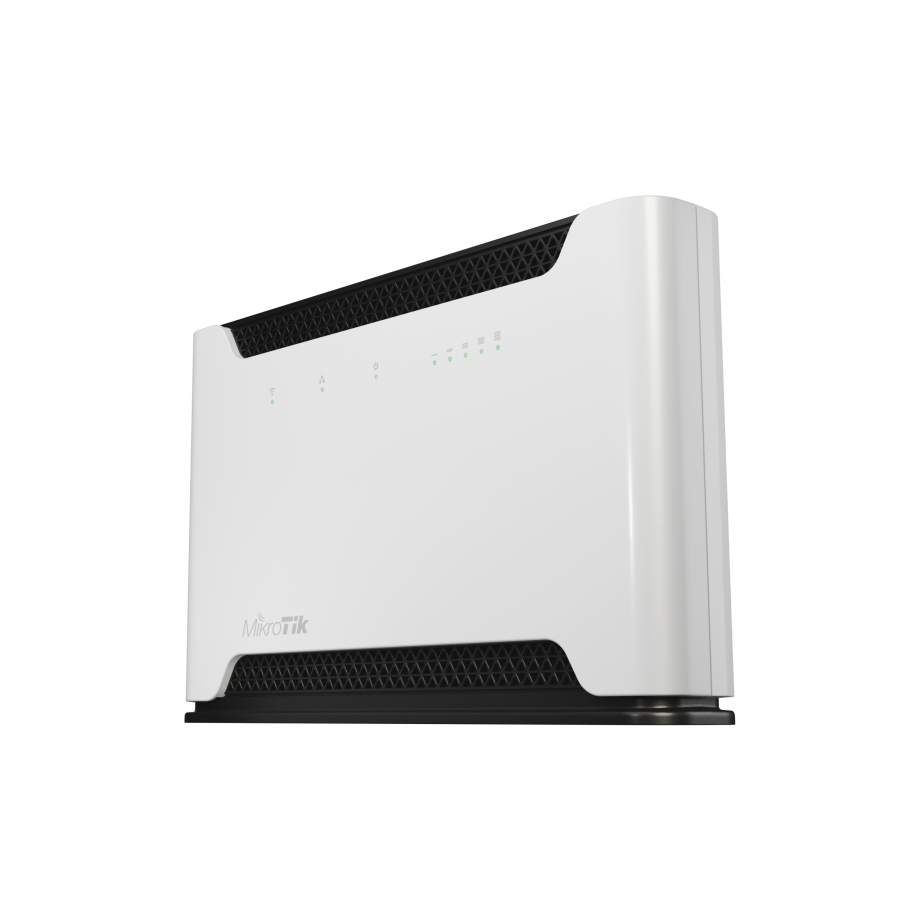 Short description
Dual-Band Access Point, LTE Cat6, 802.11ax, 1.8 GHz CPU, 4x Gigabit Ethernet Ports, 1x 2.5 Gigabit Ethernet Port, 1GB RAM
Manufacturer part number
S53UG+5HaxD2HaxD-TC&FG621-EA
Detailed description
Chateau LTE6 ax is a supercharged Chateau LTE6 access point with fast wireless and an improved CPU. It is designed for mobile network users who need the extra speed and responsiveness of Gen6 ax wireless. The router is perfect for large, busy households or medium-sized offices. Chateau LTE6 is a fast and responsive LTE Cat6 modem with a powerful Quad-core ARM CPU and strong dual-band, dual-chain radio for maximum coverage.
Chateau is designed to serve the most diverse user groups: IT professionals can push it to its limits, regular households can plug it in and forget it exists. This ax edition of Chateau LTE6 features Gen 6 ax wireless, 2.5G Ethernet, and an improved 1.8 GHz CPU. The router is equipped with four Gigabit Ethernet ports, which you can use to connect all your home devices (media servers, PC towers, TV's). You can also keep the LTE as a backup and use the 2.5 Gigabit Ethernet to connect to a wired ISP for even higher speeds.
Due to the Gen 6 802.11ax standard, it achieves 40% higher speed in the 5 GHz spectrum and up to 90% higher speed in the 2.4 GHz spectrum. Chateau has two powerful integrated antennas, but you can also connect two external LTE antennas for a stronger signal (LTE antennas are not included).
Chateau LTE6 provides better responsiveness in a crowded environment and higher efficiency for weaker signal situations in the countryside. Reach consistent speeds of up to 300 Mbps, as CAT6 allows devices to use multiple bands simultaneously. Chateau comes with all the advanced RouterOS features, so you're getting enterprise-level solutions with consumer-grade pricing.