5G Routers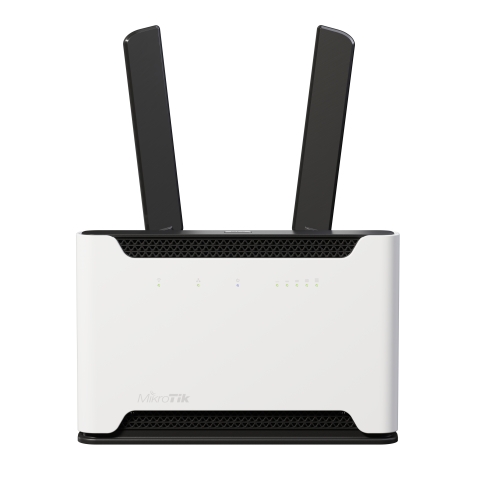 D53G-5HacD2HnD-TC&RG502Q-EA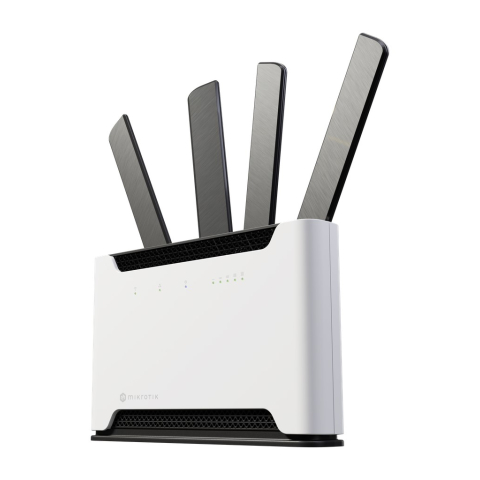 Buyers Info
Are you ready to join the 5G network?
If you are looking to upgrade your current old 4G network to a blazing fast 5G you're in luck since now is the perfect time for this, especially with our amazing range of 5G routers. The maximum speeds of 4G are slowly becoming a thing of the past with the introduction of 5G, which is faster by an incredible margin. 5G has a theoretical maximum speed of 1.7Gbps compared to the old 4G LTE which was only 300Mbps, imagine being able to download a movie in seconds, stream games or Ultra-HD quality video with ease. Our range of 5G routers will help you achieve exactly that and more.
5G - a network of the future
These 5G routers are used to minimize the cost of downtime, reduce calls for service, and bring work sites online more quickly. Be it for enabling secure financial transactions or data routing environments for transport and industrial applications, 5G routers speed up the deployment of high-performance cellular networks with a secure connection, location-based services, and remote management. They are able to operate in bands of 4G and 5G globally to provide reliable connectivity to a dedicated location through and through.