AirFiber 5G23-S45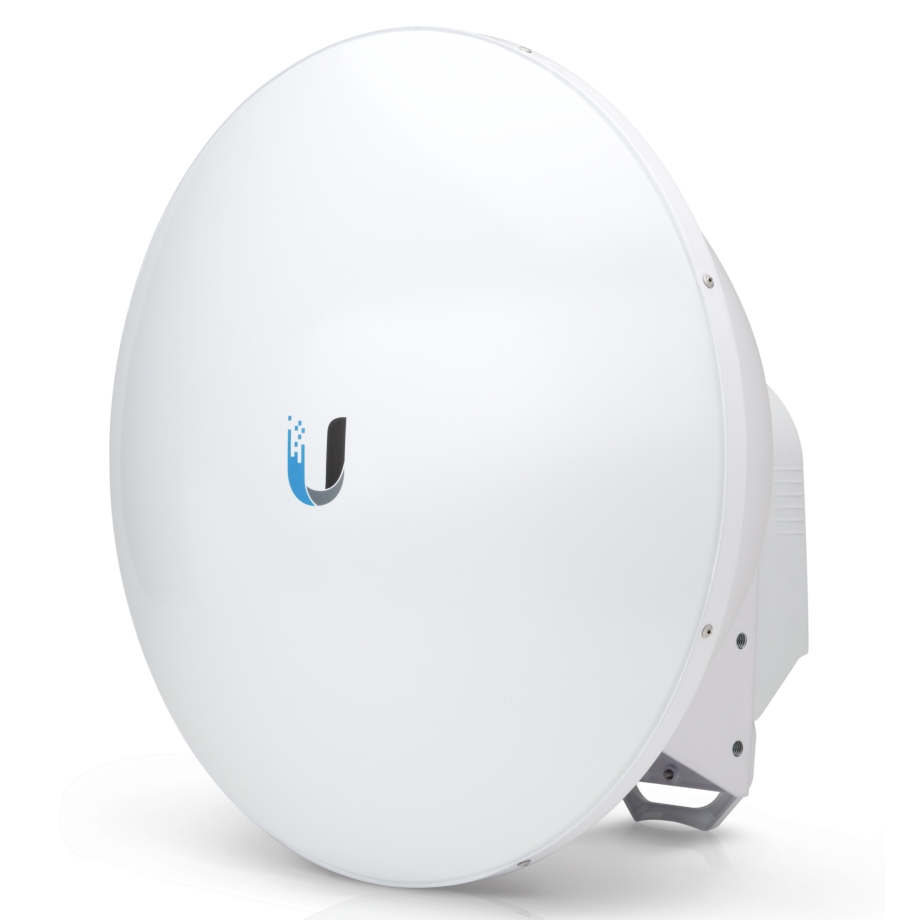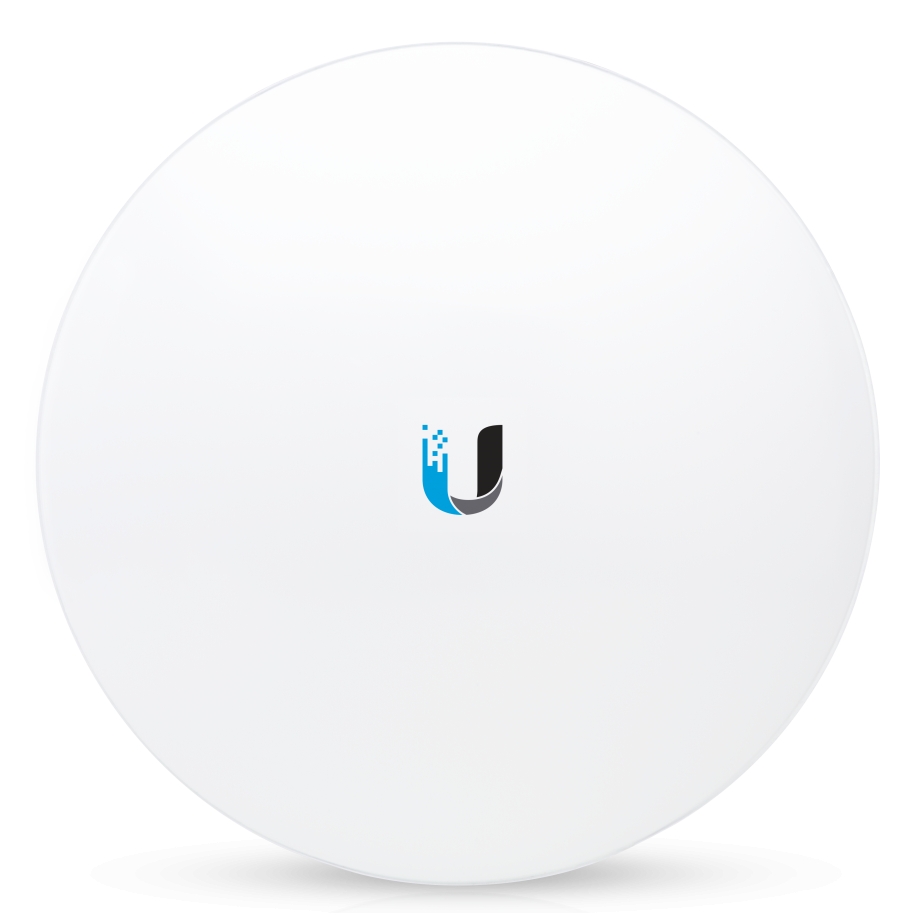 Ubiquiti Elite Distributor
Ubiquiti Elite Distributor
Available product variations
Detailed description
The airFiber® X Antennas feature significant advances in noise isolation and beam performance to complement the airFiber X radios for carrier backhauls and Point-to-Point (PtP) bridging.
airFiber X radio sold separately.
Plug and Play Integration
The airFiber X Antennas are designed to integrate seamlessly with the airFiber X radios.
Advanced RF Isolation Design
The innovative industrial design improves RF isolation to significantly reduce interference and deliver superior gain for high‑capacity, multipoint networks.
airFiber X Conversion Kit
The 5 GHz RocketDish to airFiber® Antenna Conversion Kit, model AF-5G-OMT-S45, converts the RocketDish RD-5G30 or RD-5G34 antenna for use with the airFiber AF-5X radio.
Compare with similar products
 
Wireless Antenna Frequency Range & Gain
5.100 - 5.900 (GHz) 23 (dBi)

4.900 - 5.900 (GHz) 30 (dBi)

4.900 - 5.800 (GHz) 34 (dBi)

Antenna beamwidth
10 °

5.8 °

3 °

F/B ratio
30 dB

30 dB

42 dB

VSWR
< 1.5

< 1.6

< 1.4

RF Connectors
2 x RP-SMA Female

2 x RP-SMA Female

2 x RP-SMA Female

Weight
3.4 kg

7.4 kg

13.5 kg
|   | | | |
| --- | --- | --- | --- |
| Wireless Antenna Frequency Range & Gain | 5.100 - 5.900 (GHz) 23 (dBi) | 4.900 - 5.900 (GHz) 30 (dBi) | 4.900 - 5.800 (GHz) 34 (dBi) |
| Antenna beamwidth | 10 ° | 5.8 ° | 3 ° |
| F/B ratio | 30 dB | 30 dB | 42 dB |
| VSWR | < 1.5 | < 1.6 | < 1.4 |
| RF Connectors | 2 x RP-SMA Female | 2 x RP-SMA Female | 2 x RP-SMA Female |
| Weight | 3.4 kg | 7.4 kg | 13.5 kg |
Technical Specs / Datasheet