Haylou GT1 XR Earbuds
Short description
TWS Bluetooth Earbuds, Qualcomm QCC3020 chipset, Bluetooth 5.0, AAC codec
Detailed description
The Heart is Strong and Sound is Juicy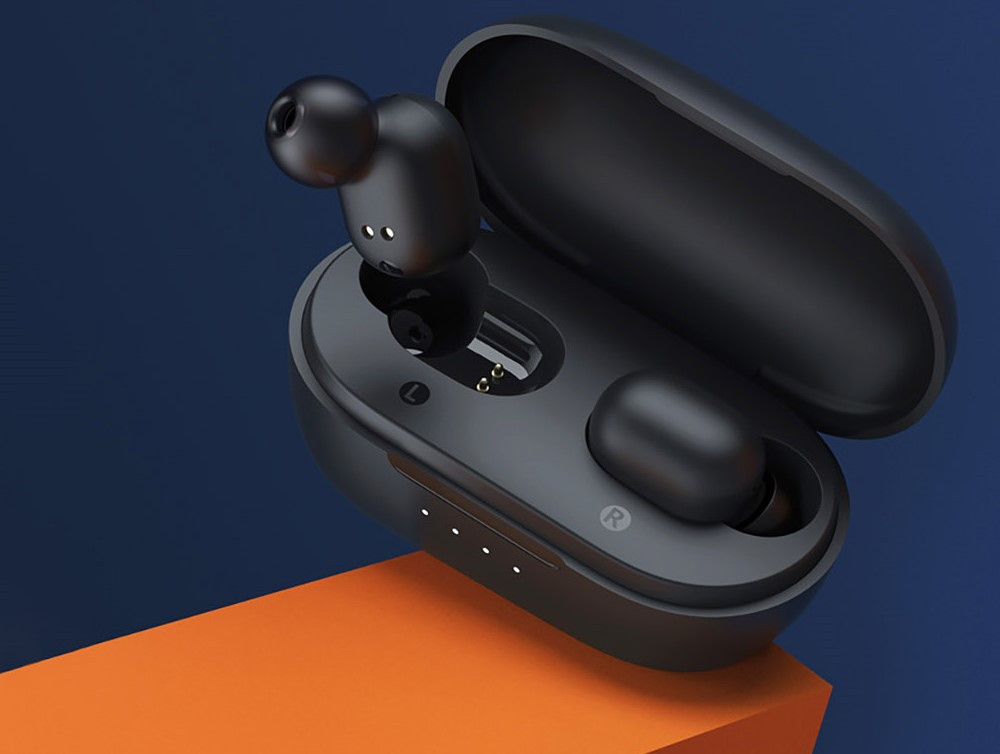 The earbuds are built on a high-quality Qualcomm QCC3020 chipset, with Bluetooth 5.0 supports, and provides sound transmission using aptX technology and work with the AAC codec. A 7.2mm woollen bio-diaphragm ensures high-quality reproduction in the entire sound range. Earbuds Haylou GT1 XR will appeal not only to lovers of quality music but also to gamers because these earbuds guarantee sound transmission with a near-zero delay if your device supports Bluetooth 5.0.
The weight of each earbud is only 3.9 grams. Earbuds Haylou GT1 XR can work up to 5 hours on a single charge, and the use of a charging box increases battery life up to 36 hours. These earbuds are controlled by touch panels.
Your Ideal Earbuds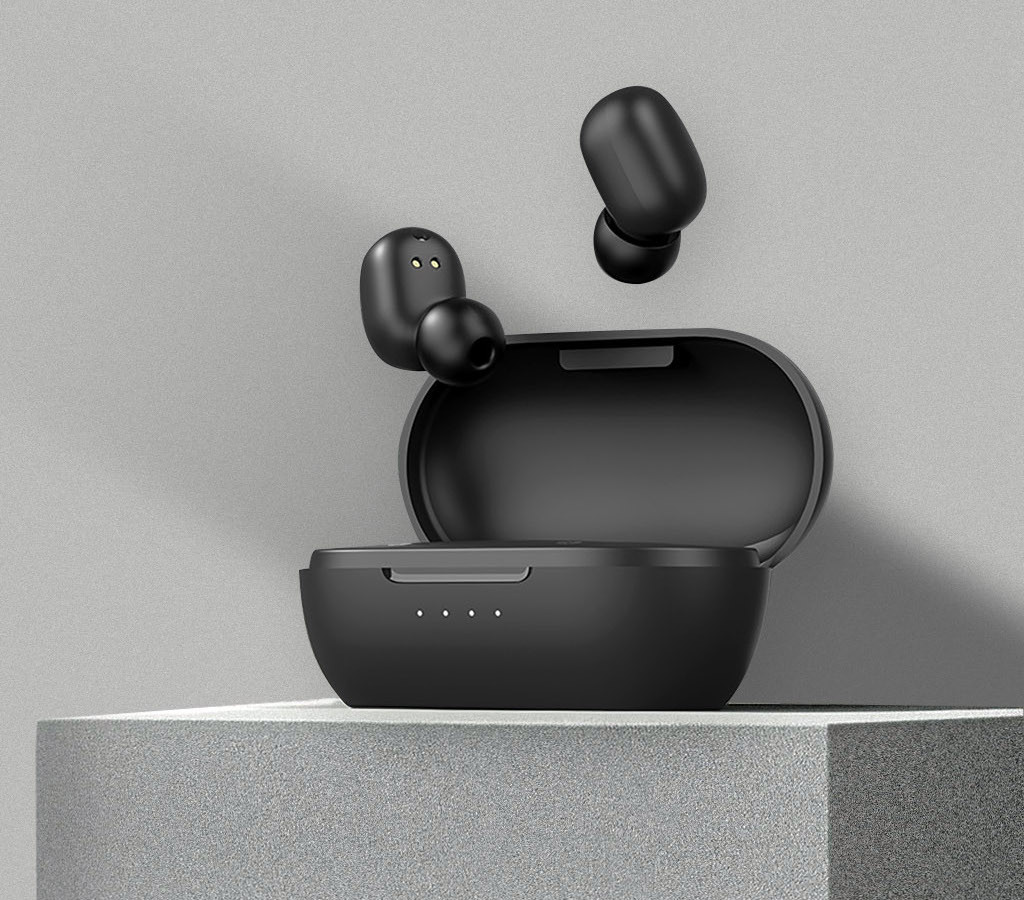 Ever think buy a pair of Qualcomm earbuds at such a budget price? Furthermore, Haylou GT1 XR features an outstanding performance that makes them your ideal earbuds.
A Music Fest Touching Your Heart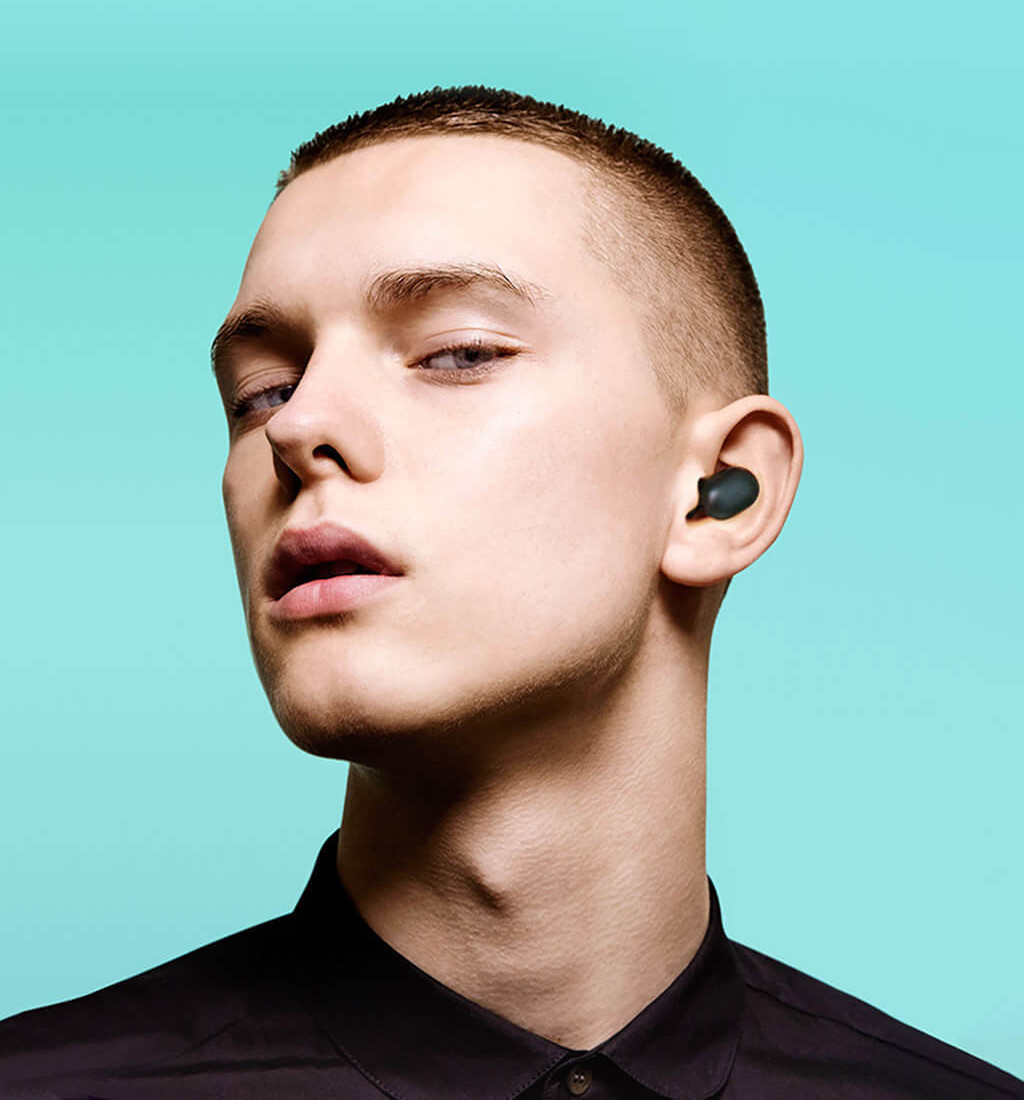 Thanks to aptX and AAC, Haylou GT1 XR gives you an impressing concert that offers details you never noticed before. Packed with 7.2mm woollen bio-diaphragm, the driver unit reveals authentic sound to all of you.
Amazing Qualcomm Chip, Boosting Performance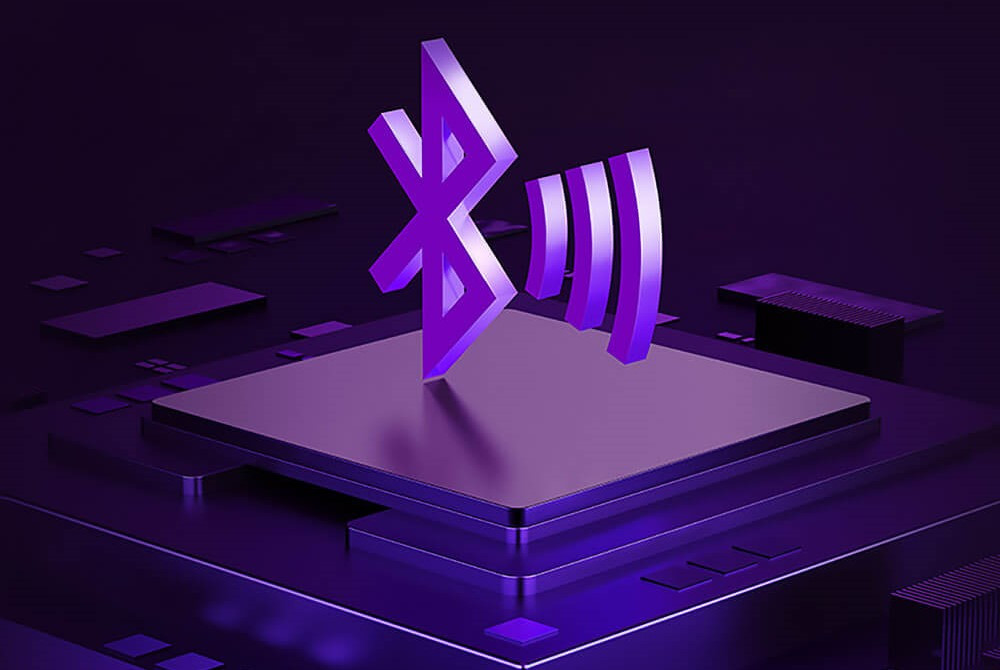 Thanks to the cutting-edge Qualcomm3020 chipset, Haylou GT1 XR gets faster connectivity, and larger data transmission yet consumes less power. A great improvement in the new core reduces the signal interference from WiFi and 4G to the least to deliver perfect entertainment.
Dual-ear Information, Sharing In-sync, Totally Free for You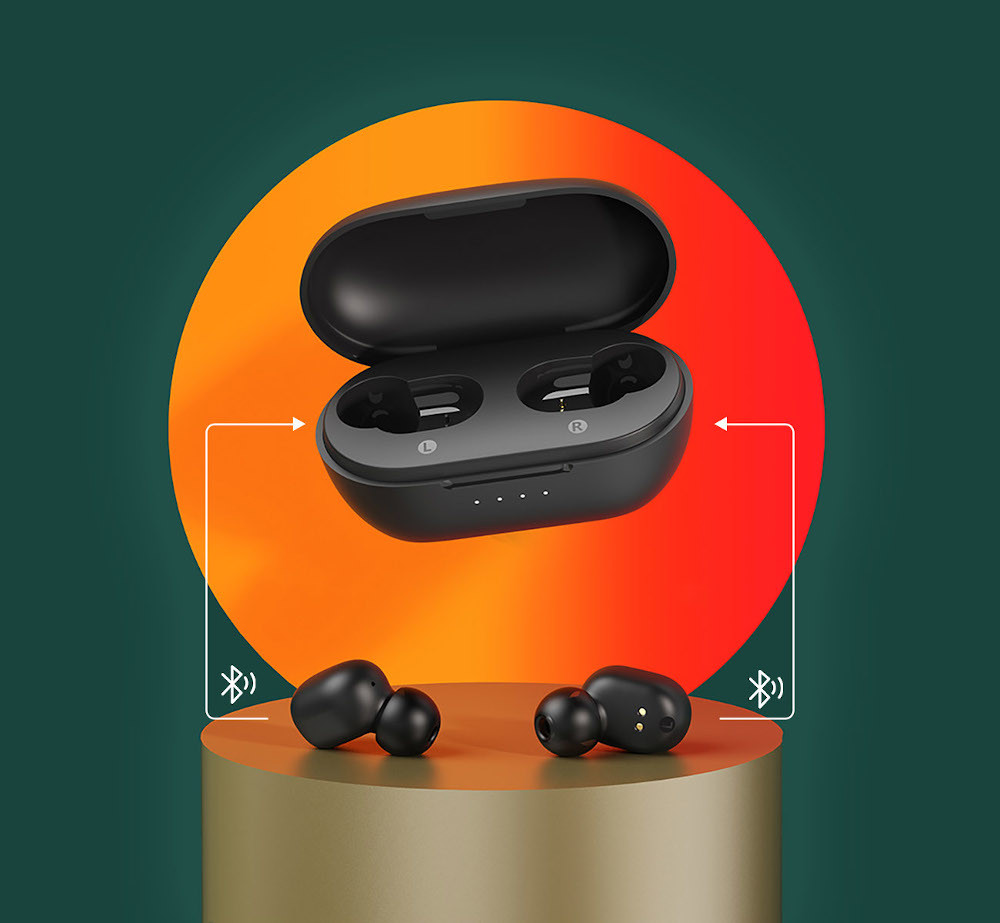 TWS+ allows two earbuds to connect with the phone directly, which makes seamless switch among left, right and stereo mode accessible. Choose the mode as you like with no disturbance.
Up to 36hr Battery Life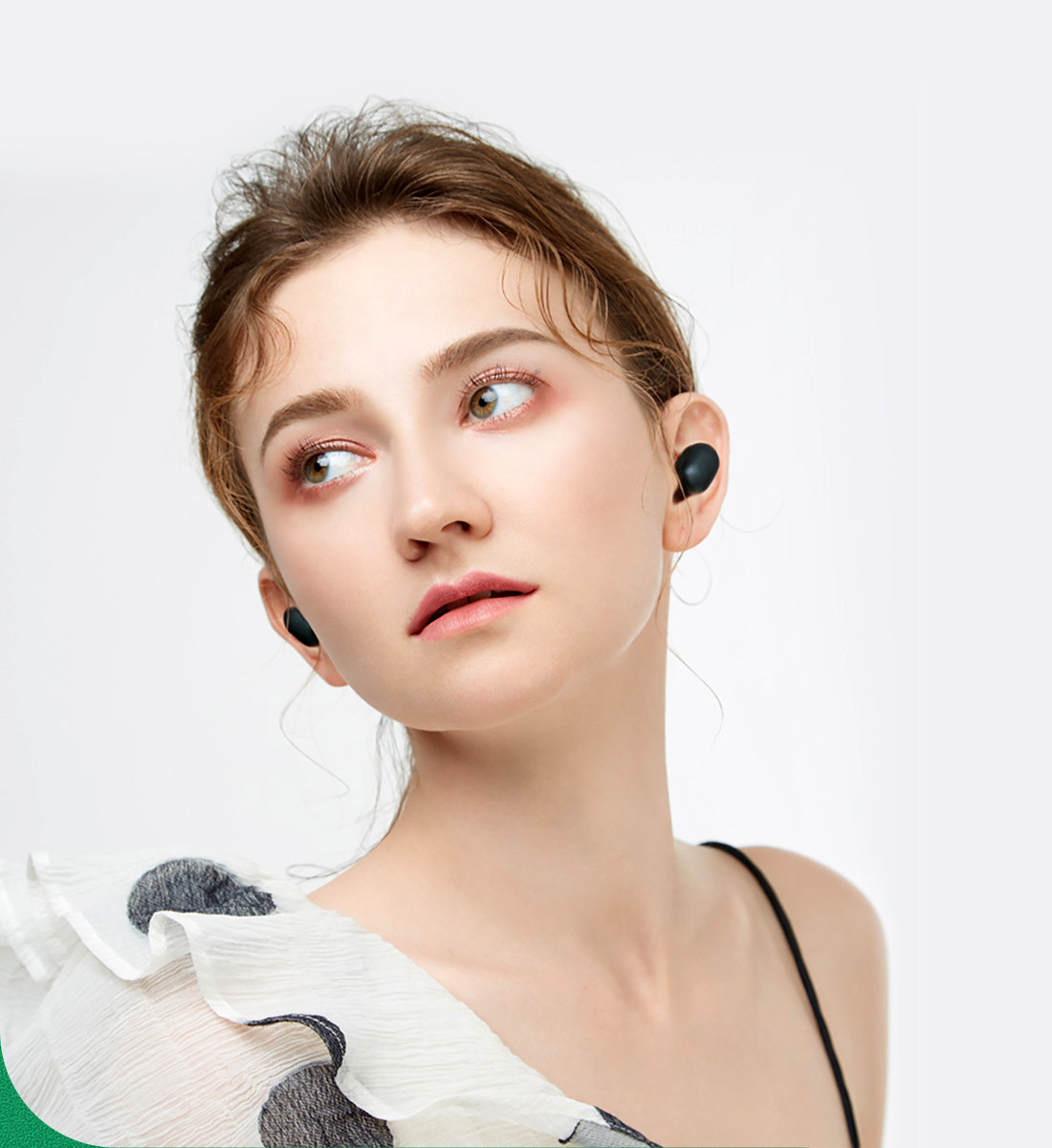 One top-up of the earbuds means 5 hours of playback. With the charging case, Haylou GT1 XR's total battery life has been extended to 36 hours.
No Delay in Gaming and Streaming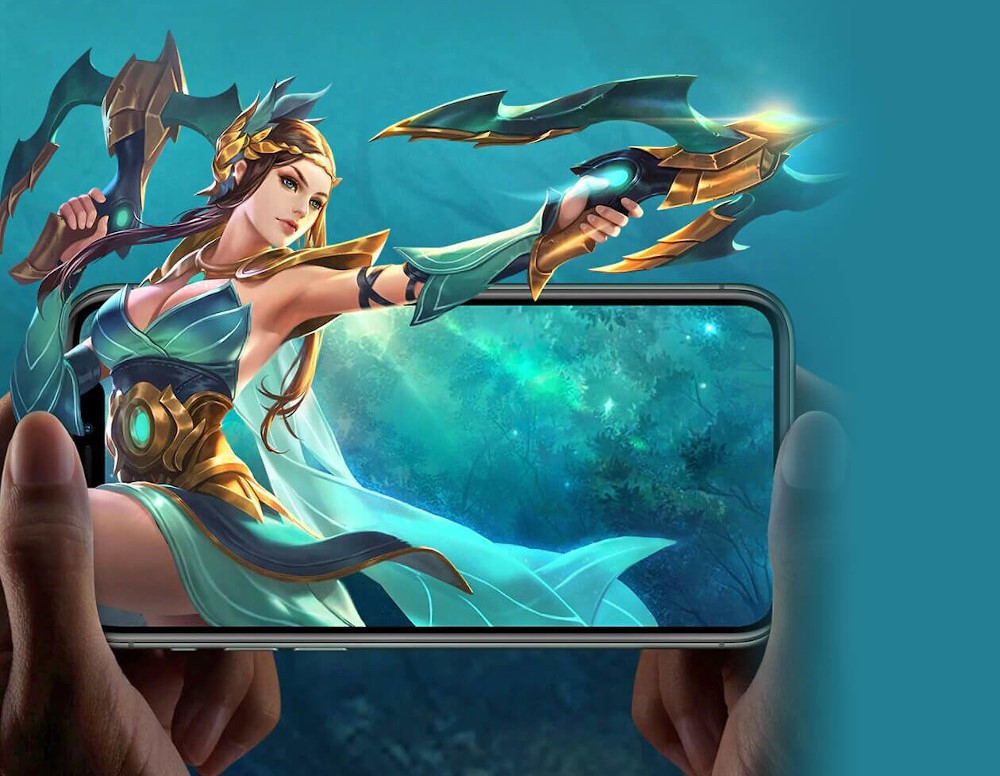 Custom Qualcomm chipset delivers stable connectivity and lip-syncs in gaming and streaming.