We would like to inform you that due to Easter holiday on Friday 7th and Monday 10th of April, our office will be closed, and we won't be able to answer your e-mails. Orders from the warehouse will not be shipped either. From 11th April, our services will operate as usual.
UniFi AC Mesh Pro 5-pack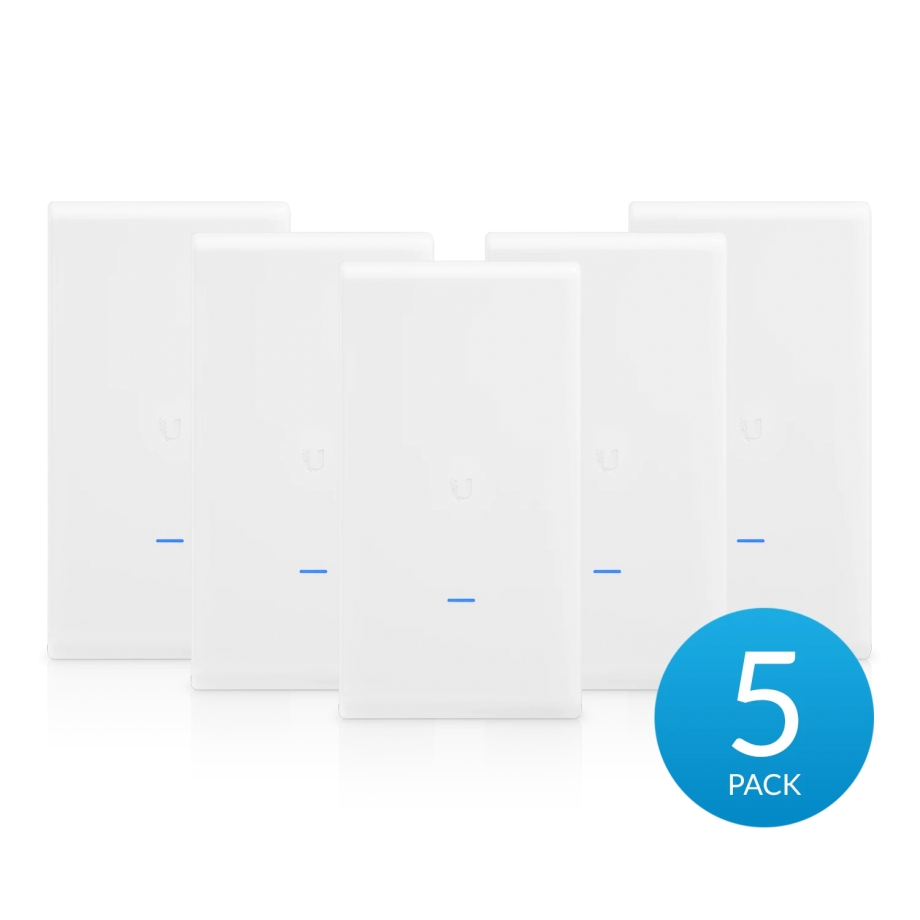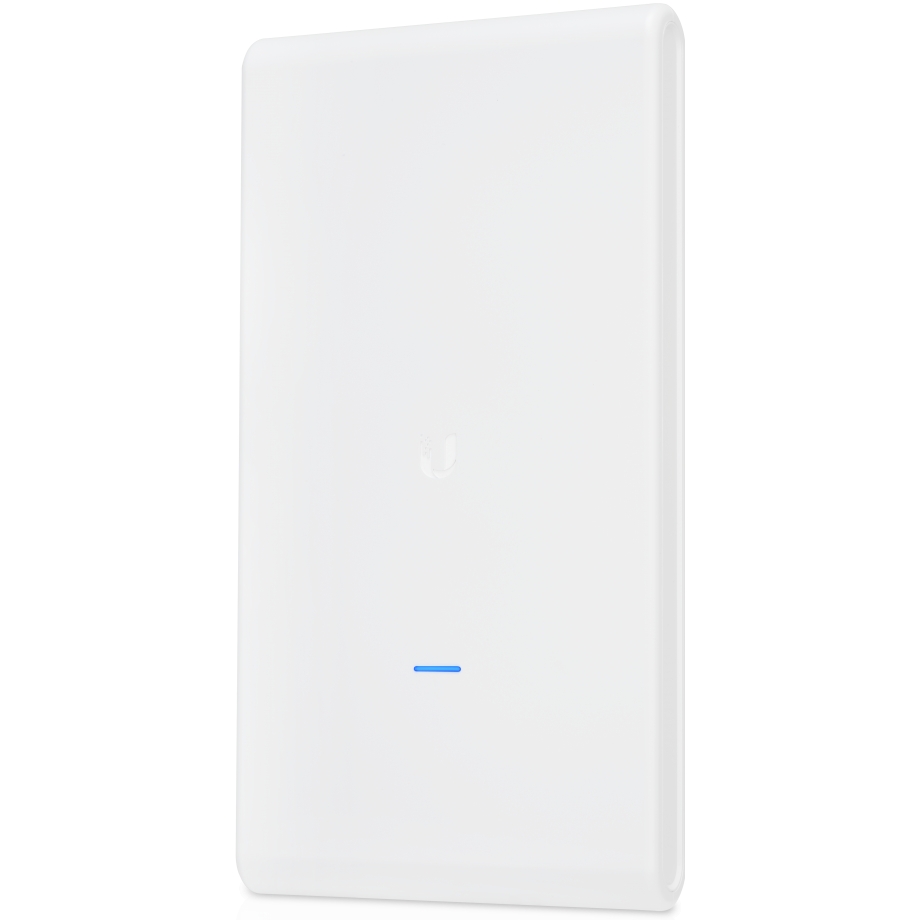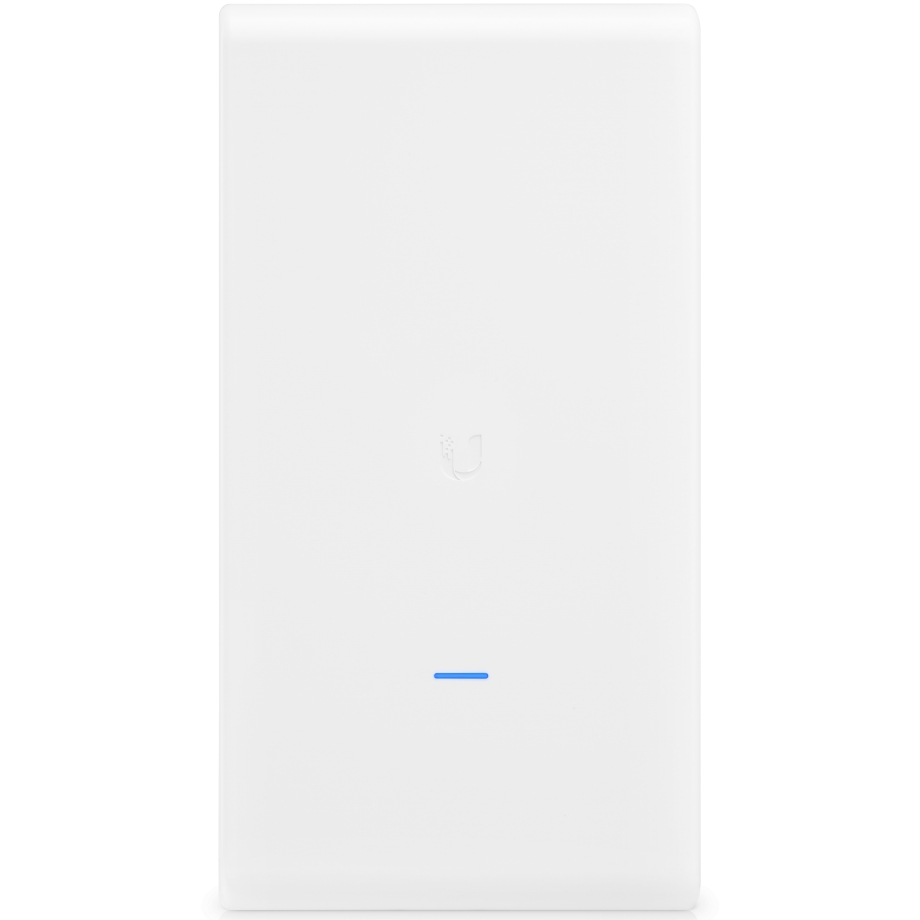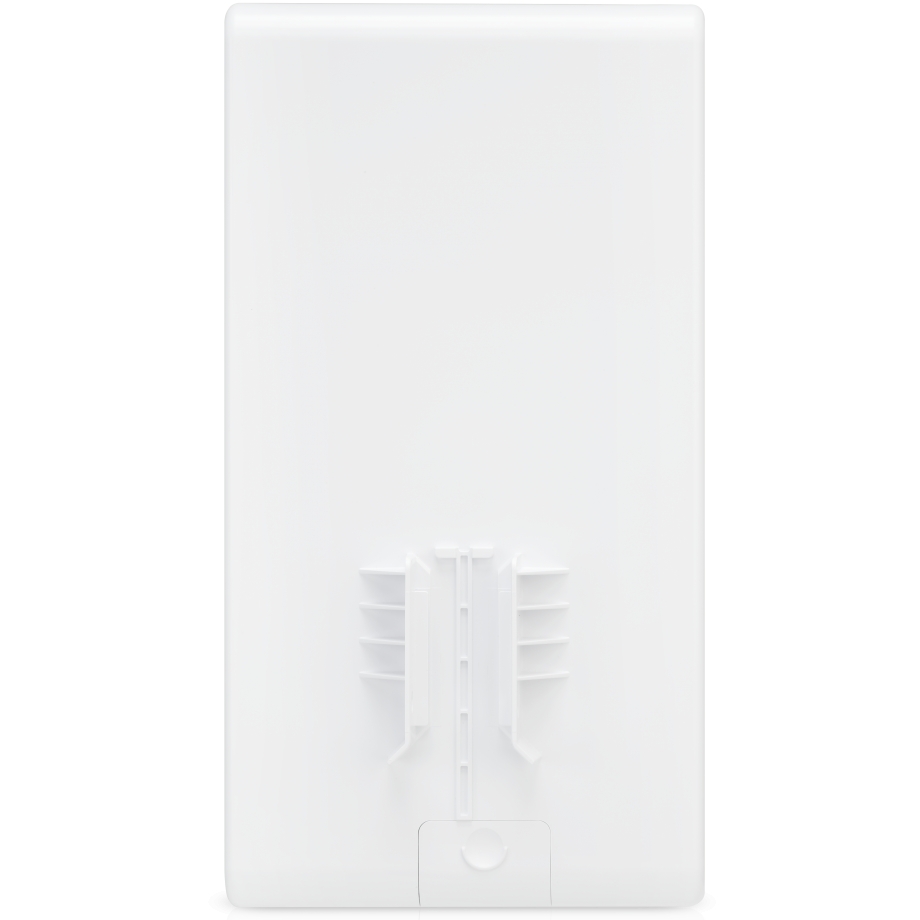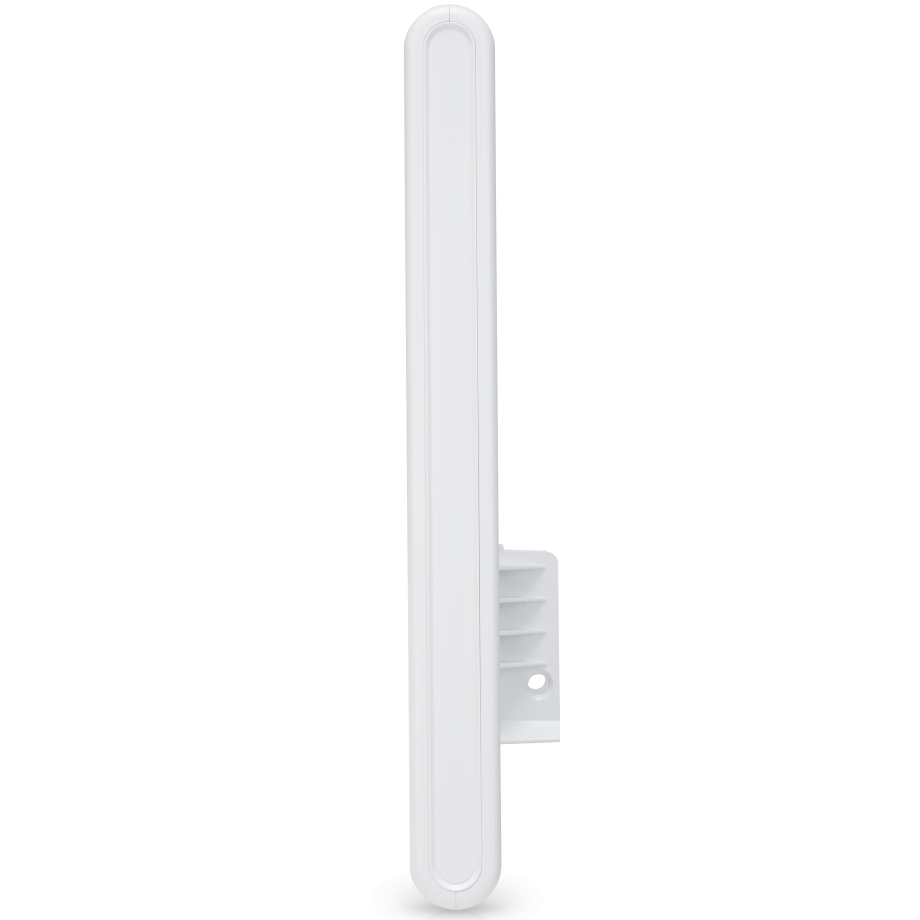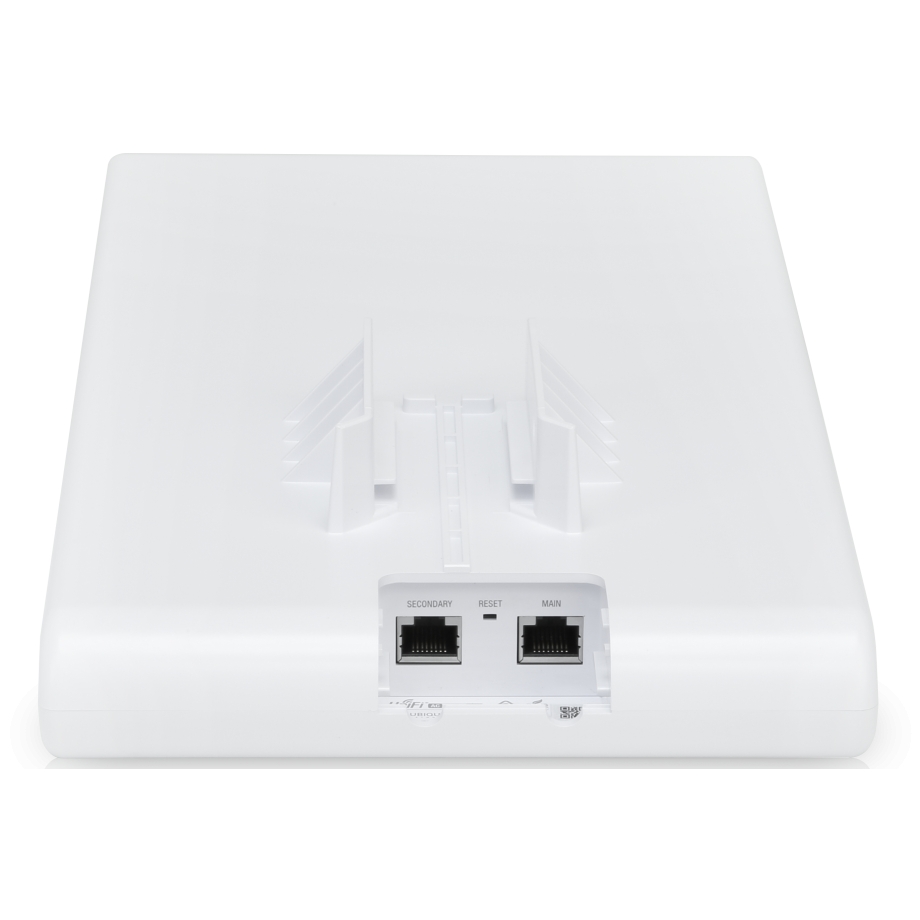 Short description
Outdoor 2.4GHz 450Mbps & 5GHz 1300Mbps, 2xGLAN, 802.11ac Dual-Band 3x3, PoE injectors are NOT included in 5-pack.
Stock availability
out of stock
arrival date unknown
Available product variations
Detailed description
UniFi AC Mesh Pro AP
Simultaneous, dual-band, 3x3 MIMO technology, 802.11ac dual-band access point, capable of speeds of up to 1750 Mbps.
Expand your Wi-Fi network outdoors with the UniFi® AC Mesh Pro Access Point, part of the Ubiquiti Inc® UniFi Enterprise Wi-Fi System. The UAP-AC-M-PRO is a high-performance, outdoor, 3x3 MIMO, 802.11ac dual-band access point, capable of speeds of up to 1750 Mbps. It features a proprietary, MIMO-optimized, omni-directional Super Antenna for exceptional 360° coverage, providing symmetrical long-range communications of up to 183 meters.
Powerful Coverage
Built-in dual-band omni-directional antennas included for expanded range coverage outdoors.
Optimal Performance
Dual-Band performance with aggregate speeds of up to 1750 Mbps.
Weatherproof Form Factor
The UniFi AC Mesh Pro is designed to withstand the elements, making it ideal for outdoor deployment. Dimensions: 343.2 x 181.2 x 60.2mm (H x W x D)
Multiple Power Options
Power the UniFi AC Mesh Pro with an 802.3af compatible switch, a UniFi PoE Switch, or the included Gigabit PoE adapter.