Imilab Outdoor Security Camera EC3, 3MP, PTZ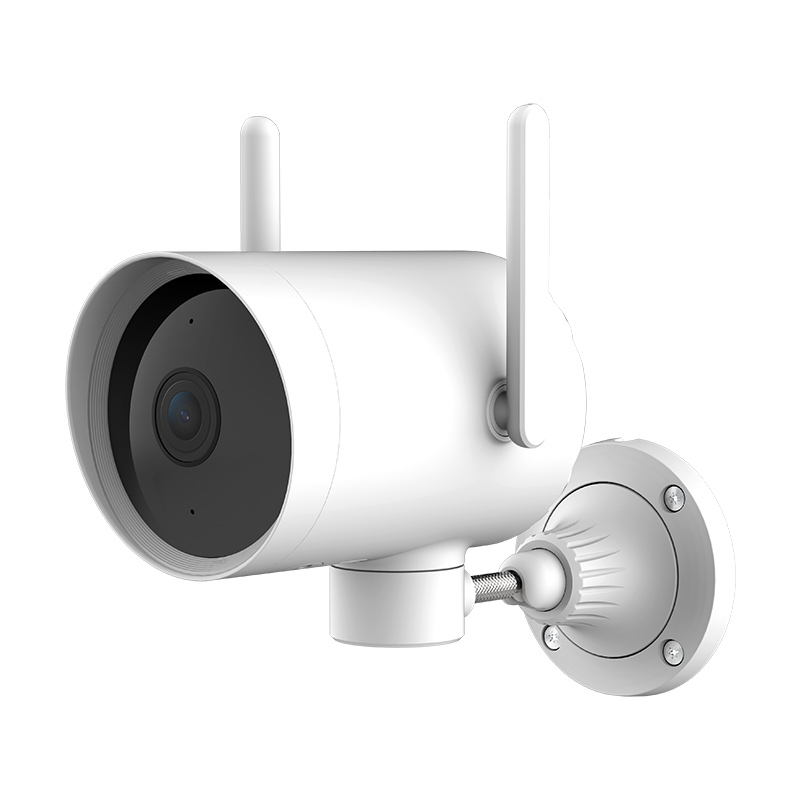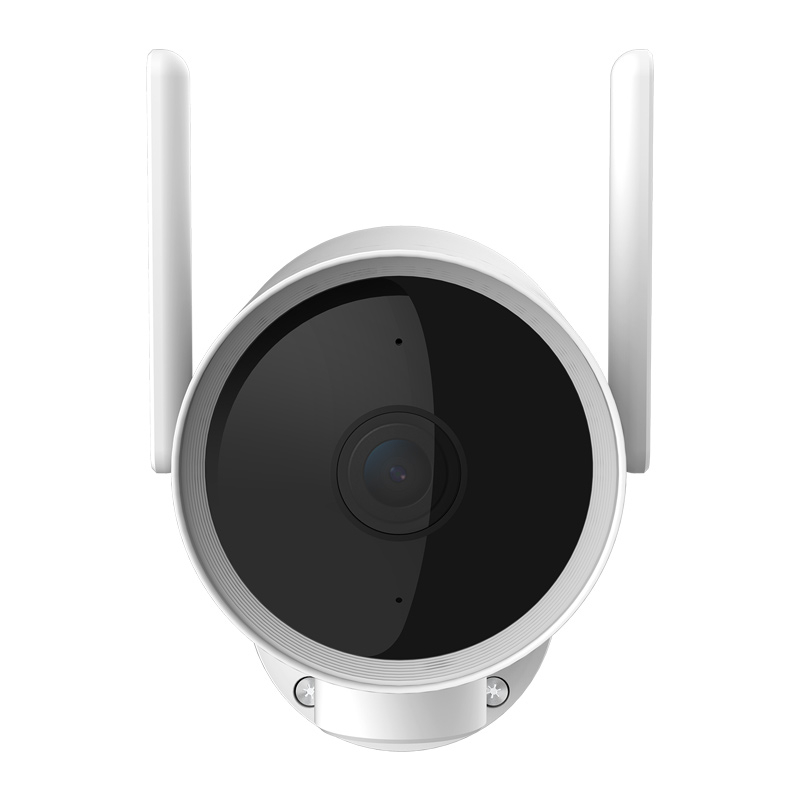 Short description
Imilab Outdoor Security Camera EC3, 3MP, PTZ, Rotation 270°, HD 1080p Resolution, Dual Antenna
This item has been discontinued
We recommend to use the product presented below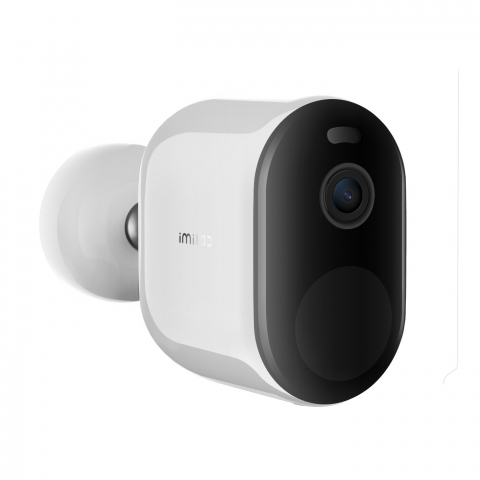 -22%
Detailed description
Wide viewing angle, high-quality image, intelligent human recognition, alarm, strong stable signal and different working scenarios — maximum security, your home is under complete control.
Rotation of 270 Degrees
Thanks to the wide viewing angle, no detail will go unnoticed, and the larger area will be under full control. The camera can be controlled by means of an application that will help you turn the device in any direction horizontally.
Protection Against Humidity, IP66
The camera can be used both indoors and outdoors. The camera body is reliably protected from dust and water, the camera is not afraid of any weather conditions: rain, snow or even direct rinsing with water.
HD 1080p Resolution
In low light at night, the camera uses infrared vision to make the image clear and understandable even at night. Clarity, brightness, detail, and color are excellent even in low light conditions.
Intelligent Recognition
With special algorithms you don't have to worry about false alarms such as pets, insects or birds. The system is able to identify the person in the frame and start recording immediately. When the camera detects a person in the field of view it is able to emit a very loud beep, then the device starts an alarm and automatically records video for 10 seconds and notifies the owner through applications.
Dual Antenna
The dual antennas provide a stable, powerful signal that won't be interrupted by even the thickest walls.
Technical Specs / Datasheet