Imilab Solar Panel for EC4 Camera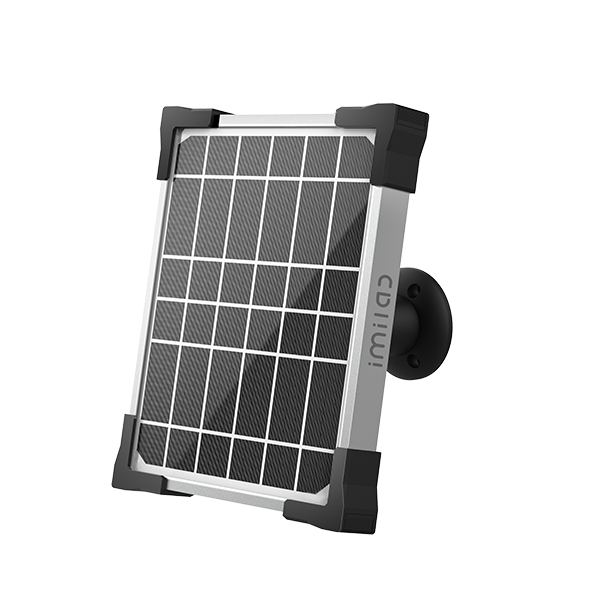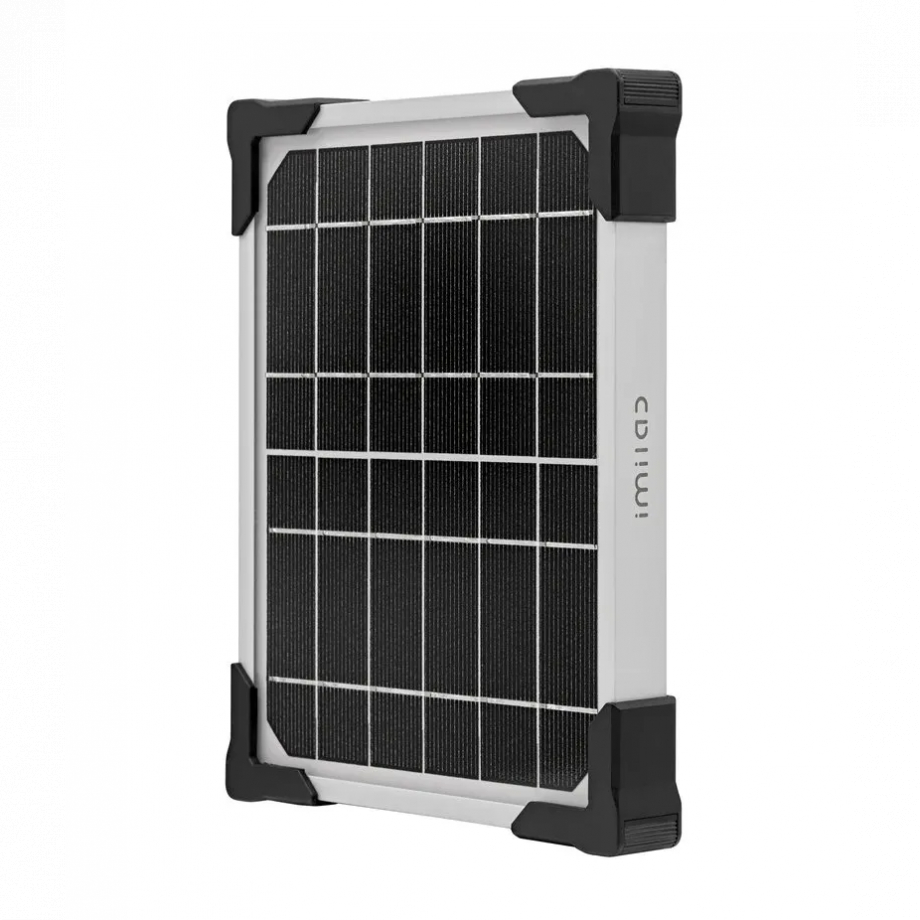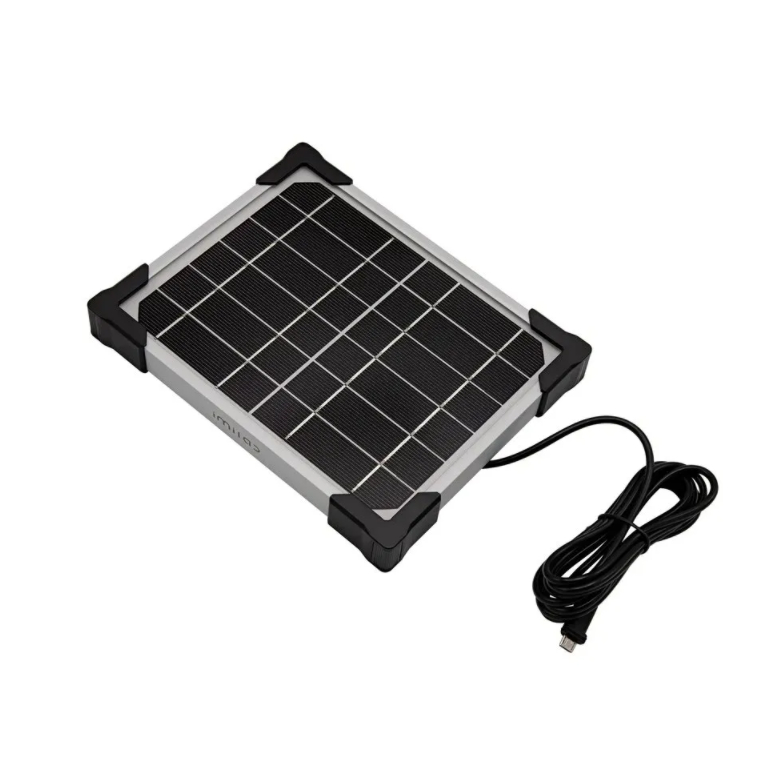 Short description
The 3.5W High-Efficiency Solar Panel for EC4 Camera
Detailed description
The Imilab Solar Panel keeps the security camera charged 24/7. During the day the solar panel will charge the built-in 5200mAh rechargeable battery and in the evening and night, Imilab EC4 camera will be powered by the built-in battery.
You may never need to recharge your security camera at all with the solar panel. The 3.5W high-efficiency solar panel allows you to keep your camera charged at all times*.
* need to exposed sufficient sunlight at least 4 hours per day
Its weather-resistant enclosure meets the international industry standard IP67 and boasts an operating temperature range of -20℃ to +60℃. The IMILAB Solar Panel is easy to install. The solar panel is equipped with a special bracket that allows it to be securely attached to the building wall. This allows the solar panel to receive enough light to provide the necessary energy to charge the battery.