Imilab Security Camera EC4, 4MP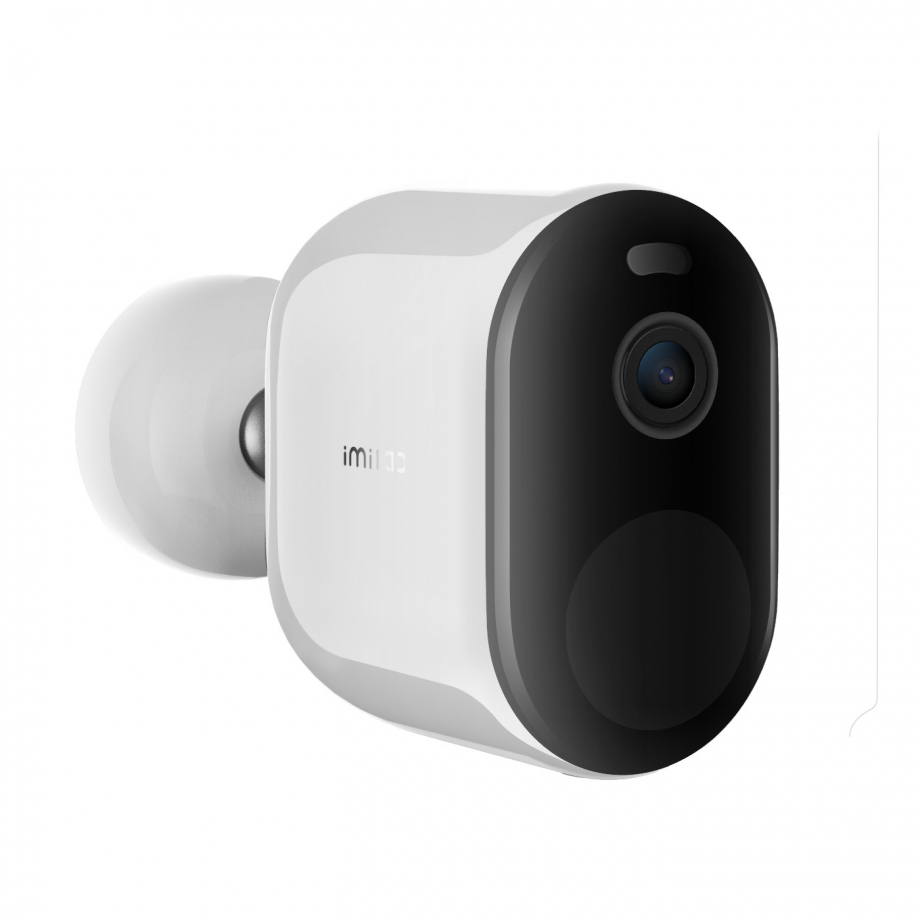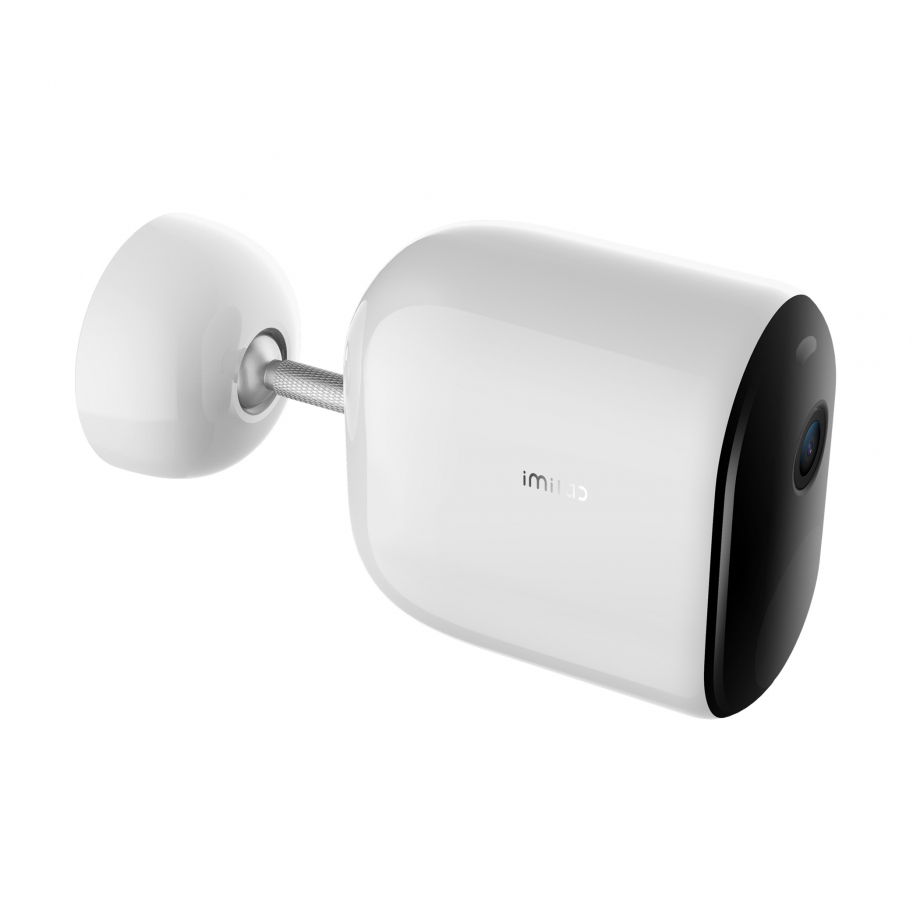 Detailed description
2.5K Video and Many Improvements
Introducing the new and improved Imilab Security Camera EC4. It is the successor of the popular EC2 model. The new model has 4 Mpx, 2.5K resolution recording, also supports color night mode, and also allows connecting a photovoltaic panel.
The new Imilab Security Camera EC4 camera includes several improvements that should eliminate the problems of older cameras, such as delayed recording and poor video at night. The camera is 4 Mpx, has an F1.6 aperture and records at 2.5K resolution. The Imilab Security Camera EC4 features a more modern design, slightly larger battery capacity, improved microphone and speaker, and LED lighting.
Say goodbye to grainy, blurry black and white video footage and hello to color with the EC4. The bright built-in spotlight turns on any time a person is detected at night, displaying full-color footage.
Battery-saving Technology
Say goodbye to constant charging and hello to battery-saving technology with the Imilab Security Camera EC4. This innovative home-security camera, can fully charge through the built-in 5200mAh rechargeable battery or through the optional solar panel (purchased separately). A single charge could last months with the battery - or you may never need to recharge at all with the solar panel!
Flexible and Secure Storage
The Imilab cloud storage is based in the AWS cloud service, which is extremely reliable and has coverage in 190 countries. All Imilab video data is securely encrypted with randomly generated encryption keys, and each encryption is applied to the data transition of the cloud storage. Only legitimate users can access the data via digital certificate accordingly. With the automatic data backup on Imilab cloud storage, users can access video recordings any time, anywhere.
IP66 Weatherproof
The Imilab Security Camera EC4 is waterproof and will function perfectly, rain or shine. The operating temperature is -4° to 122° Fahrenheit (-20° to 50° C)
Technical Specs / Datasheet