We would like to inform you that due to Easter holiday on Friday 7th and Monday 10th of April, our office will be closed, and we won't be able to answer your e-mails. Orders from the warehouse will not be shipped either. From 11th April, our services will operate as usual.
UFiber APC Adapter, pack of 50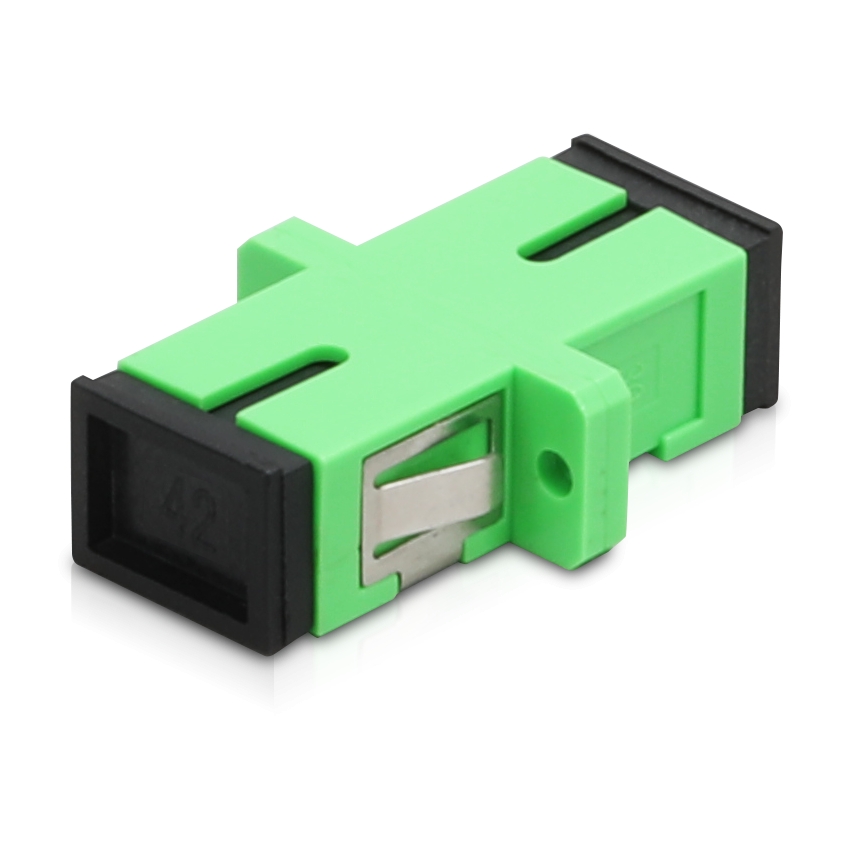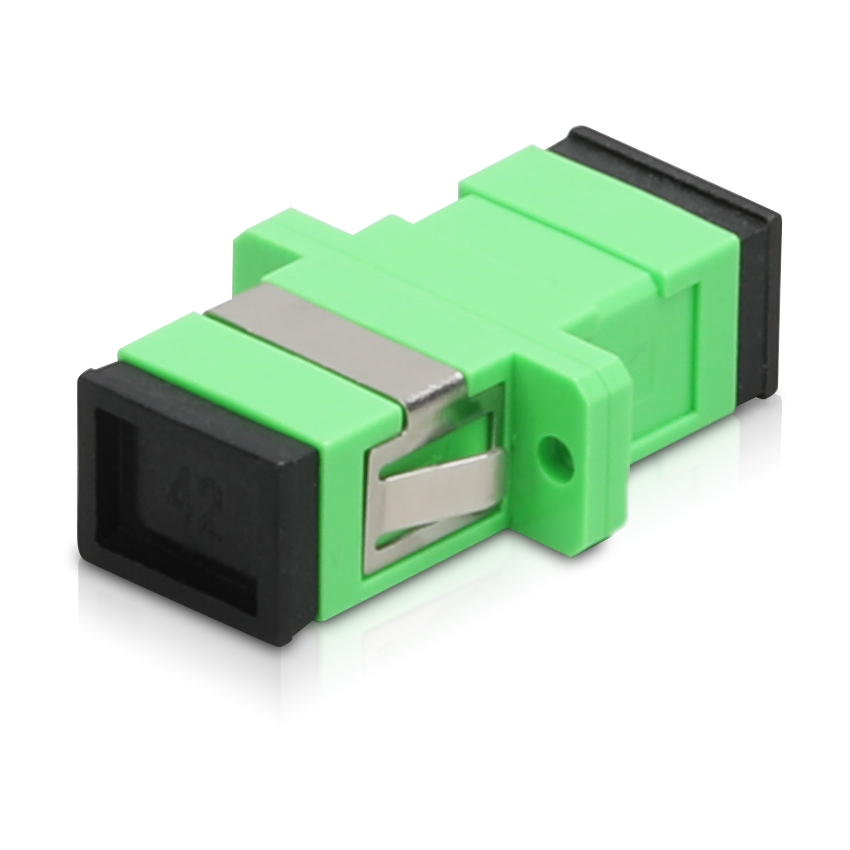 Detailed description
The UF-ADAPTER-APC-50 contains 50 UF-ADAPTER-APC connectors. Each UF ADAPTER-APC connects two cables with SC/APC-type connectors.
SC/APC to SC/APC
Simplex
SM