AirFiber 60 LR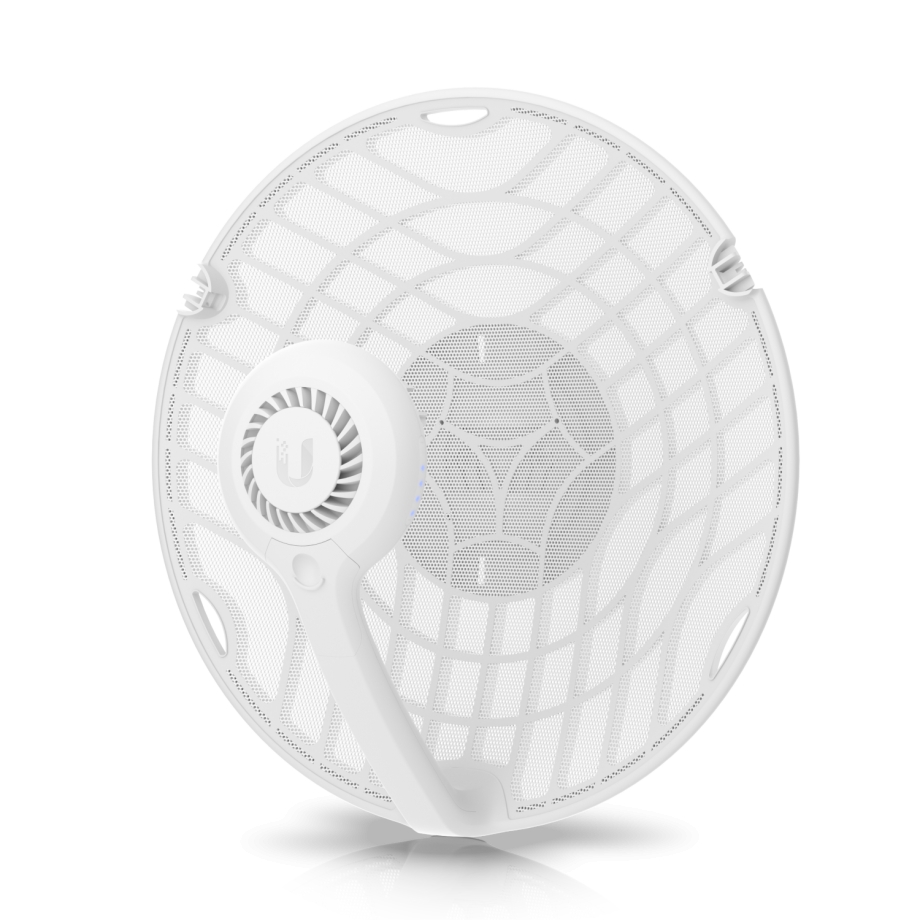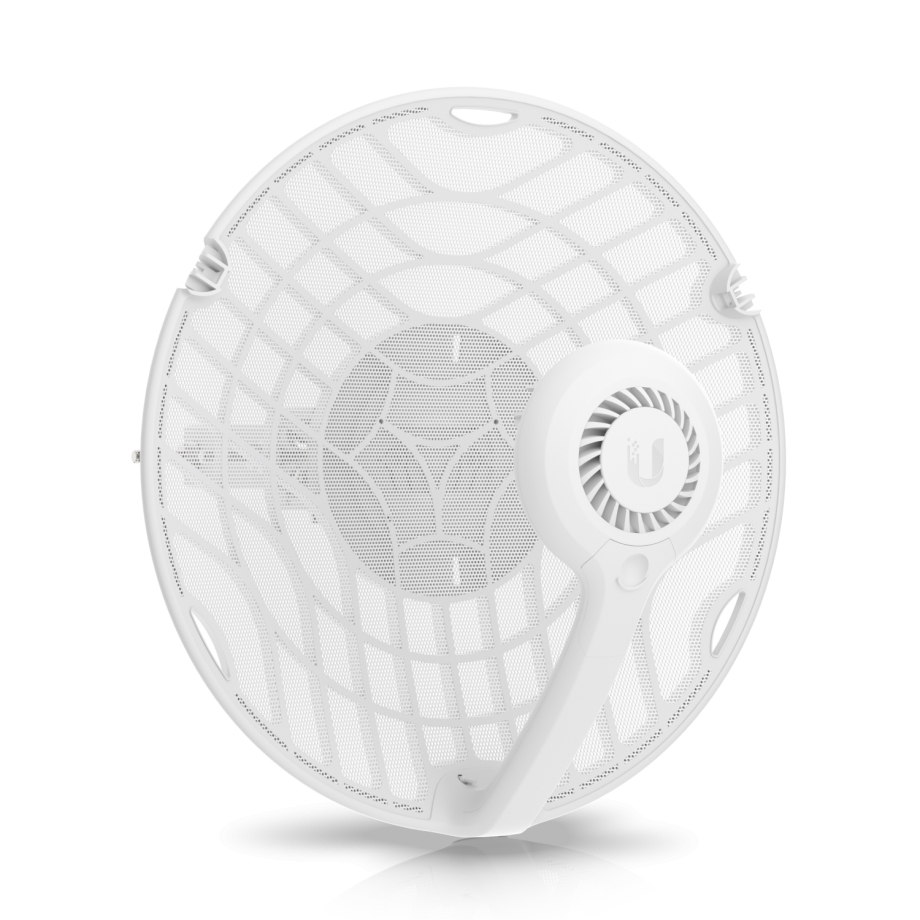 Ubiquiti Elite Distributor
Ubiquiti Elite Distributor
Available product variations
Detailed description
airFiber 60 GHz Radio System Featuring Wave Technology with True Duplex Gigabit Performance for PtP Links over 12 km Distances
AF60 LR is a 60GHz radio designed for high-throughput connectivity over an extended range. The airFiber 60 LR features the integrated high-gain dish antenna for high speed, long-range performance Point-to-Point (PtP) links. New WaveTechnology enables incredible long-range performance within the 60GHz spectrum. Includes a built-in Bluetooth management radio for easy setup.
Low-Interference 60 GHz Spectrum
Integrated GPS
Long Range, Up to 12 km
Precision Alignment Mount Included
link.ui.com Planning Support
Quick Setup Using the *UISP™ App via Bluetooth
*UNMS Application will change to UISP™ Application from version 1.3.0 onward.
Compare with similar products
 
60GHz Radio Rate
1.8Gbps

6.0Gbps

6.0Gbps

5.4Gbps

Wireless Antenna Frequency Range & Gain
57 - 71 (GHz)

57 - 66 (GHz)

57 - 66 (GHz), 5.15 - 5.875 (GHz)

57 - 71 (GHz), 5.15 - 5.875 (GHz)

Antenna range
12 km

2 km

4 km

15 km

Ethernet Ports
1 x 1 Gbps

1 x 1 Gbps

1 x 1 Gbps

1 x 1 Gbps

SFP Ports

1 x 10G SFP+

1 x 10G SFP+

1 x 10G SFP+

Chipset
Quad-Core ARM® Cortex® A7

Quad-Core ARM® Cortex® A72 at 1.6 GHz

Quad-Core ARM® Cortex® A72 1.6GHz

Quad-core ARM® Cortex®-A53 at 1.4 GHz

RAM
256 MB

2 GB

2 GB

1GB

Max Power Consumption
18 W

29.31 W

31.2 W

24 W
|   | | | | |
| --- | --- | --- | --- | --- |
| 60GHz Radio Rate | 1.8Gbps | 6.0Gbps | 6.0Gbps | 5.4Gbps |
| Wireless Antenna Frequency Range & Gain | 57 - 71 (GHz) | 57 - 66 (GHz) | 57 - 66 (GHz), 5.15 - 5.875 (GHz) | 57 - 71 (GHz), 5.15 - 5.875 (GHz) |
| Antenna range | 12 km | 2 km | 4 km | 15 km |
| Ethernet Ports | 1 x 1 Gbps | 1 x 1 Gbps | 1 x 1 Gbps | 1 x 1 Gbps |
| SFP Ports | | 1 x 10G SFP+ | 1 x 10G SFP+ | 1 x 10G SFP+ |
| Chipset | Quad-Core ARM® Cortex® A7 | Quad-Core ARM® Cortex® A72 at 1.6 GHz | Quad-Core ARM® Cortex® A72 1.6GHz | Quad-core ARM® Cortex®-A53 at 1.4 GHz |
| RAM | 256 MB | 2 GB | 2 GB | 1GB |
| Max Power Consumption | 18 W | 29.31 W | 31.2 W | 24 W |
Technical Specs / Datasheet