We would like to inform you that due to Easter holiday on Friday 7th and Monday 10th of April, our office will be closed, and we won't be able to answer your e-mails. Orders from the warehouse will not be shipped either. From 11th April, our services will operate as usual.
NanoStation 5AC Loco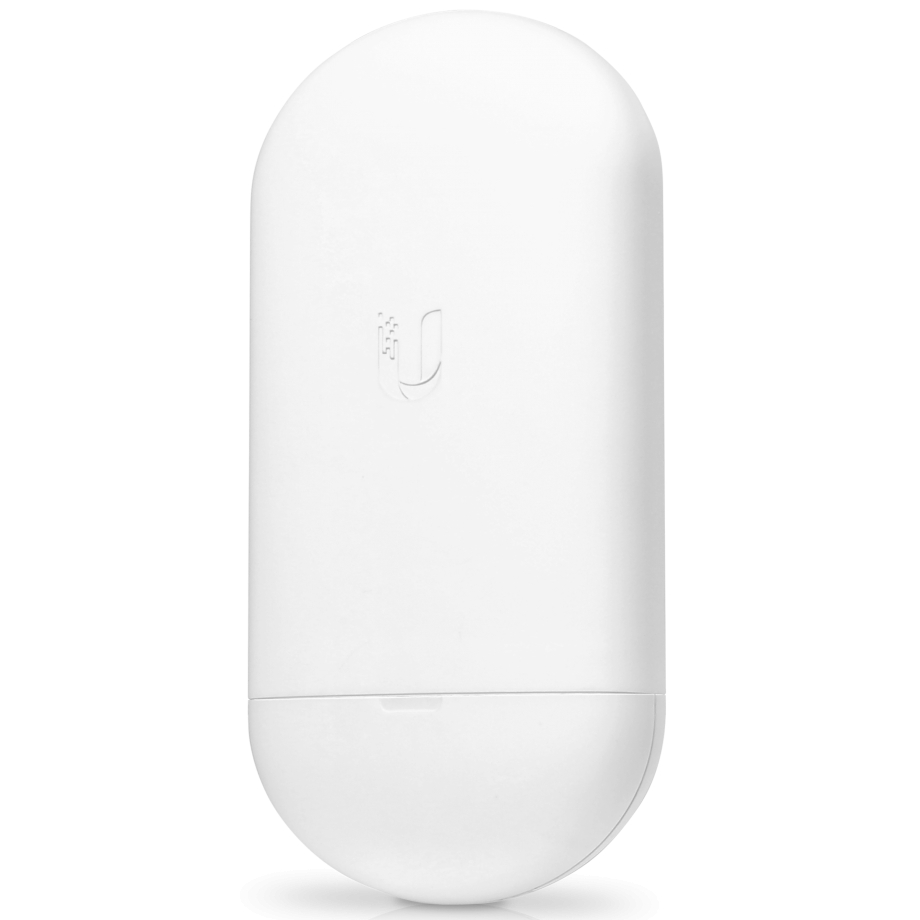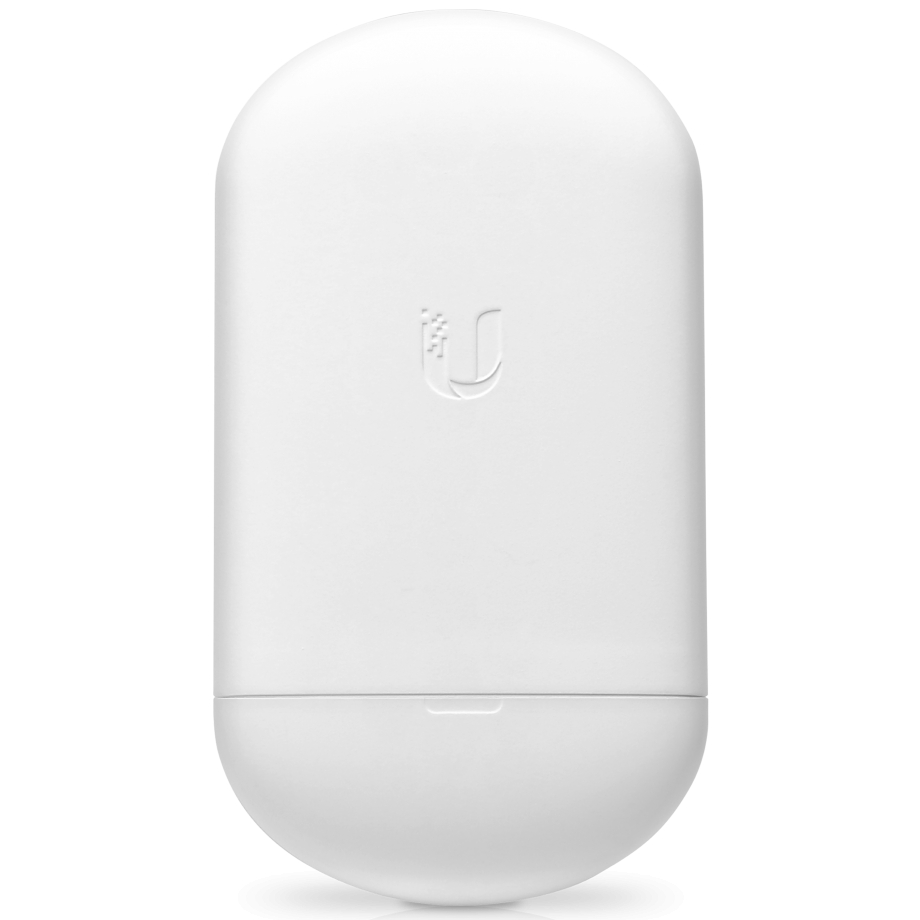 Short description
5GHz, 13dBi antenna, Up to 450+ Mbps, 10+ km, AirOS ** POE injector sold separately.
Available product variations
Detailed description
Sleek Industrial Design
The NanoStation AC and NanoStation AC loco represent the next evolution of the iconic CPE design that revolutionized the Wireless ISP industry.
Management Wi-Fi Radio
Each NanoStation AC model integrates a separate Wi-Fi radio for fast and easy setup using your mobile device.
Improved Surge Protection
The NanoStation AC and NanoStation AC loco feature enhanced protection against ESD events.
Now with airOS®8
airOS®8 provides powerful features, including airMAX® ac protocol support, real-time RF analytics, and an all-new design for enhanced usability.