PowerBeam AC Gen2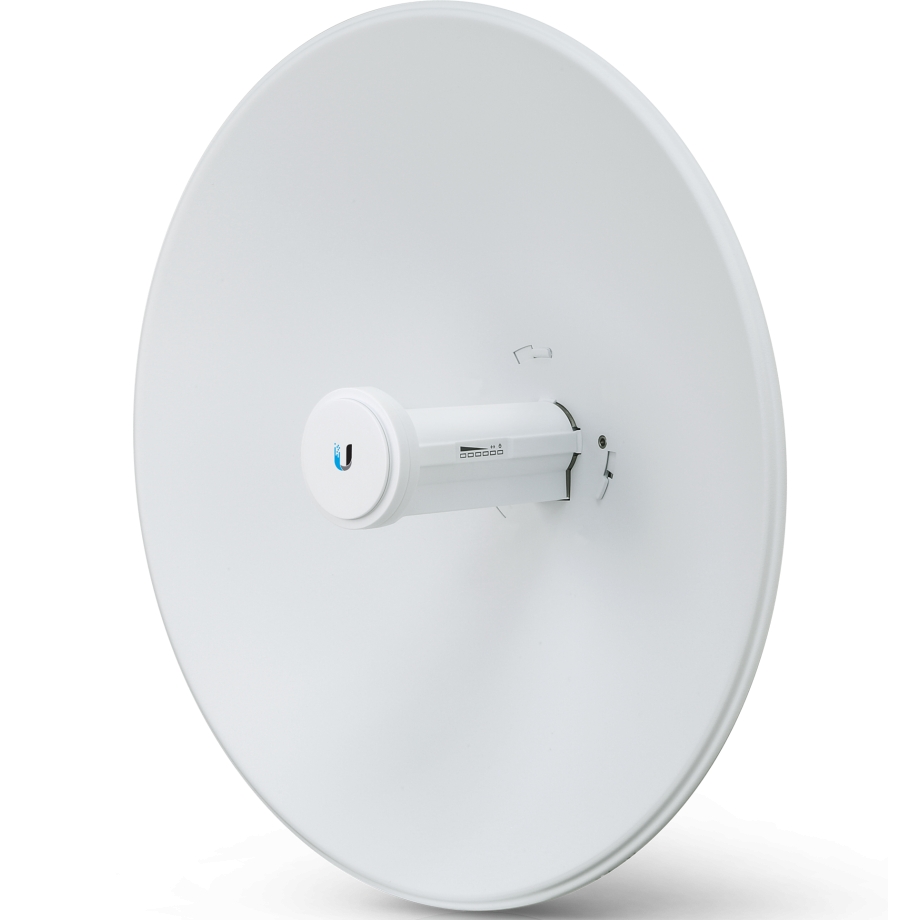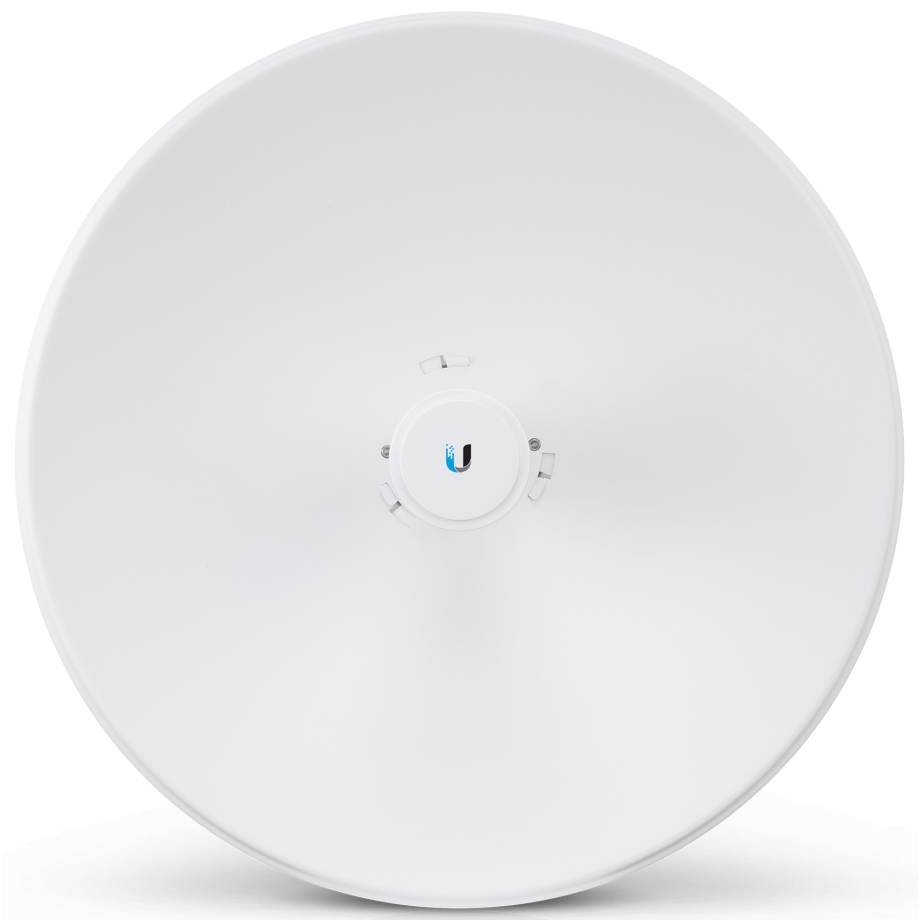 Short description
5GHz, 25 dBi 2x2 Dual antenna, 1x GLAN, POE-RJ-45, 802.11ac, Throughput 450+ Mbps, Range 25+ km.
Detailed description
Performance Breakthrough
airMAX® ac products offer improved latency, noise immunity, scalability and significantly increased throughput performance. The PowerBeam® AC integrates a separate Wi-Fi radio for fast and easy setup using your mobile device. Featuring enhanced protection against ESD events, the PowerBeam® AC offers a more robust mount with a convenient lifting loop or handle.
Improved Design
Ubiquiti's InnerFeed® technology integrates the radio into the feedhorn of an antenna, so there is no need for cables to connect the radio to the antenna. This improves performance because it eliminates cable losses. The PowerBeam® AC requires no tools for assembly; only a single wrench is required for pole-mounting.
Superior Processing
Ubiquiti's airMAX® engine with custom IC dramatically improves TDMA latency and network scalability. The custom silicon provides hardware acceleration capabilities to the airMAX scheduler, to support the high data rates and dense modulation used in airMAX ac technology. The form factor of the PowerBeam® AC features the highest gain for its size. The PowerBeam AC's excellent beam directivity provides the best performance in high-noise environments.
Now with airOS®8
airOS®8 provides powerful features, including airMAX® ac protocol support, real-time RF analytics, and an all-new design for enhanced usability.
Technical Specs / Datasheet