AirFiber 60 XG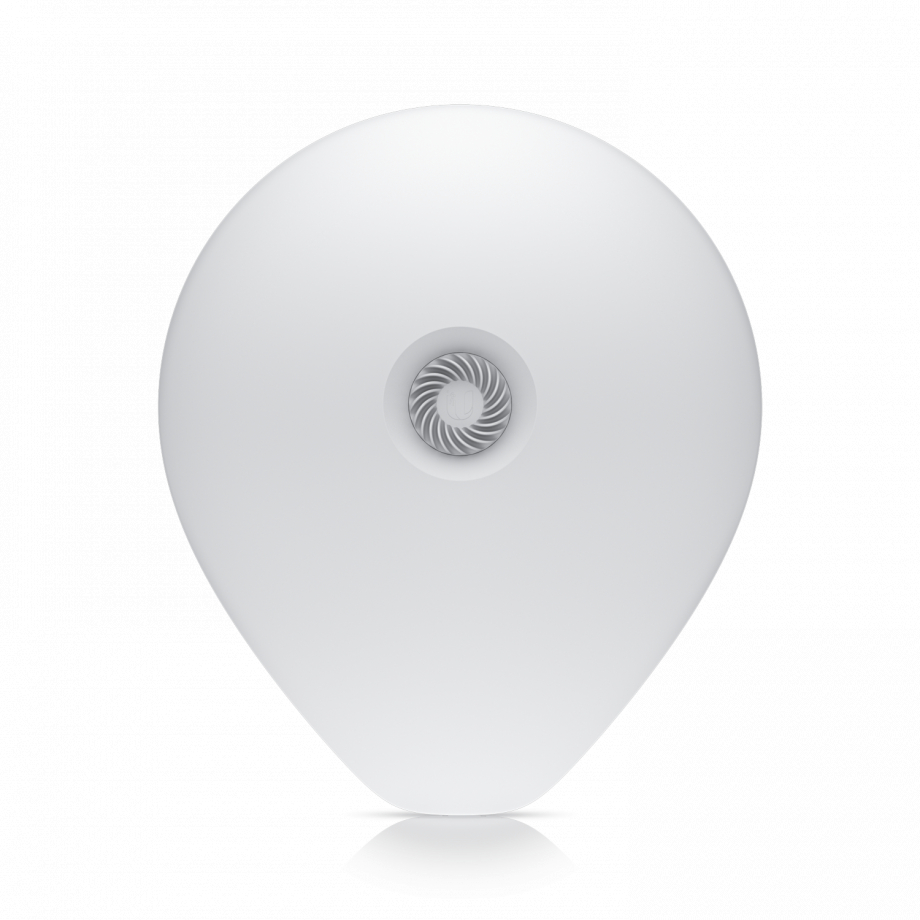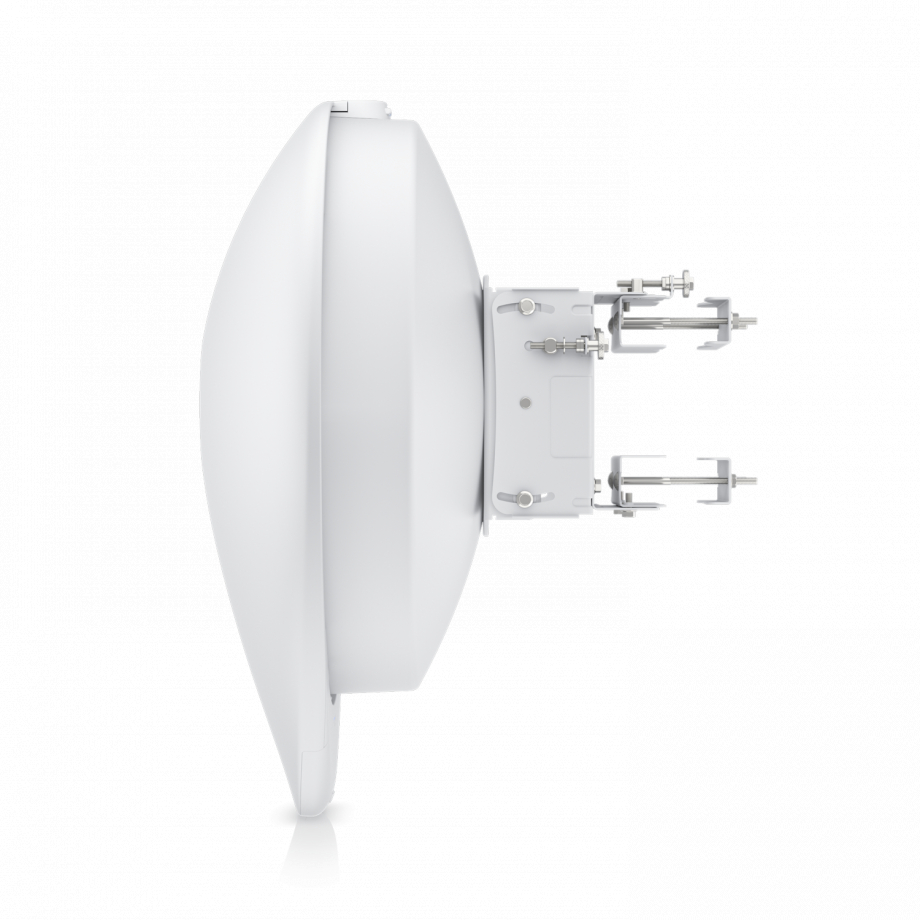 Short description
60GHz PtP Bridge, 5 GHz backup radio, 4+ km range, integrated GPS, Bluetooth management
Stock availability
out of stock
arrival date unknown
Detailed description
4+ km, multi-gigabit, 60 GHz bridge with SFP+ support
The airFiber 60 XG (AF60 XG) is a 60 GHz point-to-point (PtP) bridge with a built-in, 5 GHz backup radio. The AF60 XG delivers low-interference, low-latency throughput, making it an ideal component for carrier backhaul. It also features integrated GPS and a Bluetooth management radio to simplify setup and configuration.
UISP application support
Bluetooth-powered setup via the UISP Mobile app is available. Thanks to UISP app you can centrally manage your networks and clients with ease. Simply organize your clients' plans, setup billing and invoicing, and grow your customer base. UISP application allows viewing network topology, advanced data analytics, quickly set up devices and manage them on the go with a powerful mobile app.
Managed with the UISP application (previously UNMS): Version 1.4.3 and later. Managed with the UISP Mobile app: Version 2.19 and later (iOS/ Android)
Price shown is for a single unit. This product should be purchased in pairs in order to form links.
Technical Specs / Datasheet