5MP Weather-proof Mini Dome Camera 4.0mm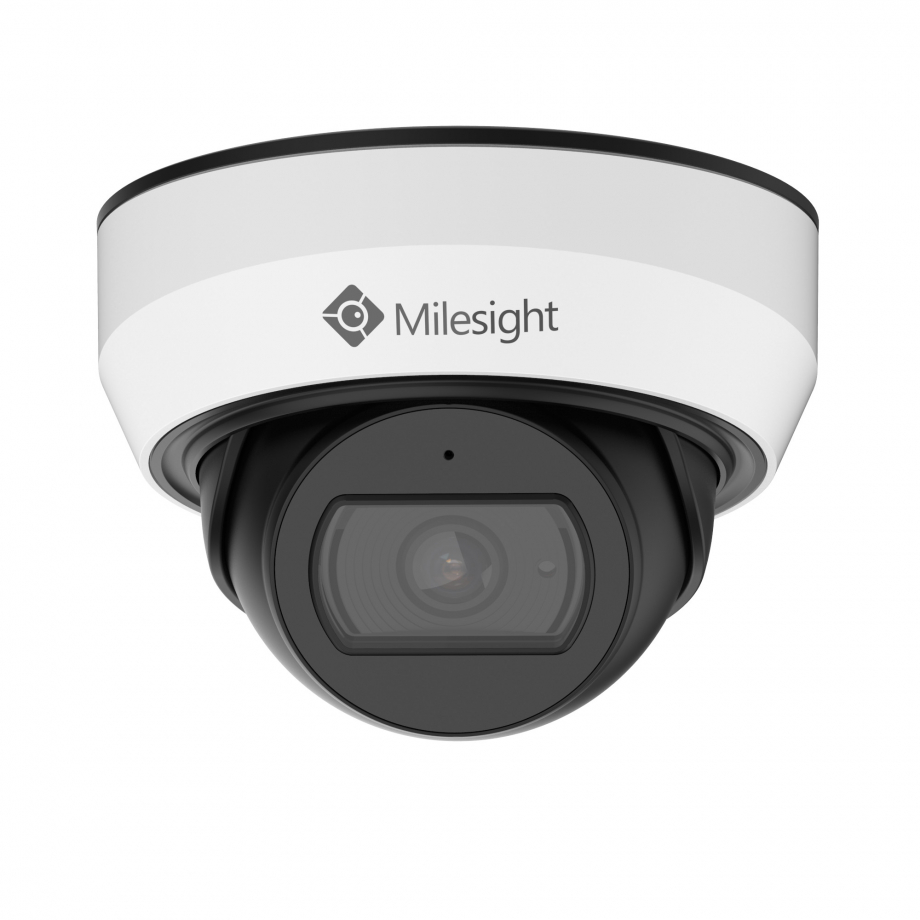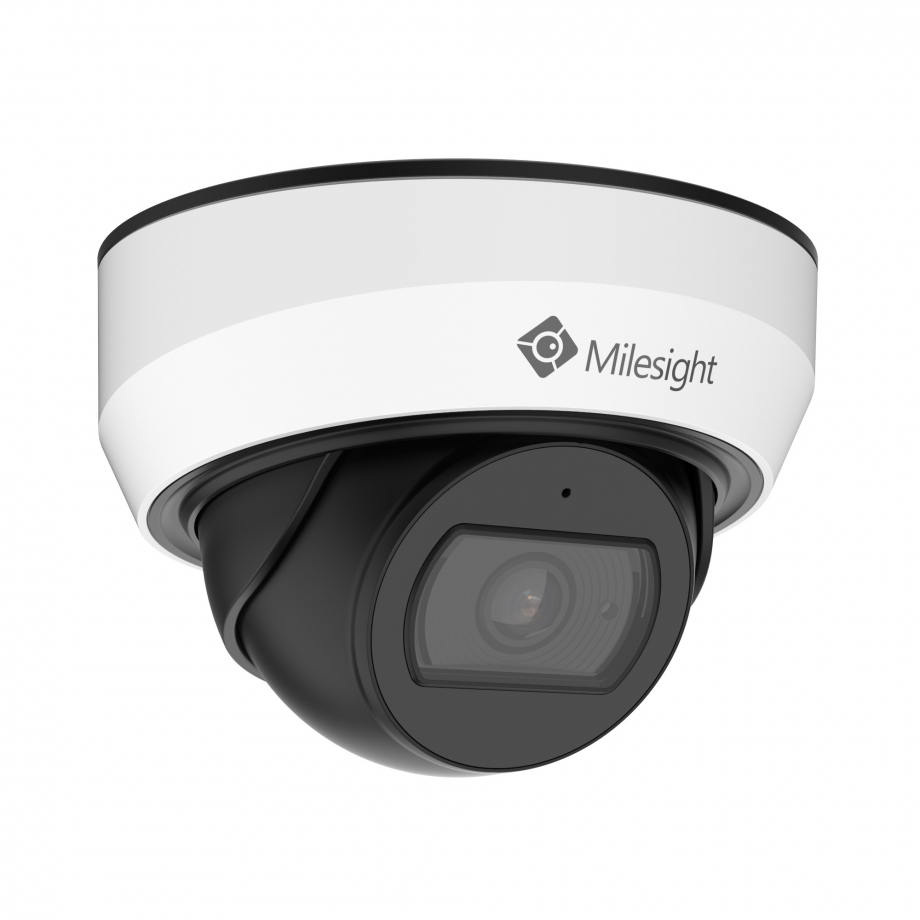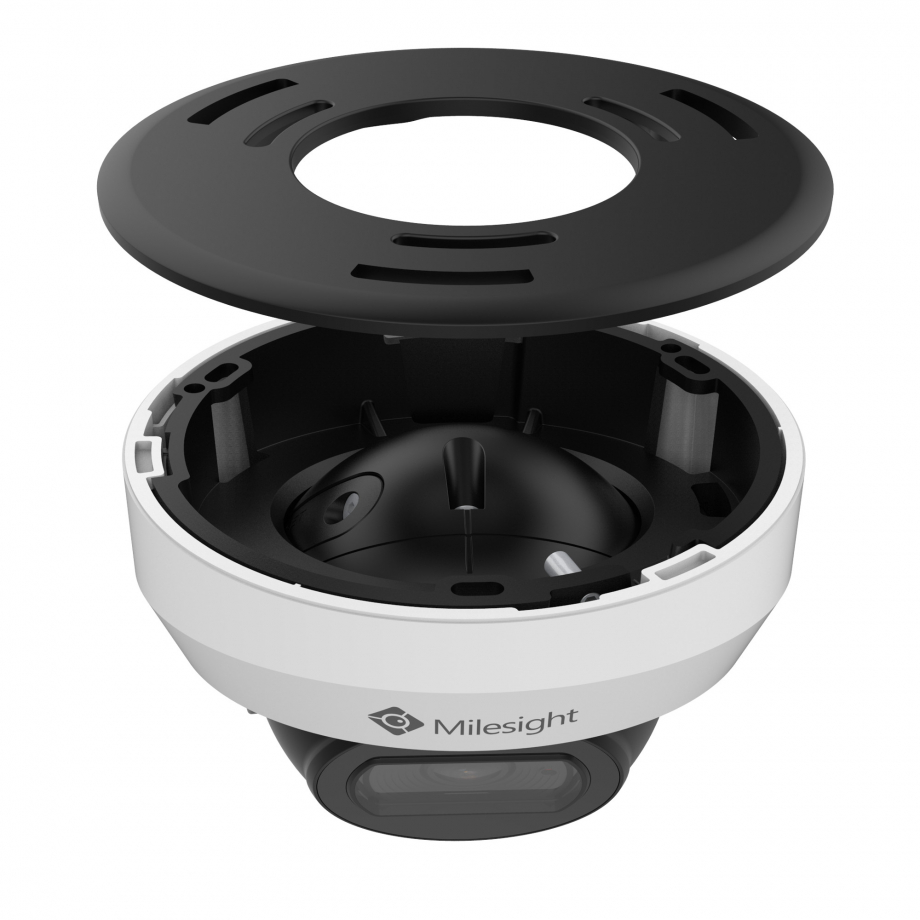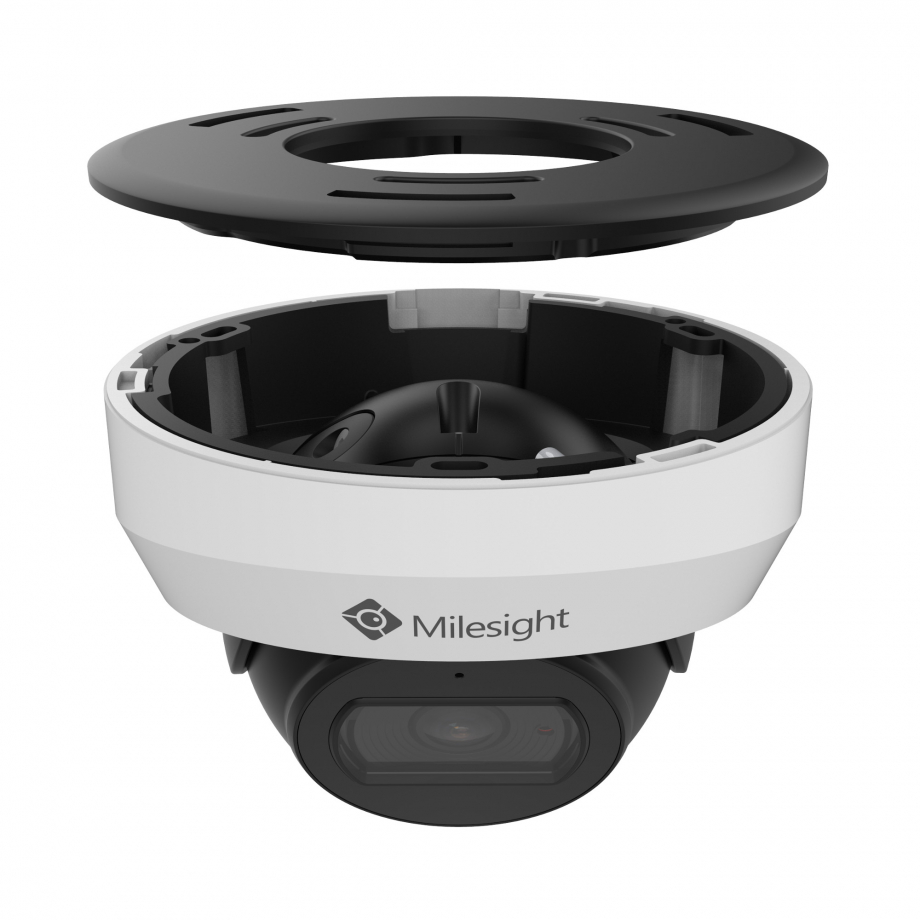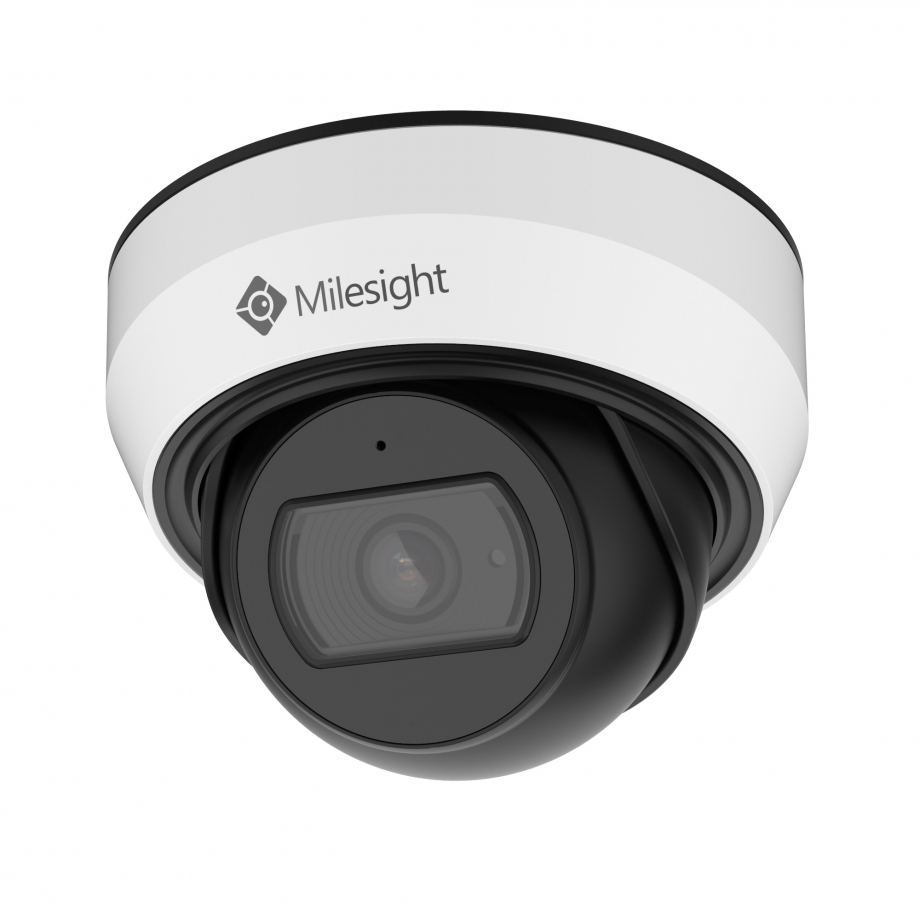 Short description
5MP Outdoor Camera, 120dB WDR, 4mm lens, H86°/D108°/V63° Field of View, IR Distance up to 25m, 2592x1944 Image Resolution
Stock availability
out of stock
arrival date unknown
Available product variations
Detailed description
Video Content Analysis (VCA)
Milesight VCA with 10 detection modes provides advanced, accurate smart video analysis for Milesight network cameras, enabling the comprehensive surveillance function and quicker response to different monitoring scenes.
Wide Angle, High Resolution
Applied with ultra wide angle lens, the camera is able to catch more than 120° field of view, which is the leading level of the industry. And the resolution up to 5MP guarantees superior image details under wide angles.
IP67 & IK10
Sharply contrasting to the mini size, the Weather-proof Mini Dome Network Camera features the industry leading IP67-rated weather proofing and IK10-rated vandal proofing, which allow to protect the camera against adverse impacts to ensure the robust performance.
0.002Lux Ultra Low-light
The Weather-proof Mini Dome Network Camera is able to deliver high detailed color images even in the low light environments reaching 0.002Lux (Color) or 0Lux (B/W), and near infrared light environments without any supplementary lighting.
120dB Super WDR
Milesight's sensor-based WDR technology allows the camera to record greater scene details with true colour reproduction even under the extreme backlight and high contrast conditions. The ratio that the brightest light signal values divided by the darkest light signal values is up to 120dB.
Advanced Built-in Microphone
With the built-in microphone which adopts the advanced codec, the Weather-proof Mini Dome Network Camera is able to provide clearer voice. It is worth mentioning that Milesight uses PTFE Membrane to safeguard the built-in microphone, ensuring IP67-rated weather proof capability for reliable performance.
SIP/VoIP Support
Milesight H.265+ Weather-proof Mini Dome Network Camera features industry leading SIP/VoIP function and video streaming for mobile phones and video phones.