Ubiquiti Power Adapter POE-24-12W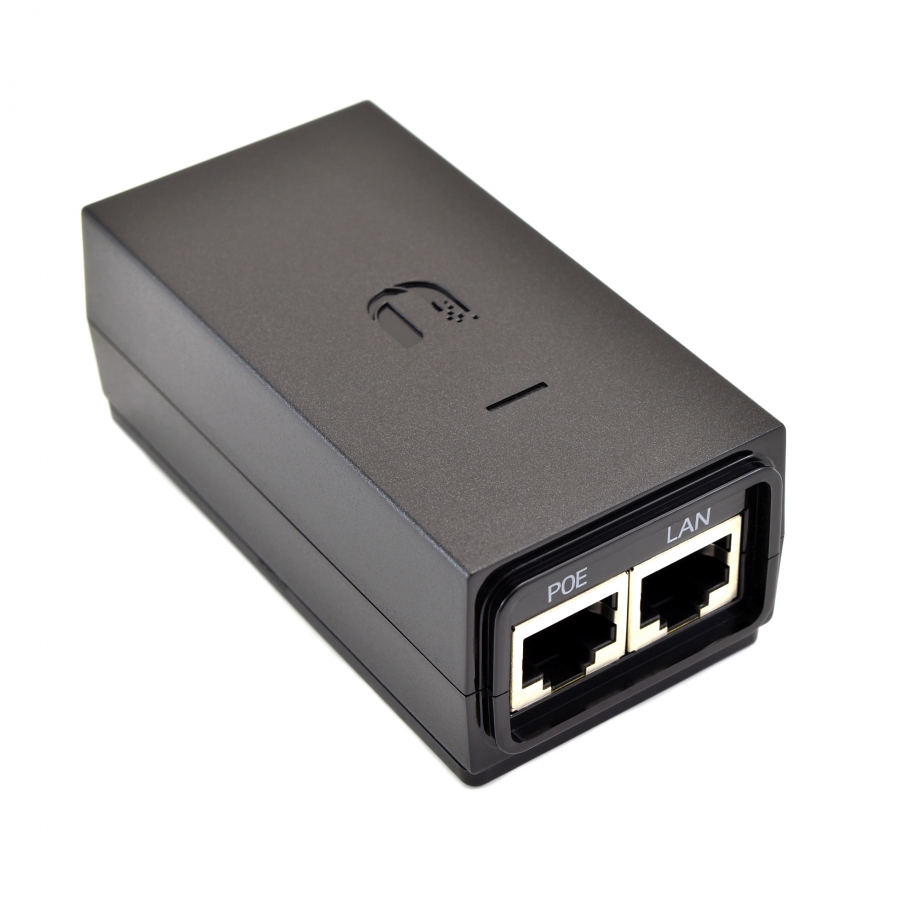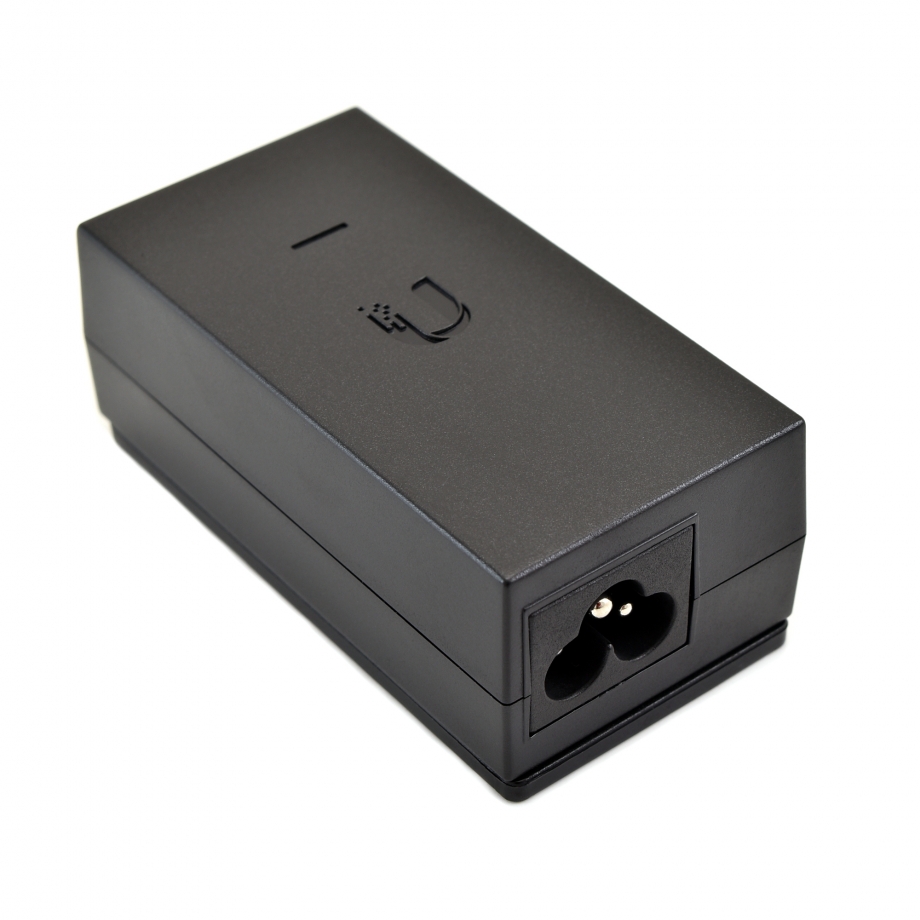 Ubiquiti Elite Distributor
Ubiquiti Elite Distributor
Detailed description
Ubiquiti PoE Adapters provide a variety of features to help protect your PoE devices:
Surge protection
Clamping protection
Maximum surge discharge
Peak pulse current
AC cable with earth ground
Electrostatic discharge (ESD) is the leading cause for outdoor device failures. You can effectively protect against ESD damage using a grounded Ubiquiti PoE Adapter, TOUGHCable™, and TOUGHCable Connectors.
POE-24-12W can be attached to an airGateway™ to connect airMAX® devices with Wi-Fi at users' premises. The POE-24-12W can be mounted on a wall with the optional brackets included.
Technical Specs / Datasheet