UFiber OLT 4 Terminal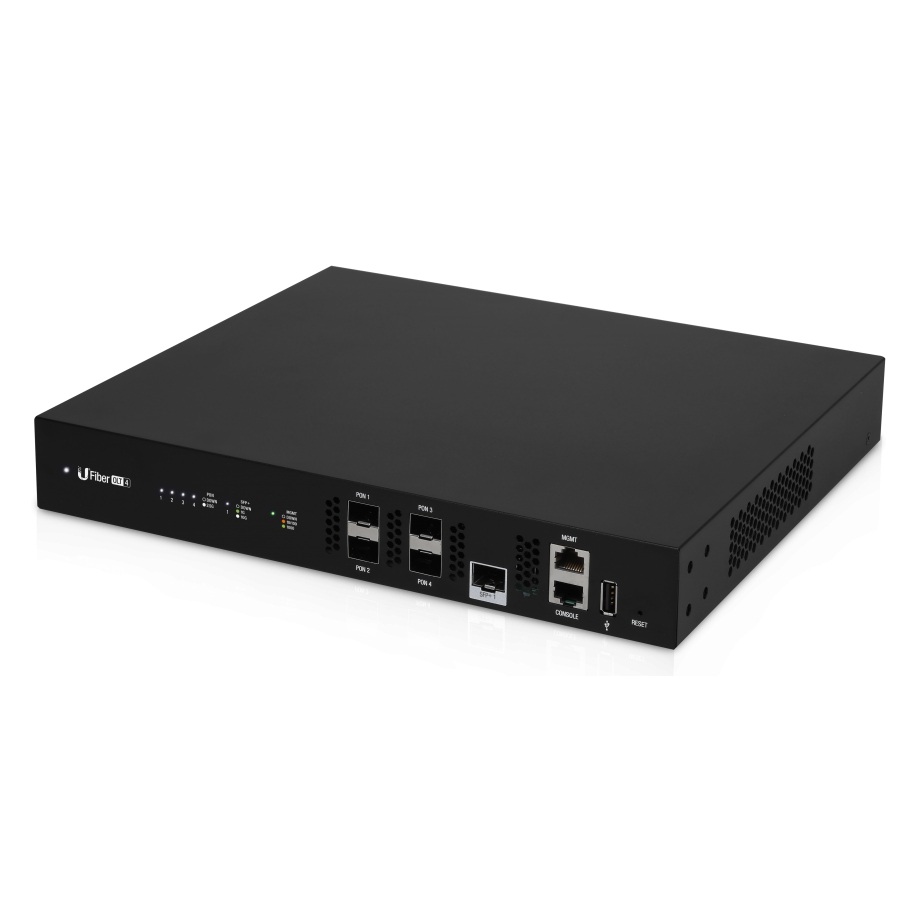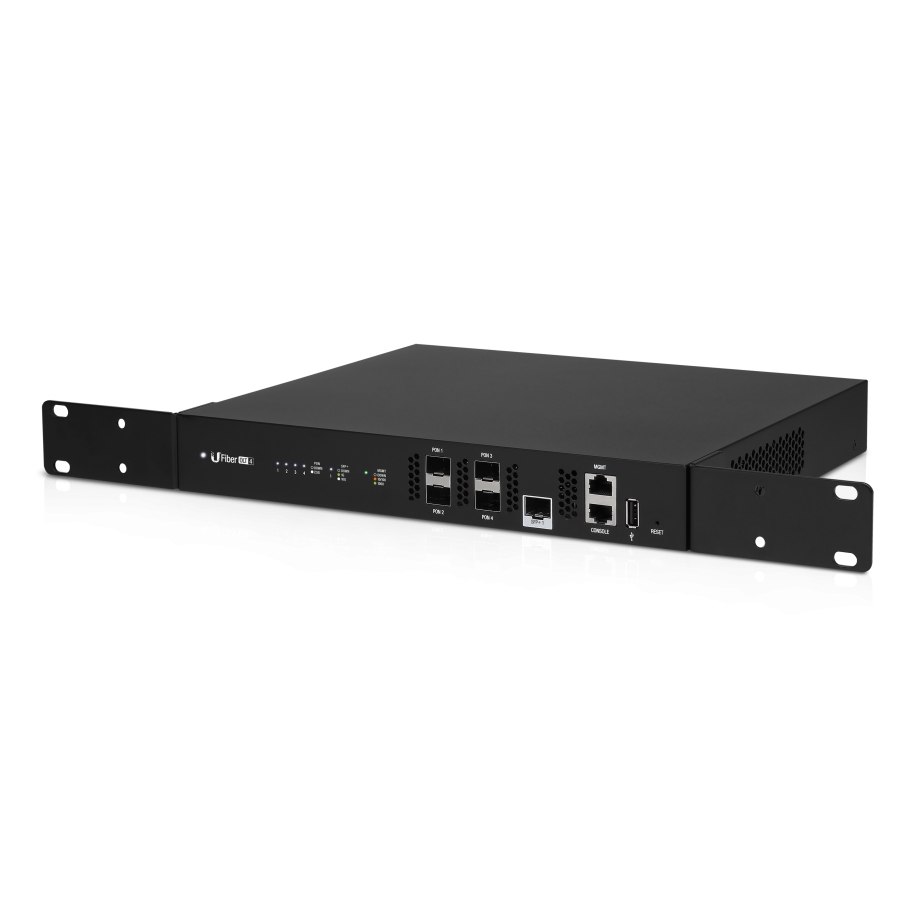 Ubiquiti Elite Distributor
Ubiquiti Elite Distributor
Available product variations
Detailed description
Configuring a fiber network just became as easy as setting up a smartphone. Say goodbye to command lines, manuals, and paid support licenses. Introducing the UFiber OLT 4 – a fiber solution that anyone can deploy.
Centralized Management
Easily configure the OLT and manage multiple sites using the comprehensive UNMS™ (Ubiquiti® Network Management System) software.
Client and Uplink Connectivity
The OLT features four PON ports to connect up to 512 ONUs, and SFP+ port deliver up to 10 Gbps of uplink connectivity.
Rackmount Design
The 1U-high metal chassis allows for convenient mounting in a standard-sized, 19"‑wide rack.