UFiber AE Converter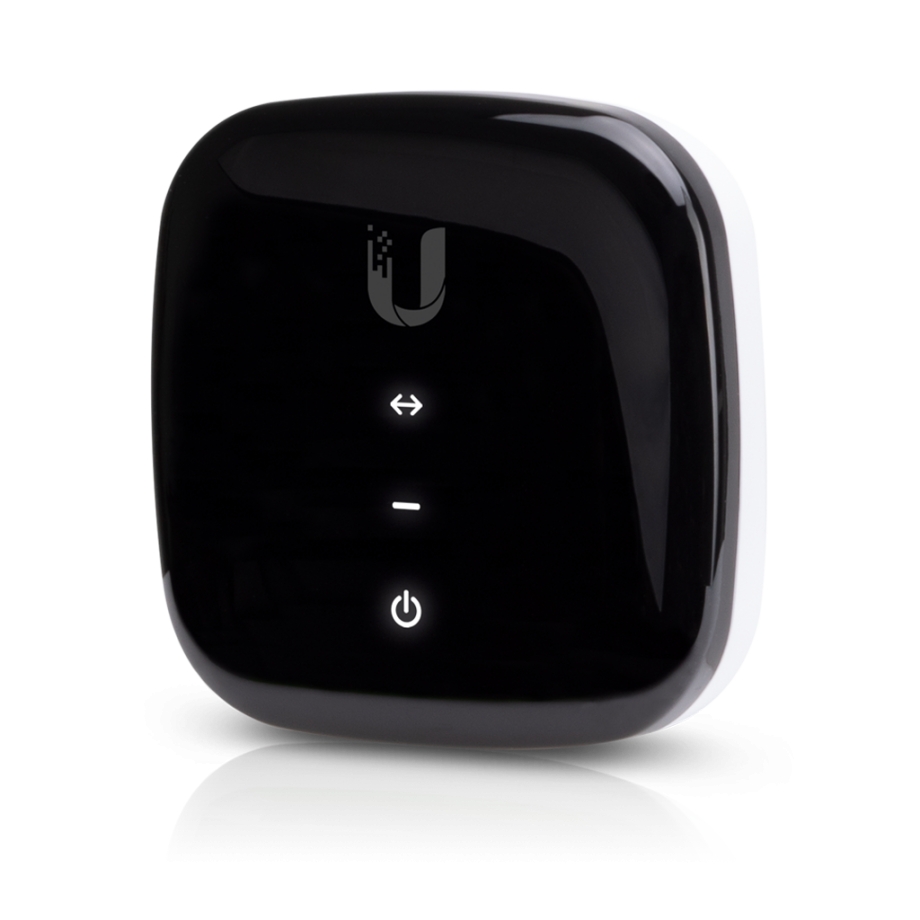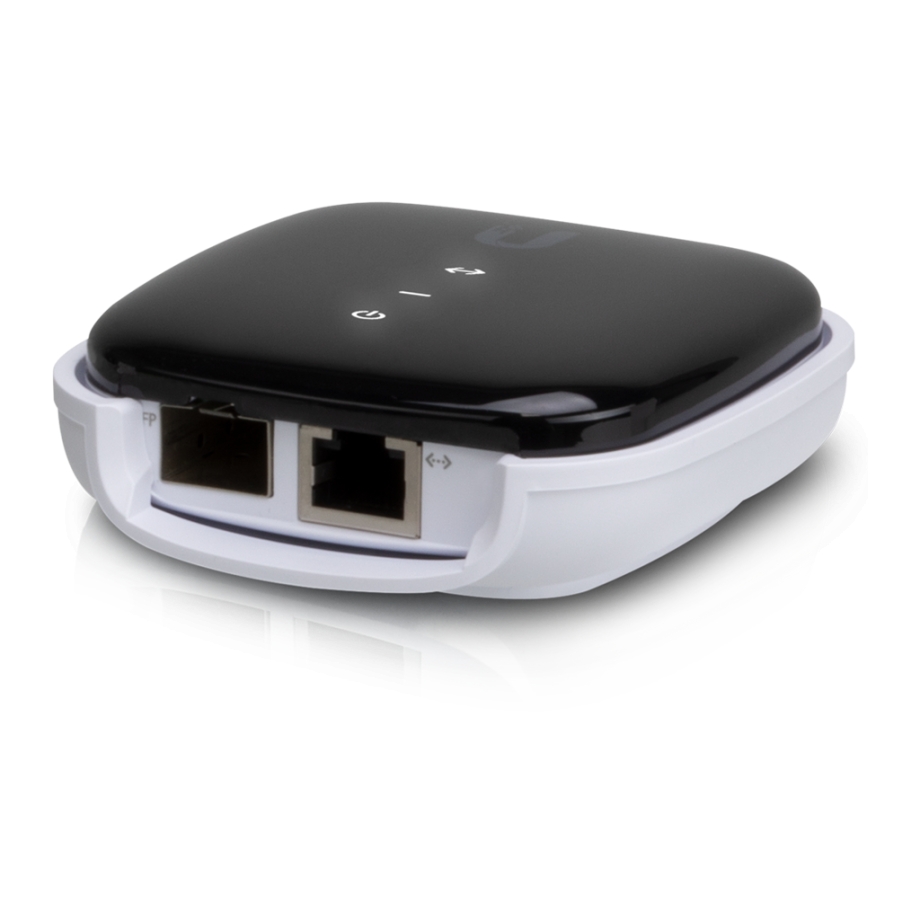 Ubiquiti Elite Distributor
Ubiquiti Elite Distributor
Detailed description
The Convenience of Fiber
UFiber AE Converter is a fiber-to-copper media module that allows wireless equipment without SFP ports to support fiber uplinks up to 1 Gbps. UFiber Active Ethernet provides fiber connectivity to an RJ45 Ethernet device, which in turn provides 802.3af or 24V passive PoE to UFiber AE.
Active Fiber to Customer's Premise
UFiber Active Ethernet provides data over long distances at high speed using fiber. The UFiber ActiveEthernet is a 1Gbps fiber-to-copper media converter which allows ISPs to bring active fiber to customers' premises and connect it to affordable SOHO network equipment lacking SFP ports. The versatile UFiber ActiveEthernet supports all UFiber SFP/SFP+ modules and connects any SFP or SFP+ module at the maximum speed of 1 Gbps.
Designed for Indoor Use
UFiber Active Ethernet can be powered with 24V Passive PoE or 802.3af and is compatible with all UFiber SFP Modules (power supply and SFP modules not included). The hot-swappable SFP port supports a 1 Gbps connection (you can use an SFP+ module, however, the maximum speed is 1 Gbps). Use the included bracket to easily mount UFiber Active Ethernet on a wall.
Technical Specs / Datasheet