We would like to inform you that due to Easter holiday on Friday 7th and Monday 10th of April, our office will be closed, and we won't be able to answer your e-mails. Orders from the warehouse will not be shipped either. From 11th April, our services will operate as usual.
Teltonika iButton Immobilizer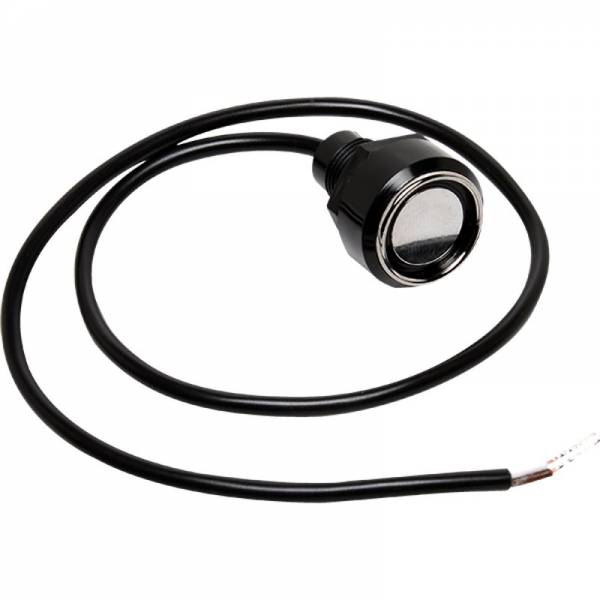 Short description
iButton reader for fleet management devices
Detailed description
One of the implemented features for fleet management devices is 1-Wire data protocol, which enables connection of iButton. The iButton device is perfect for any application where AVL data needs to travel along with a person or object identification.
iButton is a solution for fleet management tracker in following cases:
Driver authorization – gives ability to use vehicle only for specific iButton owners and identify which driver is on the road
Immobilizer – without iButton authorization you can not run engine starter and and use vehicle
AutoGeofencing – gives ability to know when car leaves customized areas without iButton authorization