Milesight LoRaWAN Helium Miner Hotspot UG65-868M-EA-H32 v2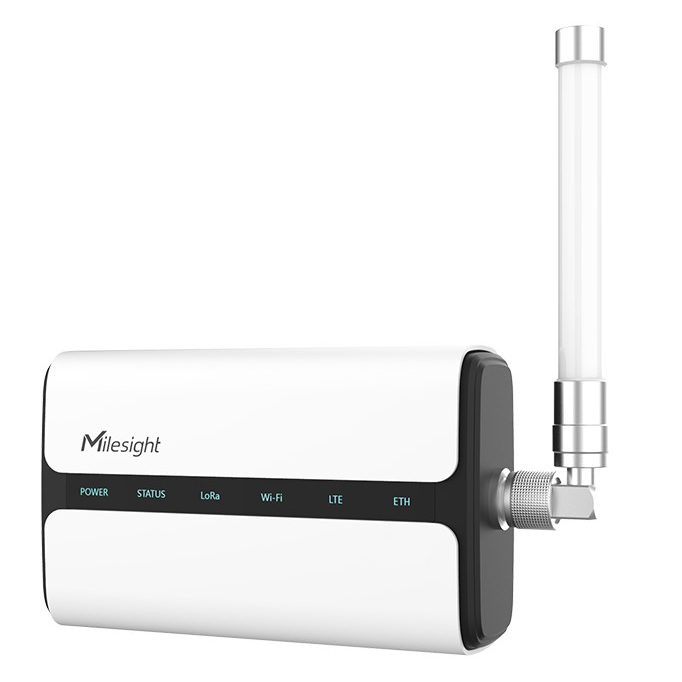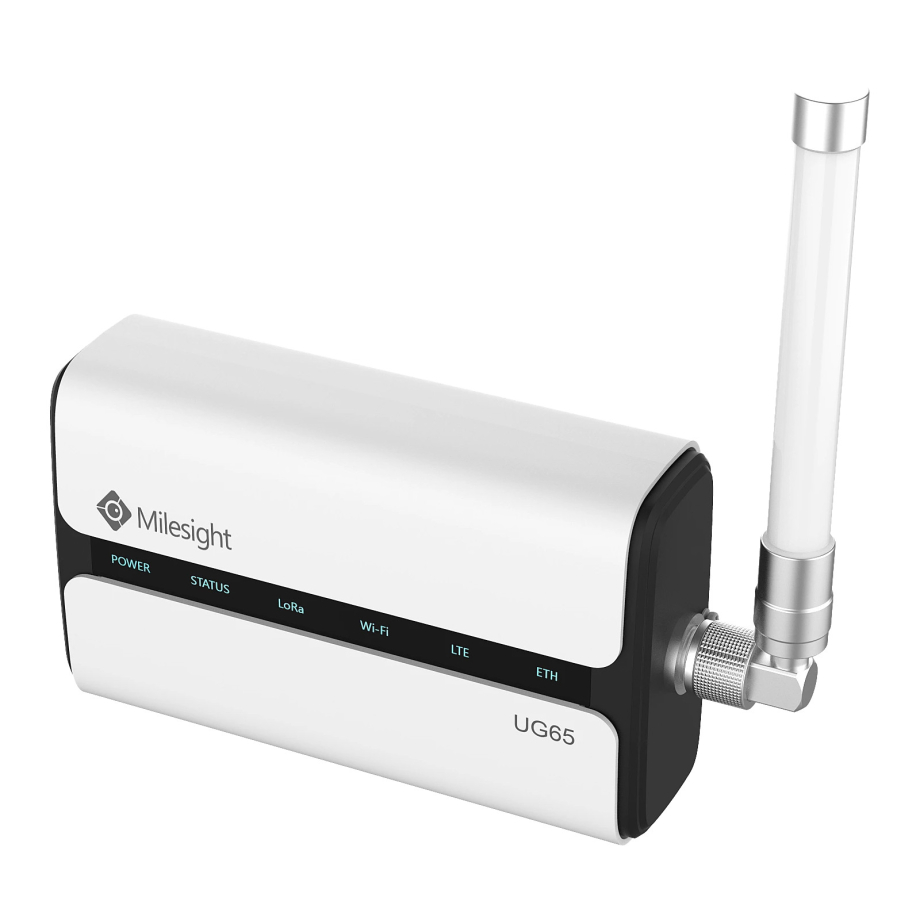 Short description
Semi-Industrial LoRaWAN Gateway, Region EU868, Hardware Version - V2
Detailed description
Outstanding Performance
The Milesight LoRaWAN Gateway is receiving data from 8 end-devices and simultaneously supports up to 2000 end-devices. The full capacity of the gateway will depend on how frequently end-devices are reporting uplinks and receiving downlinks. The LoRaWAN Gateway is equipped with NXP 64-bit Quad-Core Processor, 2 GB DDR4 RAM and 29 GB eMMC Flash Memory, providing the outstanding performance. Multiple connectivity capabilities allows you to stay connected via Ethernet, cellular or Wi-Fi, to deliver encrypted data around the clock.
Deep signal penetration
UG65 gateway is covering up to 12 km² (2 km radius) in city area and provides good signal penetration in places like basements, multi-floor buildings and other deep-indoor locations (spaces covered by multiple walls). The signal is extremely resistant to industrial interference in urban environments. The dustproof and basic waterproof capabilities make UG65 LoRaWAN gateway more versatile even in industrial environments
High Compatibility
With built-in network server, the UG65 also supports Semtech's latest packet forwarder, and is compatible with multiple network server platforms like AWS, TTN, ChirpStack, and Loriot which offers a wide range of options for data processing. With Milesight IoT Cloud you can store, manage and analyze all your data with a few clicks. Android & iOS versions allow you to manage devices quickly, easily and conveniently.
Flexible installation
The gateway could be mounted in three different ways. You can place the gateway on a table, attach it to a wall, or mount it on a pole.