MikroTik Antenna kit for LoRa / Helium New Edition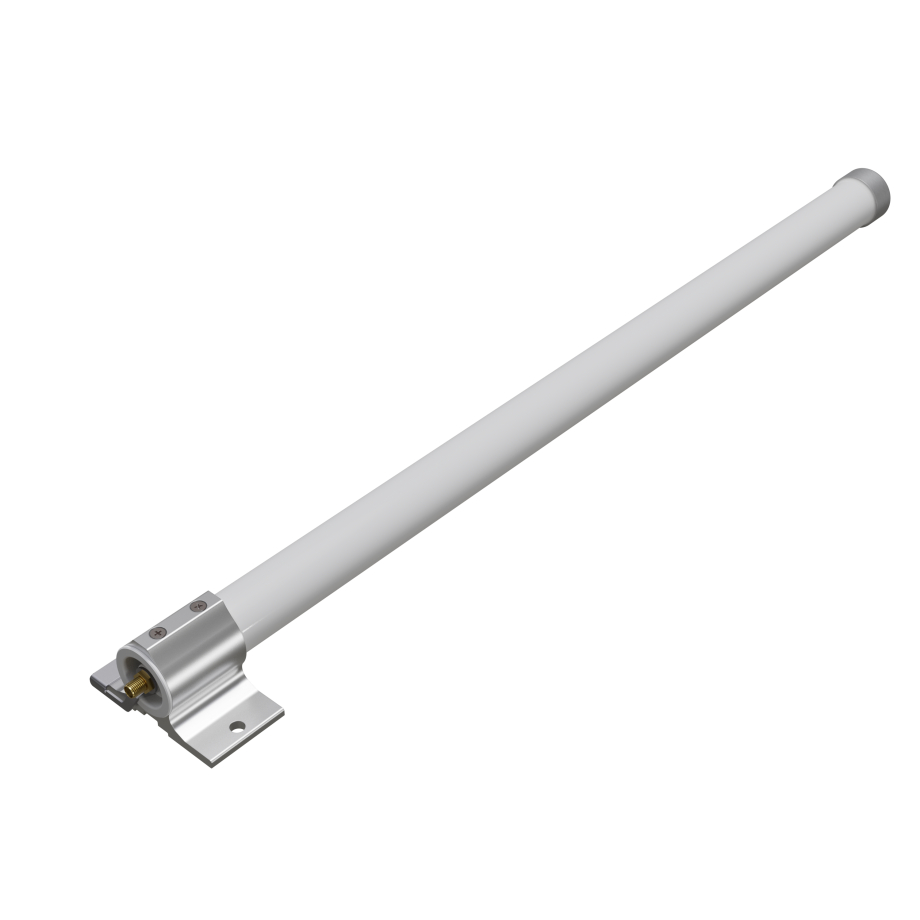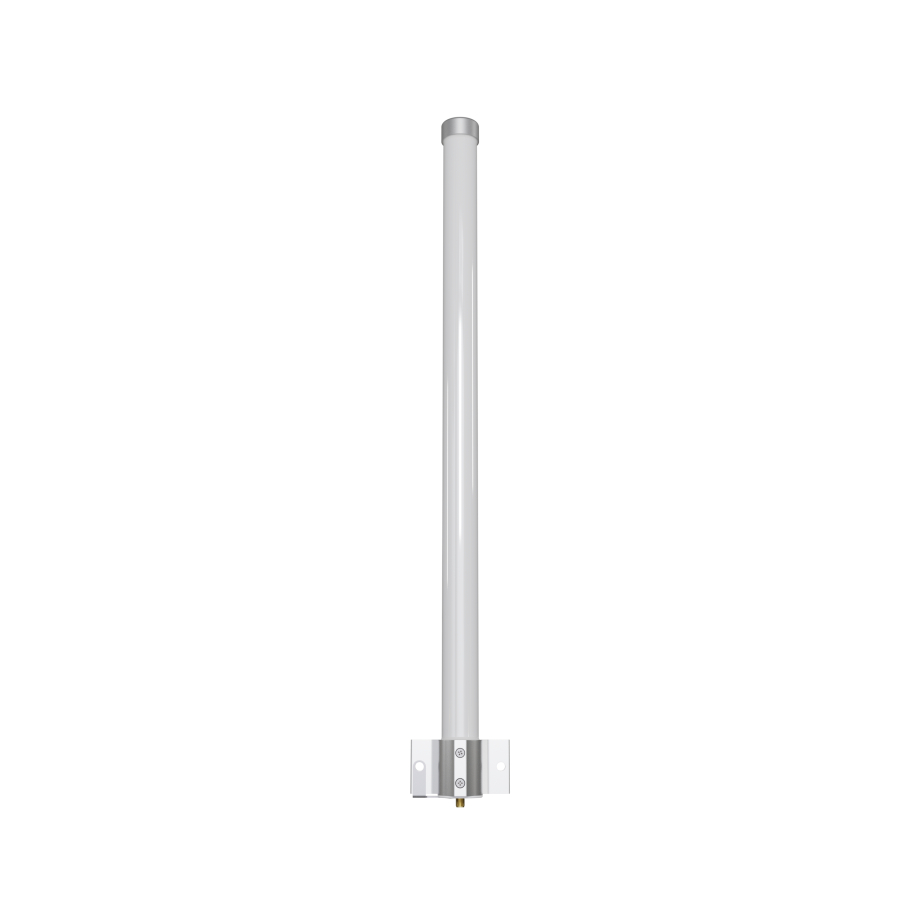 MikroTik MTCNA Certificate
MikroTik Value Added Distributor
MikroTik MTCNA Certificate
MikroTik Value Added Distributor
Detailed description
Antenna kit for LoRa® with a 6.5 dBi Omni antenna for 824-960 MHz, 1 m long SMA cable, and mechanical holder for quick and easy mast attachment. Antenna length 49,5 cm.
The new kit offers significantly higher durability in a smaller package – without sacrificing performance. The improved cable durability and the added IP66 water resistance with protection against powerful jets make this kit an excellent choice for all kinds of marine and coastal projects.
Mount this antenna on a 25-50 mm mast or on the wall and enjoy the superb coverage!
Technical Specs / Datasheet