Gateways
IoT Products
Antennas
IoT Products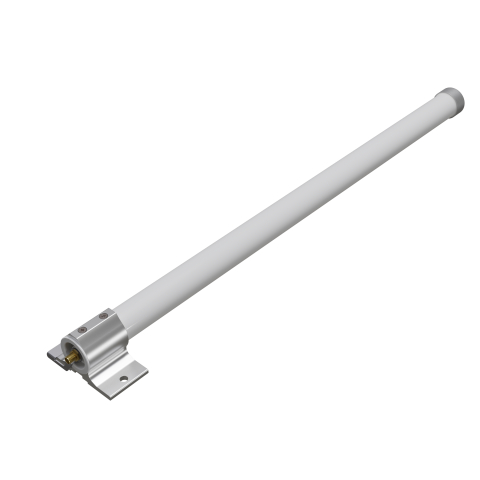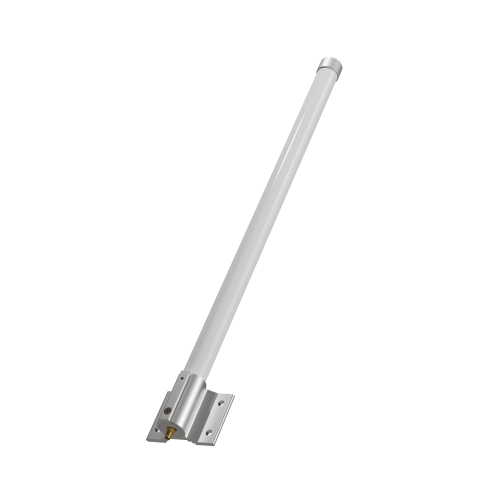 MiniPCI-e Cards
IoT Products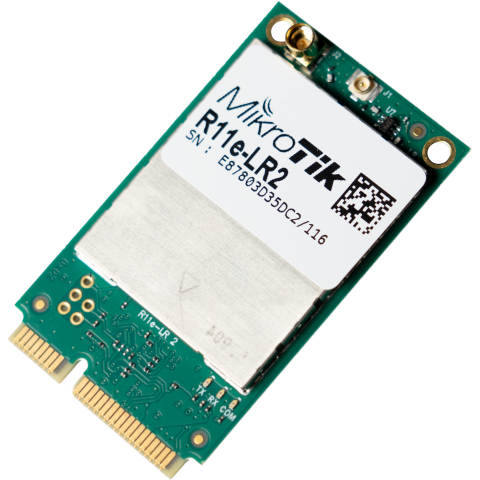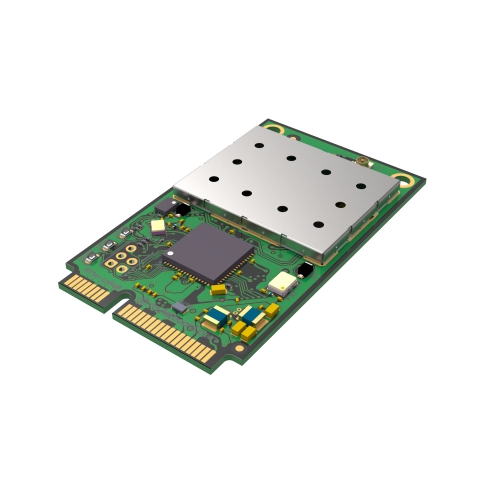 Buyers Info
Cost-Effective IoT Setups From Latvia
Based in the Latvian capital of Riga, MikroTik is a highly reputable company that has established itself in the tech industry. In addition to the more than 300 products we sell at Euro DK as an official distributor, the company has started branching into exciting territory with a small selection of IoT products. As more and more business and individual users are relying on IoT solutions for different aspects of their daily lives, it is important to invest in the best equipment capable of this.
Advantages of MikroTik IoT Products
One of the things that set MikroTik apart from other similar companies is the fact that they created their very own software system, the RouterOS that was designed to provide flexibility, control and stability for various routing systems and data interfaces. To coincide with that, so they weren't relying on the work of others, they also designed and manufactured their proprietary hardware and established the RouterBOARD branding.