MikroTik hAP ax3 US version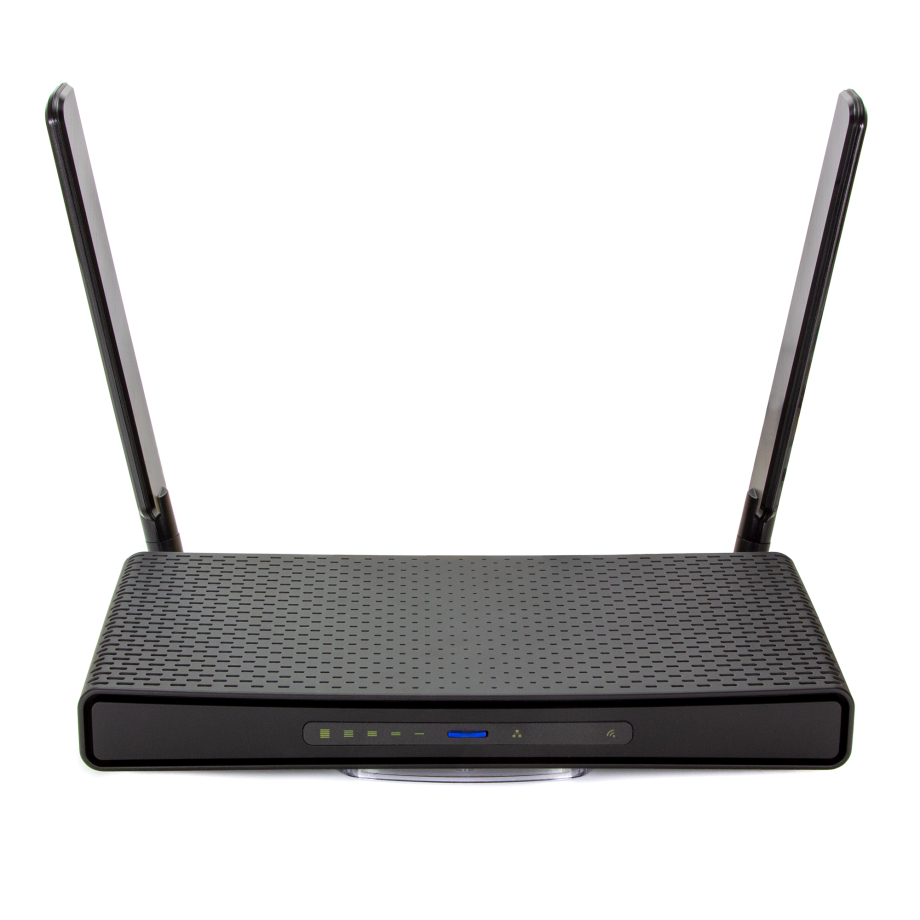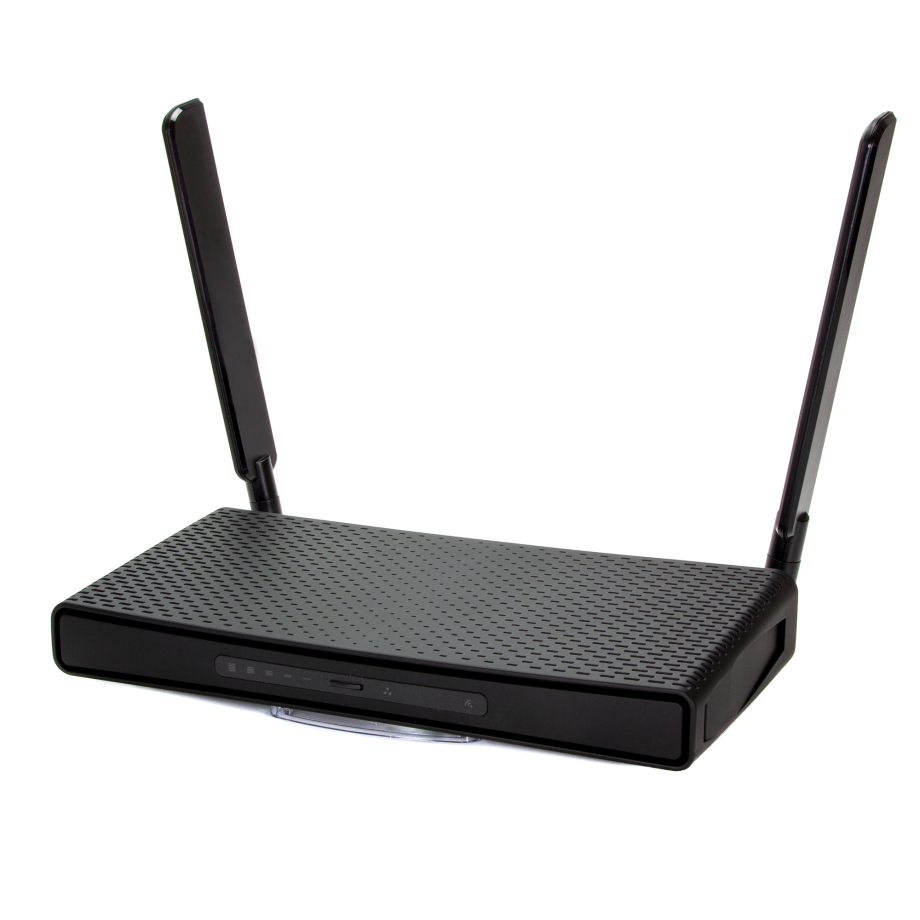 MikroTik MTCNA Certificate
MikroTik Value Added Distributor
MikroTik MTCNA Certificate
MikroTik Value Added Distributor
Detailed description
Empowering Wi-Fi 6 Technology
MikroTik's hAP ax router series is a collection of home Wi-Fi routers introduced in 2023, featuring Wi-Fi 6 technology support. Designed for small homes, apartments, and small offices, the series offers a range of models to cater to various needs. The devices come equipped with powerful wireless chips, providing increased speed and stronger signal in both 2.4 GHz and 5 GHz spectrums. They boast modern CPUs, ample memory, and multiple Ethernet ports, ensuring smooth and reliable connectivity for various tasks. With the addition of advanced encryption support, the series prioritizes security. Overall, the hAP router series delivers high performance, scalability, and affordability for home networking needs.
Unmatched Power and Coverage
Welcome to the world of cutting-edge home networking with the hAP ax³, MikroTik's most powerful AX device with unparalleled wireless network coverage. Equipped with a modern quad-core ARM CPU running at 1.8 GHz and boasting 1GB of RAM and 128 MB NAND, this powerhouse router handles even the most demanding tasks with ease. From complex firewall rules to IPsec hardware encryption and advanced routing, hAP ax³ ensures your family's browsing, streaming, gaming, and more proceed without interruption.
AX Wireless Technology
Experience up to 40% higher speed in the 5 GHz spectrum and 90% higher speed in the 2.4 GHz spectrum, revolutionizing your home network speeds. Thanks to potent external antennas reaching gain up to 5.5 dBi, Wi-Fi Boosters and other tricks become a thing of the past. Enjoy smooth and fast connectivity throughout your entire apartment, leaving behind lag and dropped connections. The hAP ax³ has two RP-SMA Female connectors, which means it is possible to connect an external antenna. It comes equipped with 4x Gigabit Ethernet ports and a 2.5 Gigabit port, ensuring seamless wired connections as well.
Enhanced Safety
MikroTik prioritizes your safety and peace of mind. In collaboration with EU lawmakers, hAP ax³ fully complies with all necessary safety policies. Rest assured with a range of power choices, such as DC Jack & PoE-in, to minimize concerns about possible downtimes. Embrace the enhanced safety brought by the latest RouterOS v7 updates and the incorporation of WPA3 advanced encryption support, providing unparalleled software security for your network.
Access Point Excellence
Summing it up, the hAP ax³ stands among the fastest, safest, and most powerful choices in the home access point world, whether through wired or wireless connections. Its advanced networking software - RouterOS - sets new standards and offers limitless possibilities, without paywalls or confusing subscriptions.
Unlocking New Possibilities
As the demand for higher wireless speeds grows, the hAP ax³ breaks barriers and opens up countless new use cases. Say goodbye to waiting for large media files to download and upload; the hAP ax³ empowers you to work seamlessly with large files over the wireless network, saving you precious time.
Technical Specs / Datasheet