We would like to inform you that due to Easter holiday on Friday 7th and Monday 10th of April, our office will be closed, and we won't be able to answer your e-mails. Orders from the warehouse will not be shipped either. From 11th April, our services will operate as usual.
External DC Cable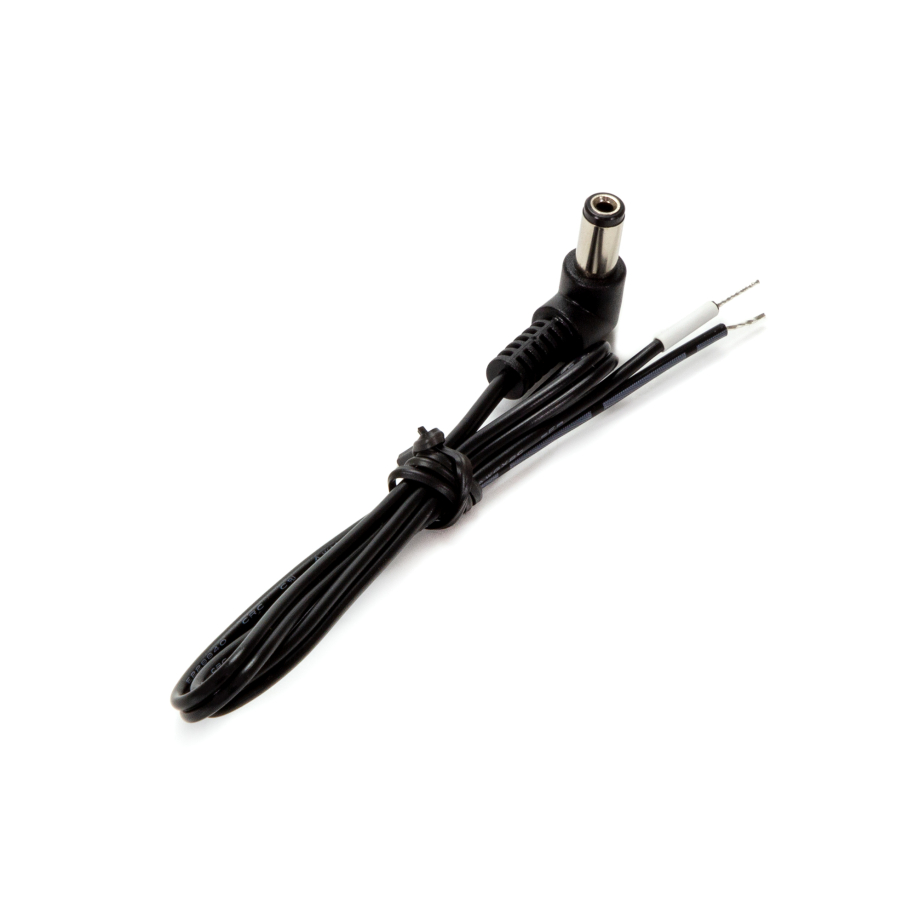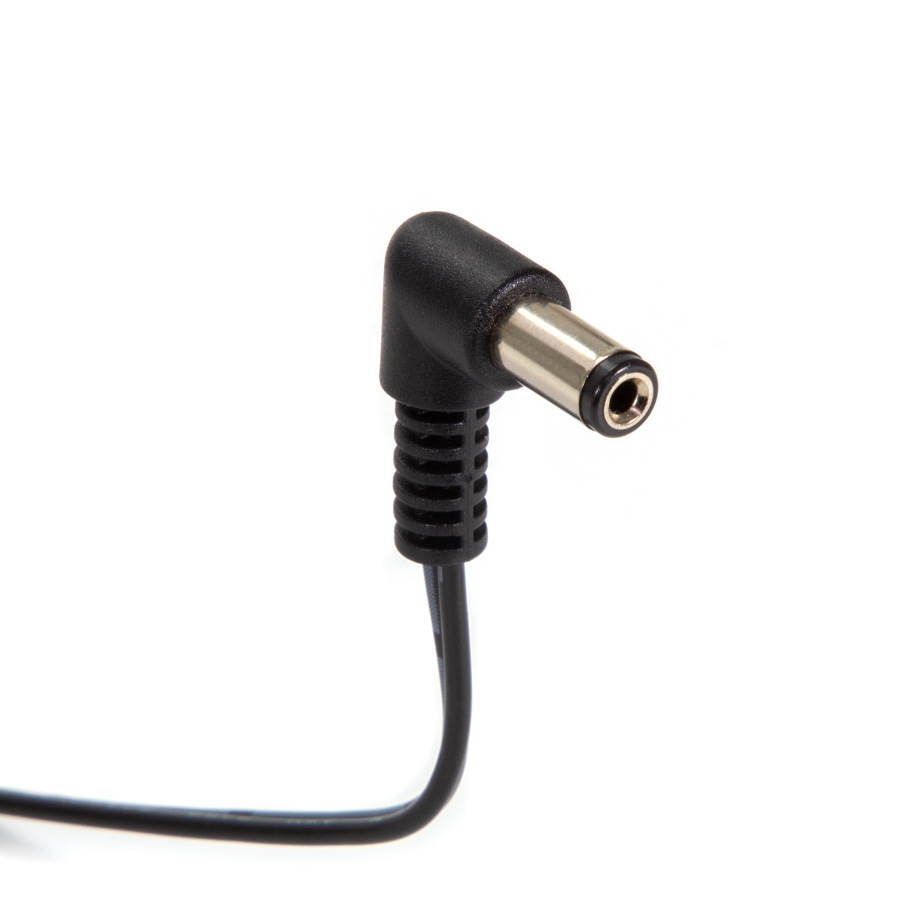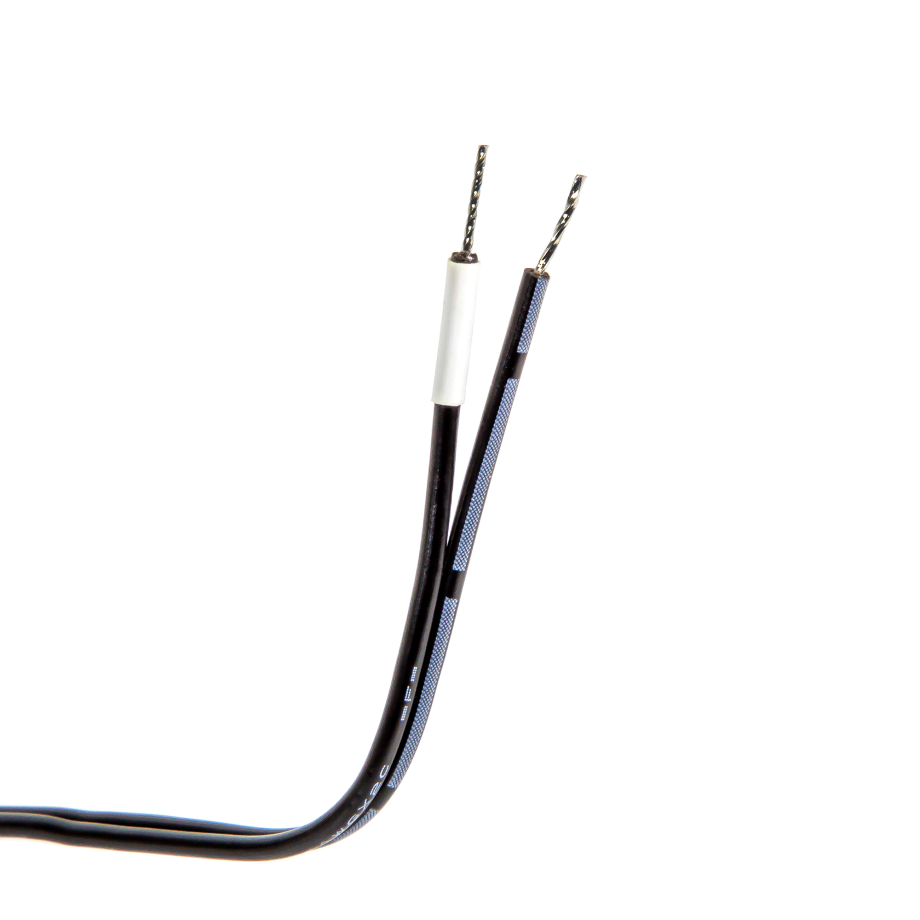 Short description
DC cable, 35cm length, DC Plug 2.1 x 5.5 mm
Detailed description
This is a power supply cable with a standard DC plug 2.1 x 5.5 mm that is suitable for Mikrotik devices. The cable is 35cm long and has a stripped insulation on the end. It could be connected directly to the terminal block of the external power source with a voltage 8-30V.