We would like to inform you that due to Easter holiday on Friday 7th and Monday 10th of April, our office will be closed, and we won't be able to answer your e-mails. Orders from the warehouse will not be shipped either. From 11th April, our services will operate as usual.
MikroTik mANT 19s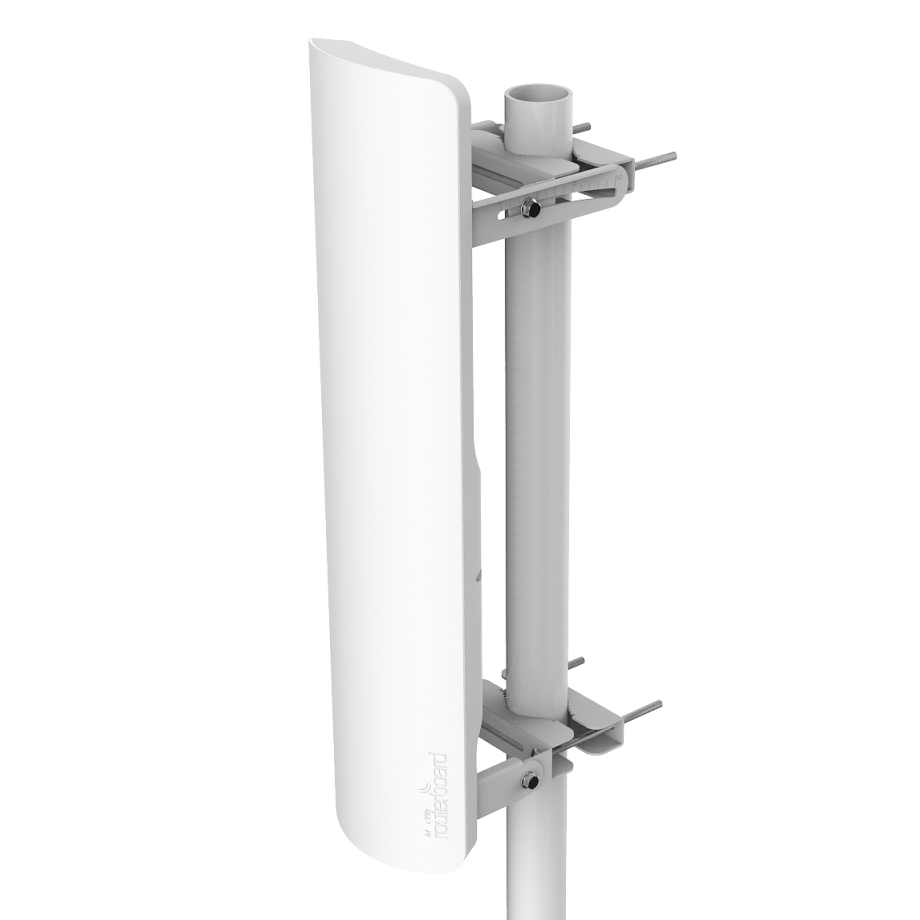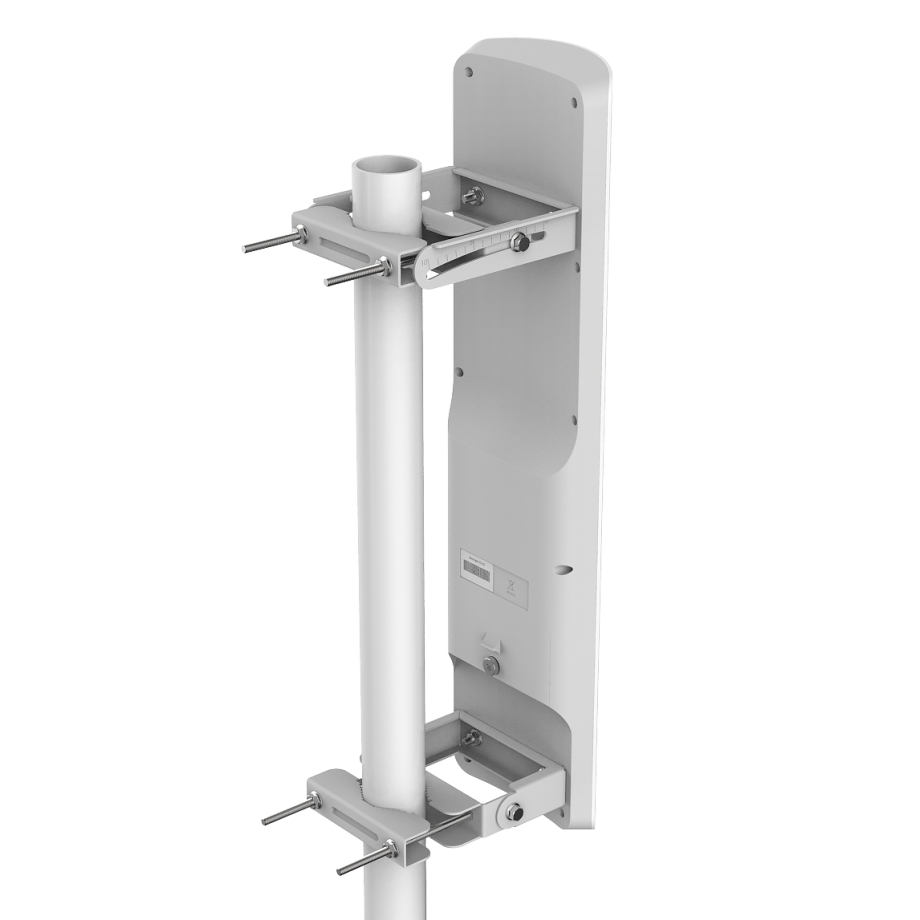 Short description
5GHz 120 degree 19dBi 2X2 MIMO Dual Polarization Sector Antenna, 2xRP-SMA connectors
This item has been discontinued
We recommend to use the product presented below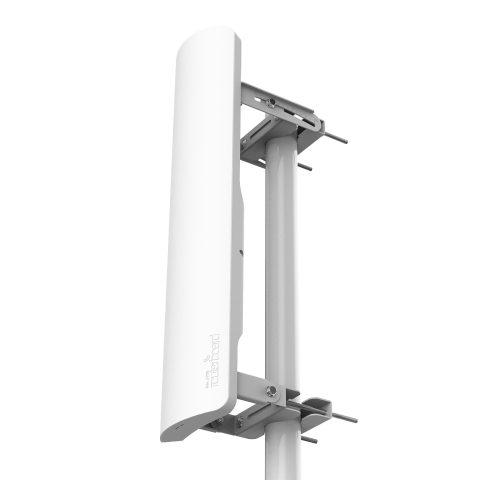 Detailed description
mANT series
The new sector mANT antennas are the perfect companion for the BaseBox, NetBox, NetMetal or any other outdoor wireless device.
The mANT is a dual-polarization antenna with two RP-SMA connectors, it comes in two sizes, the 15dBi model and the 19dBi model. Both antennas have 120 degree beamwidth.
The mANT 15s is compatible with the SXT type mount, so you can use it with our durable and adjustable QuickMOUNT systems. It comes with QuickMOUNT PRO and the mANT 19s comes with metallic U bolt type mounts.