MikroTik mANT 19s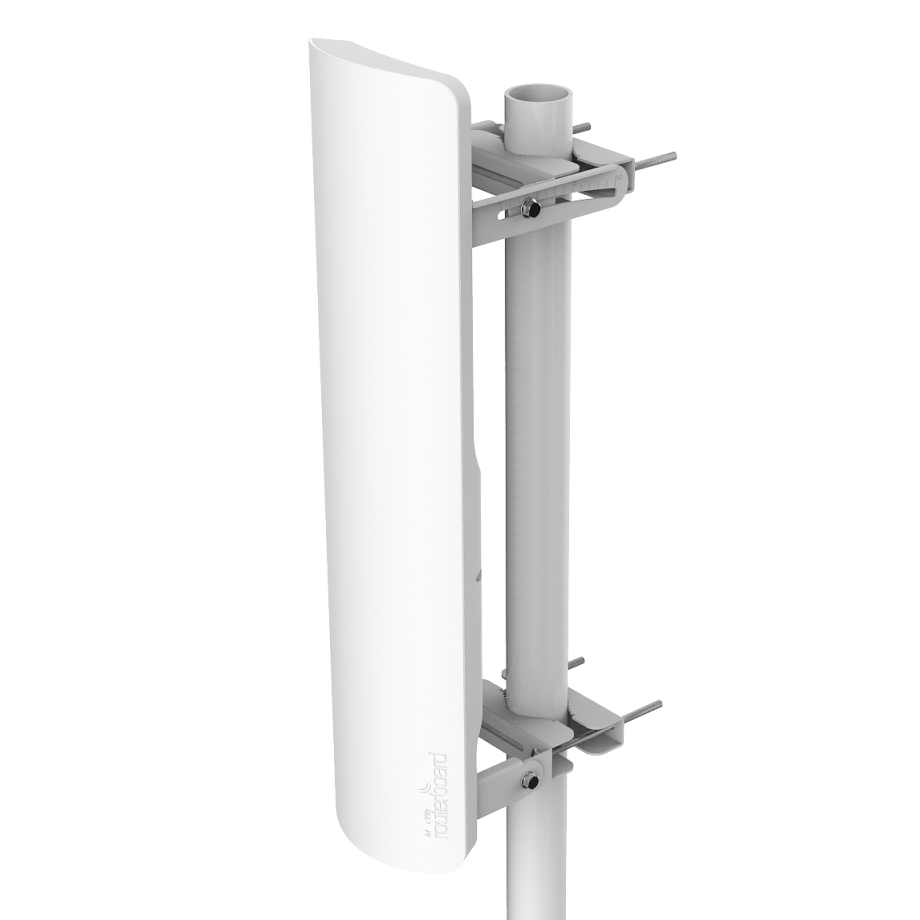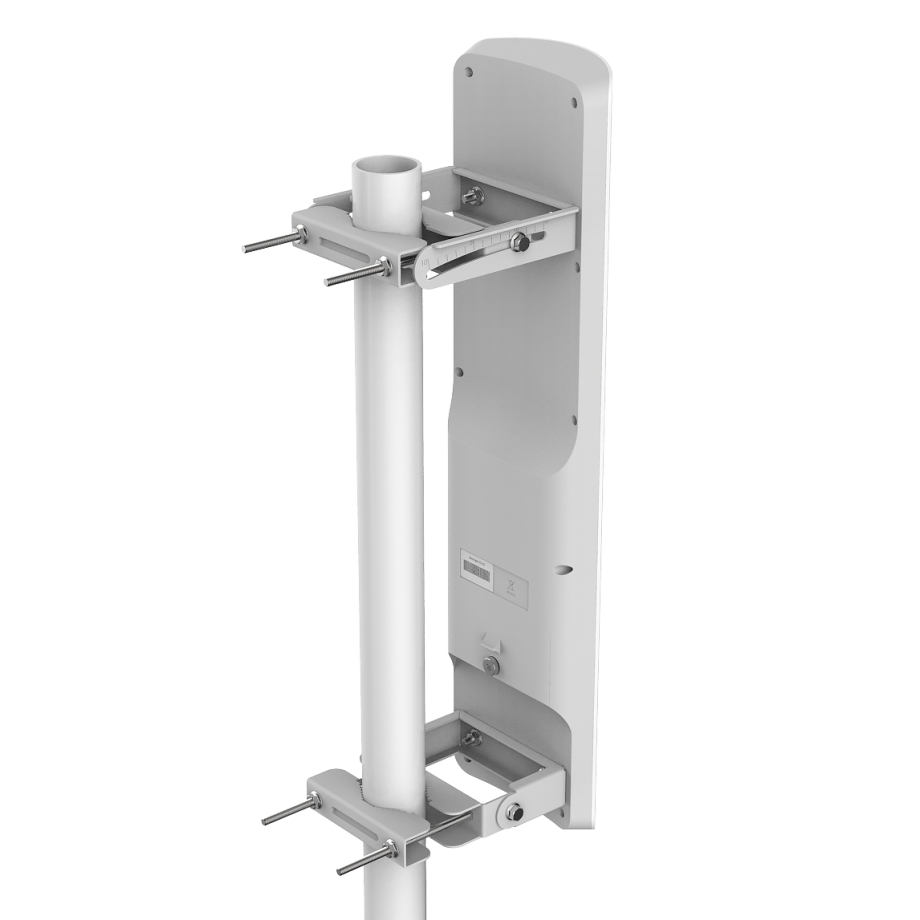 MikroTik MTCNA Certificate
MikroTik Value Added Distributor
This item has been discontinued
We recommend to use the product presented below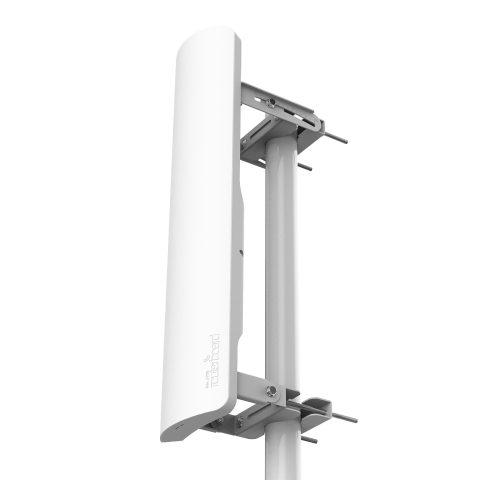 MikroTik MTCNA Certificate
MikroTik Value Added Distributor
Detailed description
mANT series
The new sector mANT antennas are the perfect companion for the BaseBox, NetBox, NetMetal or any other outdoor wireless device.
The mANT is a dual-polarization antenna with two RP-SMA connectors, it comes in two sizes, the 15dBi model and the 19dBi model. Both antennas have 120 degree beamwidth.
The mANT 15s is compatible with the SXT type mount, so you can use it with our durable and adjustable QuickMOUNT systems. It comes with QuickMOUNT PRO and the mANT 19s comes with metallic U bolt type mounts.
Technical Specs / Datasheet