Alfa 2.4/5GHz Indoor Antenna 5/7dBi RP-SMA Male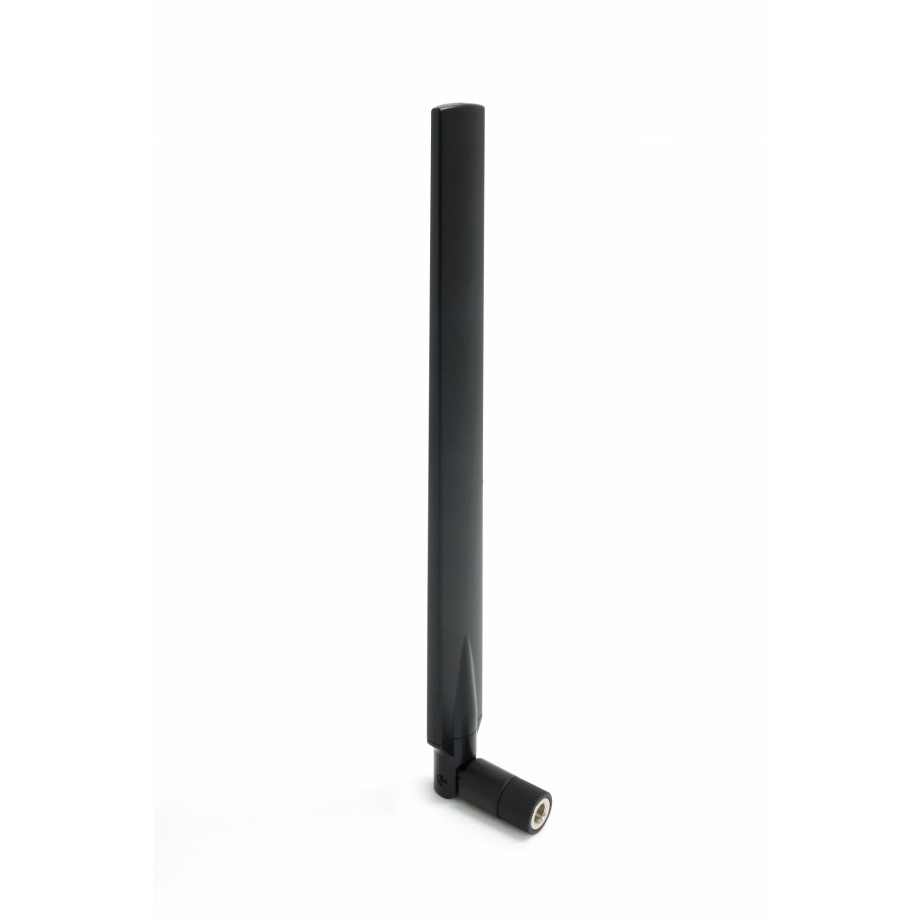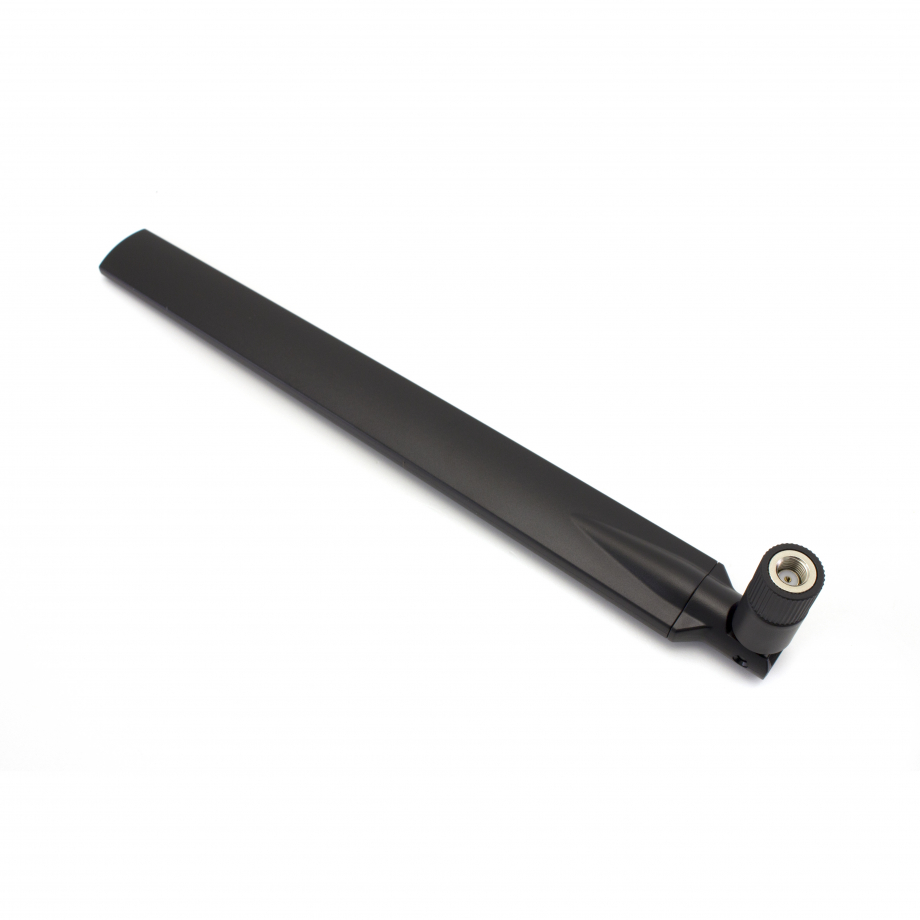 Short description
Dual-band 2.4GHz/ 5GHz indoor omni antenna, 5/7 dBi, RP-SMA male.
Detailed description
This is a 7 dBi omni-directional paddle antenna. It can receive and transmit on both the 2.4 GHz and 5 GHz Wi-Fi bands. This can be used with any brand Wi-Fi adapter or wireless router that uses RP-SMA antenna ports. It can be used with dual band routers and adapters, or single band. It is compatible with all Wi-Fi standards including 802.11a, b, g, n and the newest standard 802.11ac.
VSWR