We would like to inform you that due to Easter holiday on Friday 7th and Monday 10th of April, our office will be closed, and we won't be able to answer your e-mails. Orders from the warehouse will not be shipped either. From 11th April, our services will operate as usual.
Alfa Panel Indoor Antenna APA-M25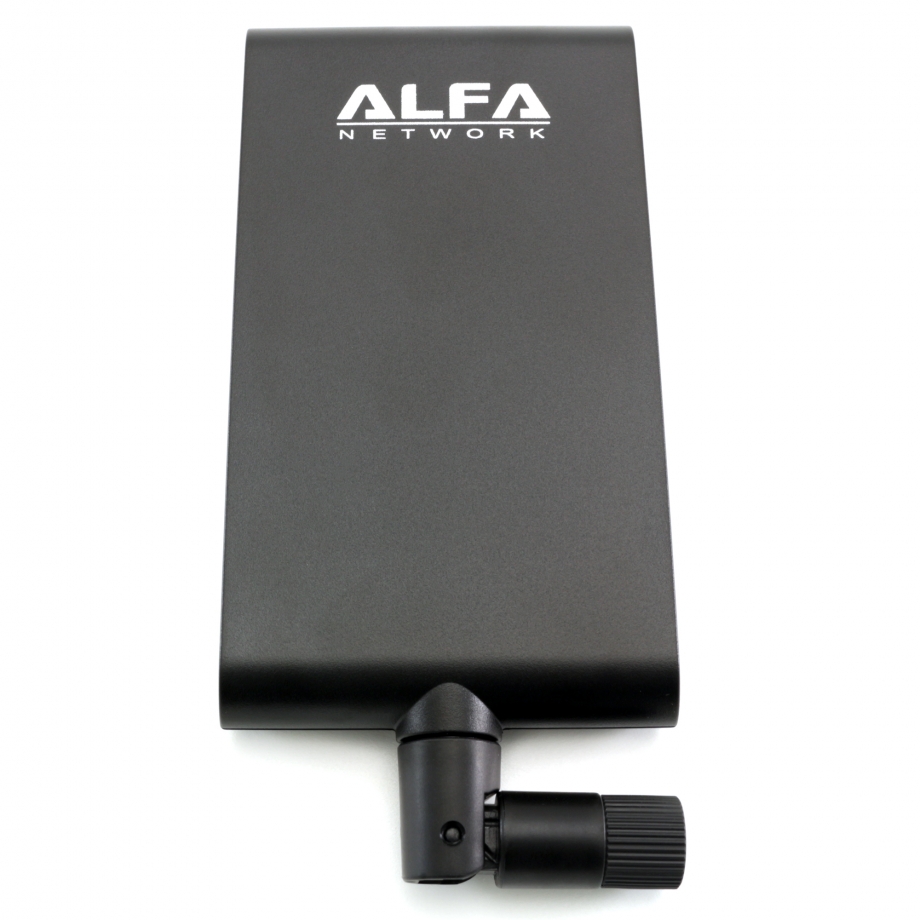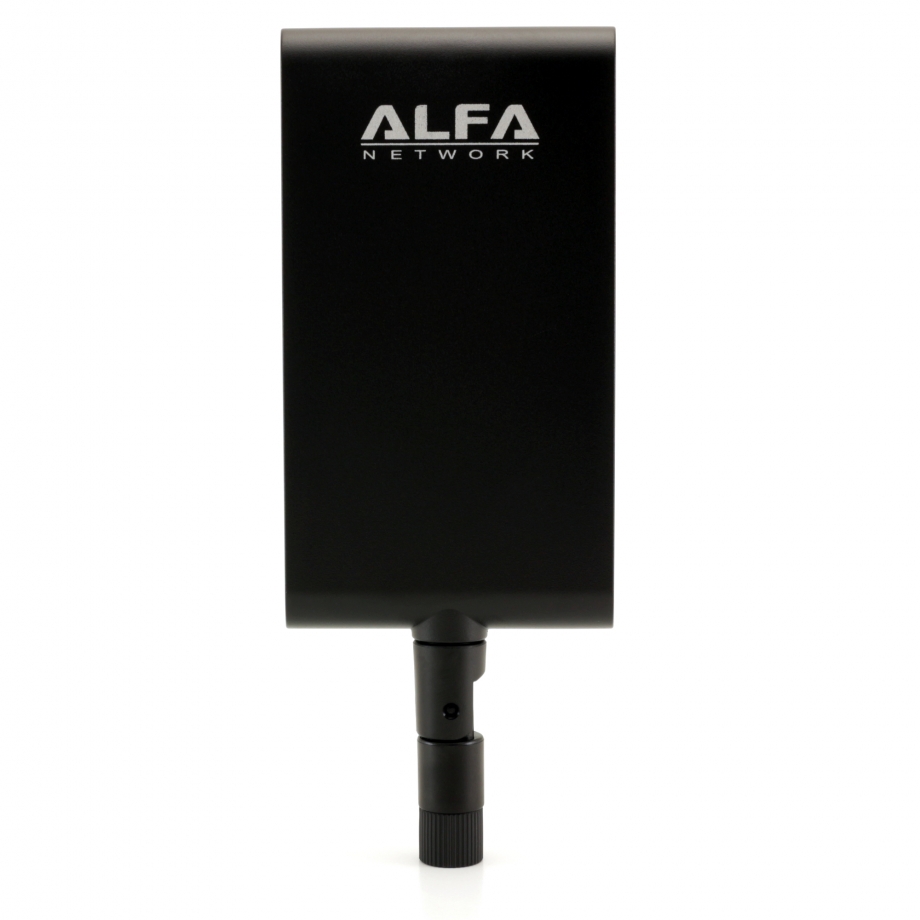 Short description
2.4GHz 8dBi & 5GHz 10dBi Directional Panel Antenna, RP-SMA Connector
Detailed description
ALFA APA-M25 is a new dual band 2.4/5 GHz high gain directional indoor panel antenna with RP-SMA connector. It can be used with any dual band Wi-Fi receiver or router/AP that has an RP-SMA port. It is compatible with the latest 802.11ac.