Ubiquiti LTU Rocket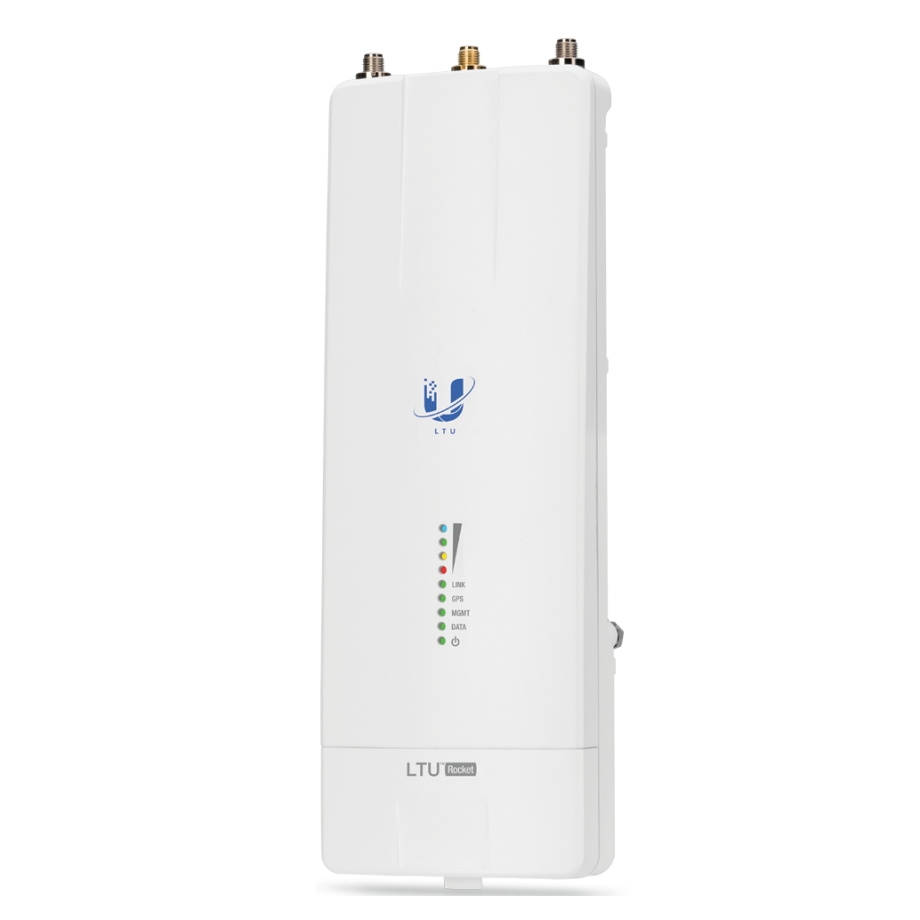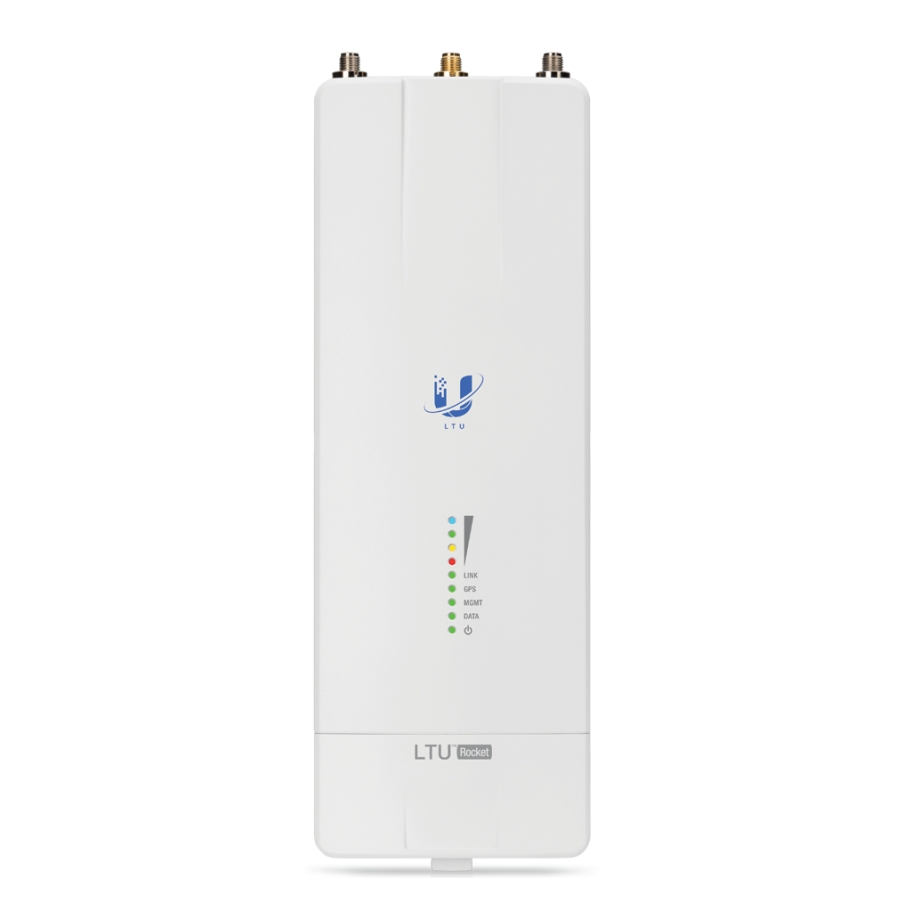 Ubiquiti Elite Distributor
Ubiquiti Elite Distributor
Detailed description
Outstanding Performance
LTU-Rocket is the first Point-to-Multi-Point (PtMP) BaseStation radio in our LTU™ product family. Operating in the 5 GHz frequency band, the LTU Rocket is a spectrally efficient, noise-resilient PtMP AP specifically designed for wireless ISPs (WISPs).
Incorporating Ubiquiti's proprietary LTU technology, the LTU-Lite is a 5 GHz radio with an integrated antenna design for use as a PtMP CPE. LTU technology breaks through the limitations of 802.11 Wi-Fi technology and supports 1024 QAM for superior performance. Channel width flexibility allows independent TX and RX channel frequency configurations anywhere within the radio band to avoid local interference.
Rich Features
The LTU-Lite features high performance and data rates, providing 10+ km of coverage with a bandwidth of 900+ Mbps (compatible with LTU devises only). You can centrally manage the device configuration from the AP side. LTU-Lite supports router mode, frequency split and auto power adjustment. LTU-Lite supports the affordable, customized PtMP platform technology that enables rapid releases and new features.
Technical Specs / Datasheet