airMAX PrismStation 5AC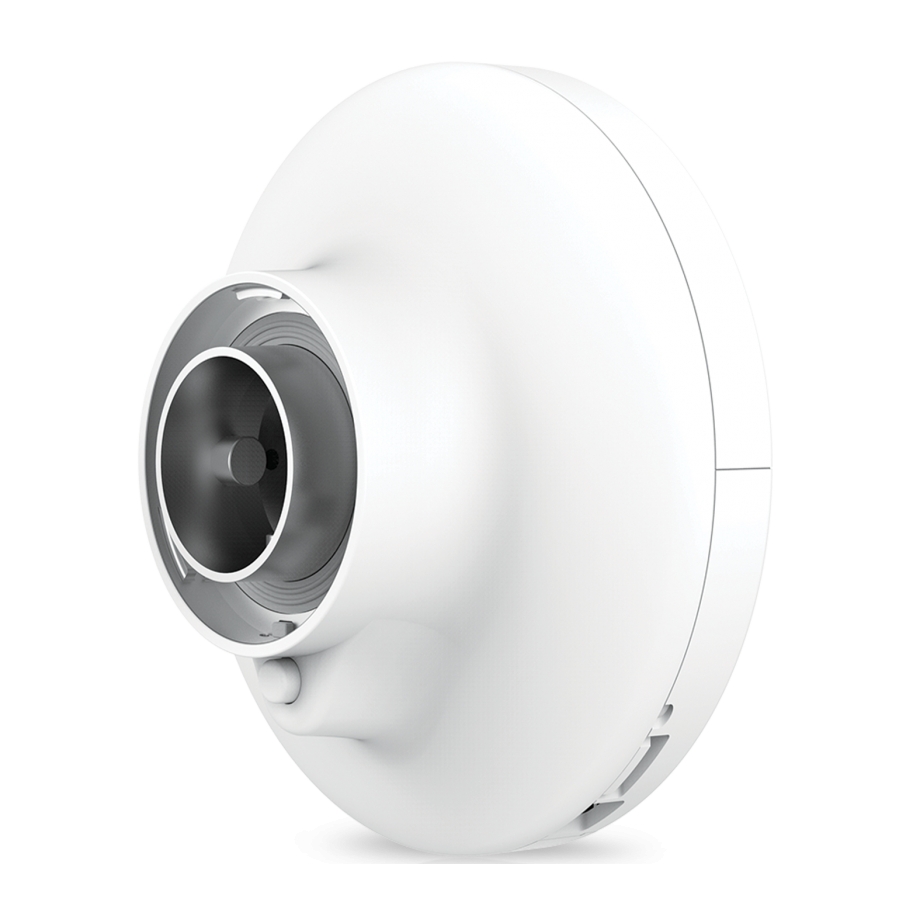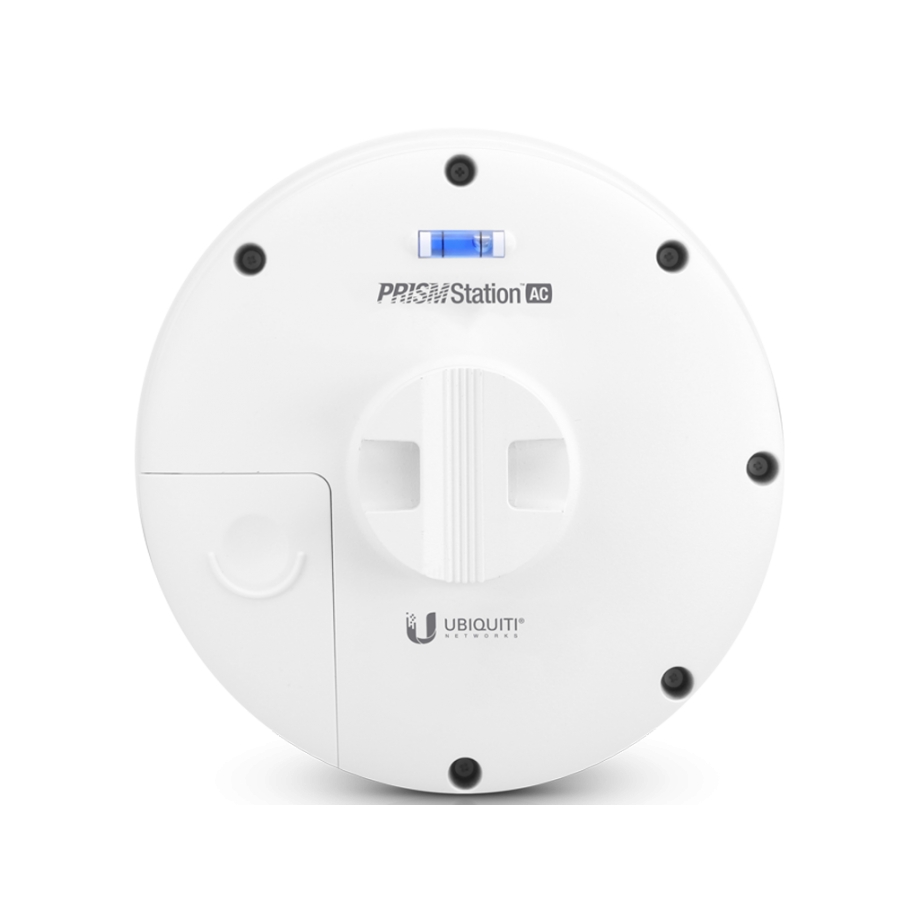 Ubiquiti Elite Distributor
Ubiquiti Elite Distributor
Detailed description
Shielded airMAX® ac BaseStation with airPrism® Technology
With a die-cast aluminum base and interchangeable antenna, the PrismStation™ AC, brings increased performance to your network using technology that isolates beam communications between your devices. Utilizing Ubiquiti's advanced airMAX® ac processor, the PrismStation™ delivers throughput speeds up to 500+ Mbps and signal ranges up to 5+ km (3+ miles).
Built to Fight Noise With Prism Active RF Filter
The Ubiquiti R&D team designed airPrism filtering as a robust solution for tower co-location interference. Requiring no communication between radios – and functioning despite noise from other vendors' radios (unlike GPS synchronization) – airPrism enables greater system capacity and overall throughput by further reducing out-of-band energy.
Modular Design
The antenna horn is interchangeable and helps with beam-shaping for specific deployment and environment needs. The PrismStation™ AC also gets maximum gain out of the smallest footprint.
Beam Performance Perfected
The PrismStation™ can use a variety of horn antenna sectors designed for increased co-location performance without sacrificing gain. Its unique beam performance and superb co-location characteristics allow for a higher density of sectors than traditional sector technology.
GPS Synchronization
PrismStation™ AC supports GPS Sync for faster, more scalable, carrier-class networks, with 90% higher throughout than competing solutions.
Enhanced Co-Location
Asymmetrical horn antenna options (60° and 90°) have naturally attenuated side lobes and extremely low back radiation, and they offer industry-leading front-to-back ratio and low side lobe radiation. Symmetrical horn antennas (30° and 45°, the default) are ideal for cluster sector installations with high co-location requirements.
Improved Noise Immunity
PrismStation™ AC blocks or spatially filters out noise, so noise immunity is improved. This feature is especially important in an area crowded with other RF signals of the same or similar frequency.
High MAC Efficiency
High MAC Efficiency provides ±80% PHY RATE throughput.
Management Wi-Fi Radio
The PrismStation™ AC integrates a separate Wi-Fi radio for fast and easy setup using your mobile device.
Advanced Software
Sporting an all-new design for improved usability, airOS® 8 is the revolutionary operating system for Ubiquiti® airMAX® ac products.
Compare with similar products
 
Wireless Standard
802.11ac

802.11ac

5GHz Radio Rate
450 Mbps

450 Mbps

GPS sync

Ethernet Ports
1 x 1 Gbps

1 x 1 Gbps

Chipset
MIPS 74 Kc

MIPS 74 Kc

RAM
128 MB

64 MB

Storage Memory
16 MB

Max Power Consumption
10 W

8.5 W

Weight
0.77 kg

0.73 kg
|   | | |
| --- | --- | --- |
| Wireless Standard | 802.11ac | 802.11ac |
| 5GHz Radio Rate | 450 Mbps | 450 Mbps |
| GPS sync | | |
| Ethernet Ports | 1 x 1 Gbps | 1 x 1 Gbps |
| Chipset | MIPS 74 Kc | MIPS 74 Kc |
| RAM | 128 MB | 64 MB |
| Storage Memory | 16 MB | |
| Max Power Consumption | 10 W | 8.5 W |
| Weight | 0.77 kg | 0.73 kg |
Technical Specs / Datasheet