MikroTik LHG LTE18 kit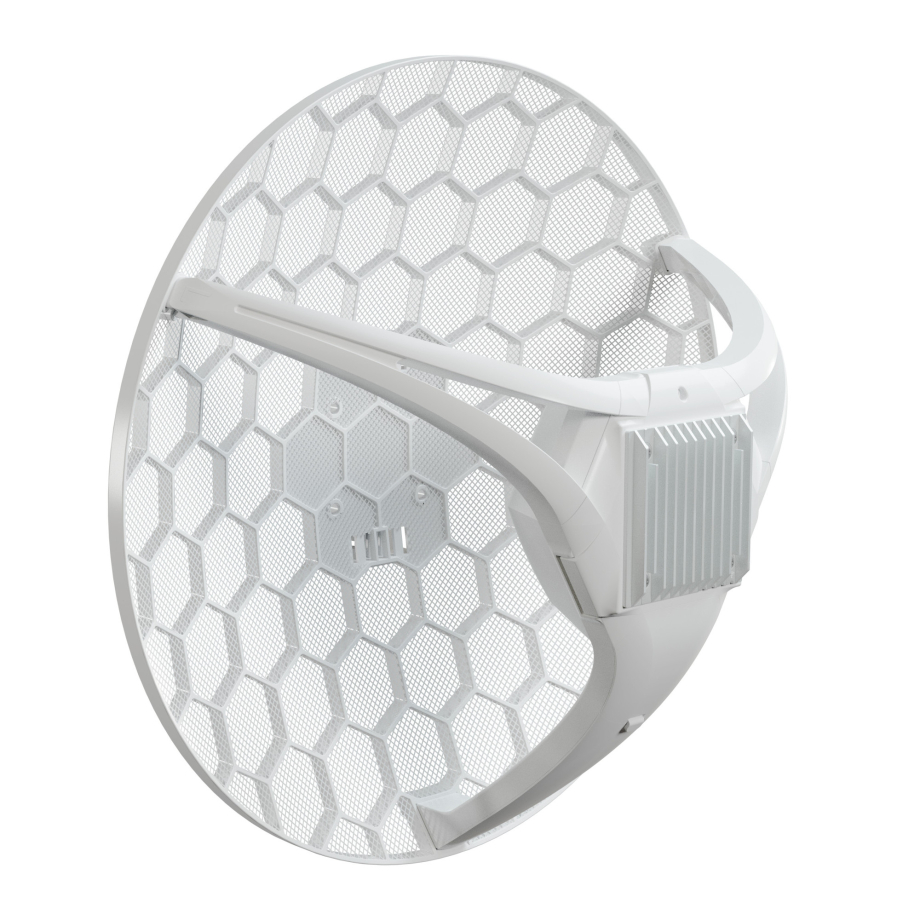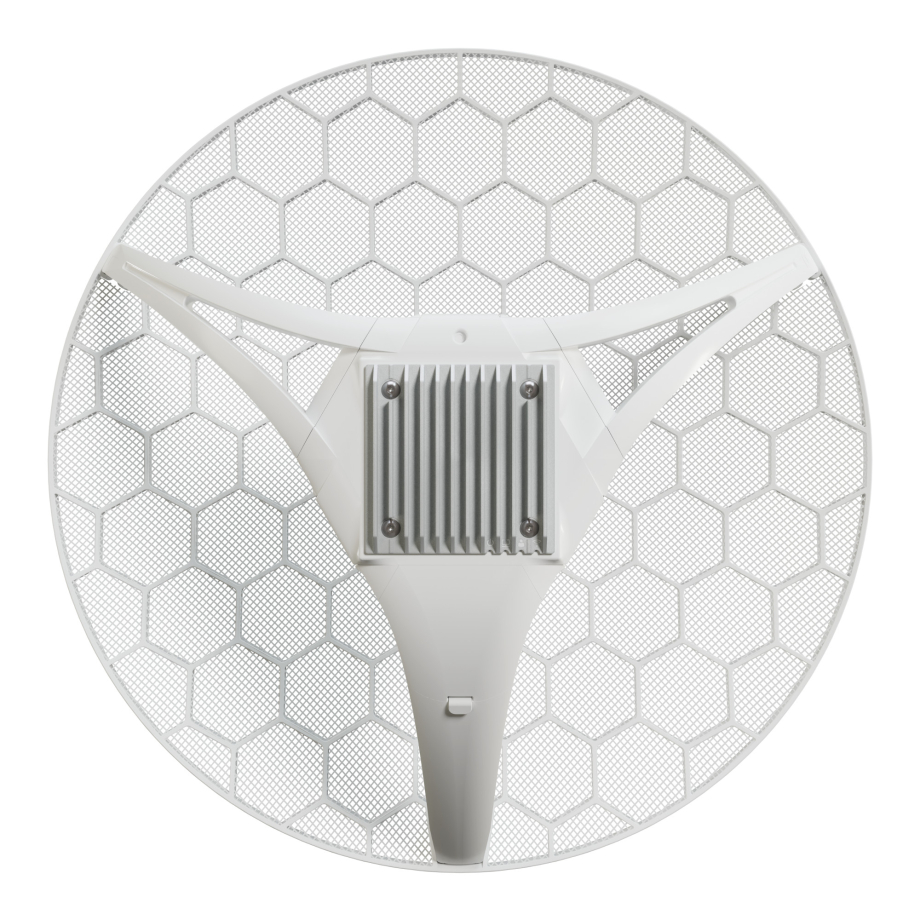 MikroTik MTCNA Certificate
MikroTik Value Added Distributor
MikroTik MTCNA Certificate
MikroTik Value Added Distributor
Detailed description
Introducing the LGH LTE Series
Welcome to the LGH LTE Series, a lineup of smart solutions designed to improve access in remote areas. In a world where staying connected is crucial, these devices offer reliable internet even in challenging locations. Imagine being in a remote wilderness or a distant village without modern amenities: the LGH LTE devices turn isolation into seamless connectivity.
Last-Mile Internet Access
Introducing the LHG LTE18 Kit – a remarkable solution designed to provide high-speed internet in the most remote areas. In situations where even your phone struggles to find a signal, this last-mile internet solution ensures exceptional connectivity. With the power of an ultra-fast LTE Category 18 modem, this kit offers download speeds of up to 1 Gbps, making it ideal for great distances.
Just like its predecessors, the LHG LTE18 Kit brings connectivity to the most challenging environments. Equipped with a cutting-edge Category 18 LTE modem, this kit guarantees the fastest mobile internet, no matter where you are. The large high-gain 17 dBi antenna empowers the LHG LTE18 kit to connect with cell towers in extreme rural locations, providing last-mile internet access where it was previously unattainable.
Cutting-Edge Technology
The LHG LTE18 Kit features a 1.2 Gbps CAT18 LTE modem, boasting carrier aggregation capabilities that allow the use of multiple bands simultaneously. This is particularly valuable in areas with many LTE users, for enhanced responsiveness and efficiency - both in crowded and weak signal environments. By incorporating carrier aggregation, the LHG LTE18 Kit ensures you stay ahead even in locations with poor connectivity, delivering impressive speeds.
At its core, the LHG LTE18 Kit features a powerful 64-bit dual-core ARM CPU, driving its impressive performance. With a Gigabit Ethernet port and PoE-In capability, you can power the device from an Ethernet switch. Finally, the kit features a standard Micro-SIM slot for LTE connectivity.
Adaptability for Tough Conditions
Designed to withstand harsh weather conditions, the LHG LTE18 Kit boasts a solid grid antenna design that can be mounted in various ways, including poles and masts. A massive heat sink ensures worry-free operation, preventing overheating and enabling consistent performance. This kit supports a range of LTE bands: from lower frequencies that can travel long distances, - which makes it an ideal choice for remote locations with varying signal strengths, - and up to 2.7 GHz.
Compare with similar products
 
Mobile Standard
LTE Cat. 18

LTE Cat. 6

LTE Cat. 6

LTE Cat. 6

Mobile Download/Upload
1200/150Mbps

150/50Mbps

300/50Mbps

300/50Mbps

Ethernet Ports
1 x 1 Gbps

1 x 100 Mbps

1 x 100 Mbps

1 x 1 Gbps

RAM
256 MB

64 MB

64 MB

256 MB

Chipset
88F3720, 2 core, 800 MHz

QCA9531, 1 core, 650 MHz

QCA9531, 1 core, 650 MHz

88F3720, 2 core, 800 MHz
|   | | | | |
| --- | --- | --- | --- | --- |
| Mobile Standard | LTE Cat. 18 | LTE Cat. 6 | LTE Cat. 6 | LTE Cat. 6 |
| Mobile Download/Upload | 1200/150Mbps | 150/50Mbps | 300/50Mbps | 300/50Mbps |
| Ethernet Ports | 1 x 1 Gbps | 1 x 100 Mbps | 1 x 100 Mbps | 1 x 1 Gbps |
| RAM | 256 MB | 64 MB | 64 MB | 256 MB |
| Chipset | 88F3720, 2 core, 800 MHz | QCA9531, 1 core, 650 MHz | QCA9531, 1 core, 650 MHz | 88F3720, 2 core, 800 MHz |