Alfa Ultra-Range USB Adapter ID36ACH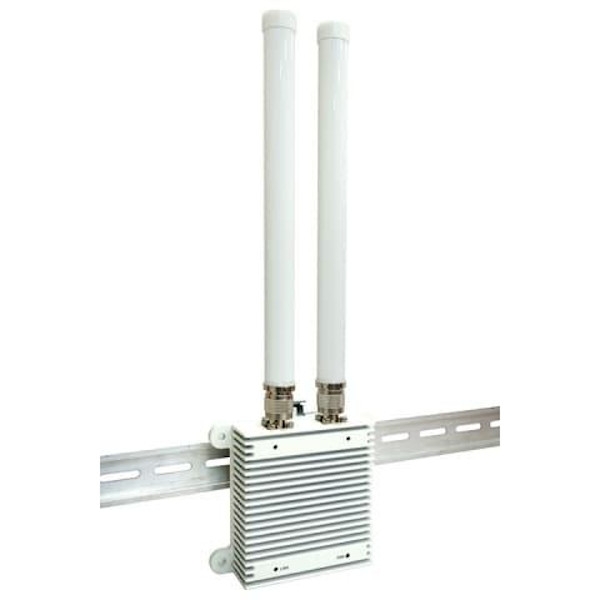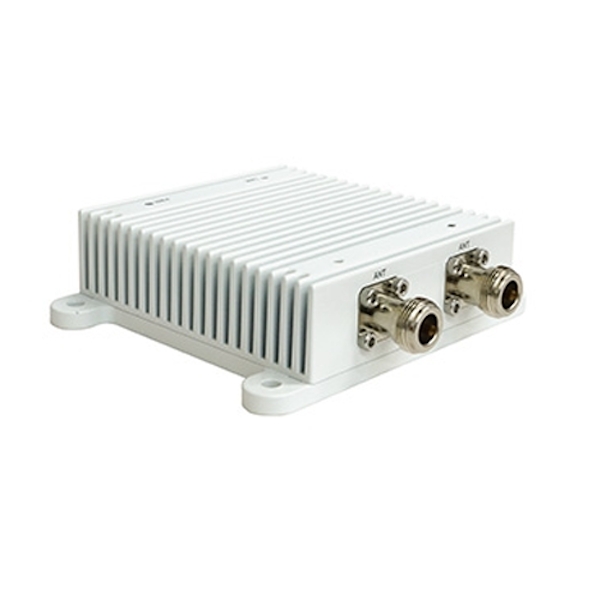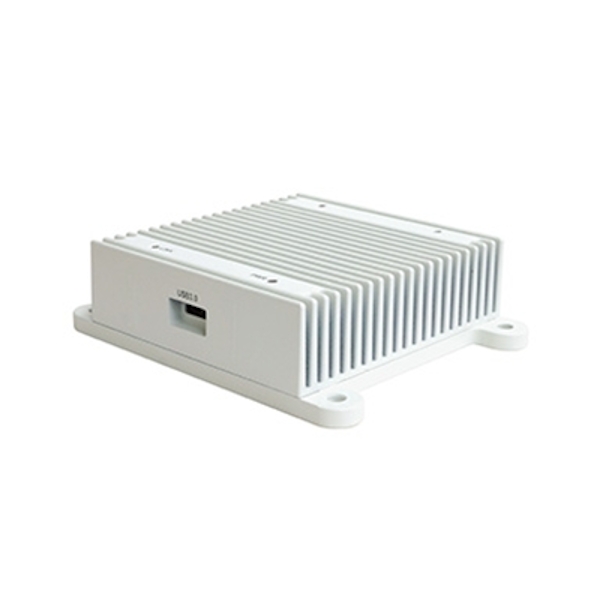 Short description
USB 3.0 Wi-Fi adapter, 802.11ac, compatible with Microsoft Windows, Mac OS, and Kali Linux
Stock availability
out of stock
arrival date unknown
Detailed description
ALFA ID36ACH is a high power 802.11ac compliant USB 3.0 Wi-Fi receiver / client with industrial grade casing. It is designed for use in industrial, military, and commercial environments, with a heavy duty heat dissipating case made out of the same material used in aircraft manufacturing. It is designed to connect to one specific computer and boosts just the range of that PC.
ID36ACH can be used in home environments also. It uses the same Realtek RTL8812AU chipset found in the ALFA AWUS036ACH indoor USB client, and is compatible with Microsoft Windows, Mac OS, and Kali Linux.
Use this product to pick up WiFi signals on a specific computer from a long distance. This is not a repeater, so it cannot share Wi-Fi signal with multiple devices at one.
Superior Wi-Fi Performance
Equipped with 802.11ac wireless standards, and years of field-proven experiences, ALFA ID36ACH provides 2.4GHz 300Mbps or 5.0GHz 867Mbps Wi-Fi data transfer speeds for outstanding .
Giga-Fast 802.11ac Wireless, Better Range & Coverage
ID36ACH comes with 802.11ac standards with hardware-based WiFi optimization, plus two external high gain antennas, resulting in extra-ordinary signal range.
Increased Bandwidth, More Applications
ID36ACH supports Max. 300Mbps 2.4GHz or 867Mbps 5GHz wireless access. Making it ideal for large traffic and lag-free HD video streaming for more devices in your living space.
Increased Wireless Signal Penetration
With unmatched Wi-Fi signal strength and coverage. ID36ACH not only has , it helps to penetrate walls, and eliminate Wi-Fi dead spots in your living space easily.