We would like to inform you that due to Easter holiday on Friday 7th and Monday 10th of April, our office will be closed, and we won't be able to answer your e-mails. Orders from the warehouse will not be shipped either. From 11th April, our services will operate as usual.
Teltonika IP67 Case PGCA00001840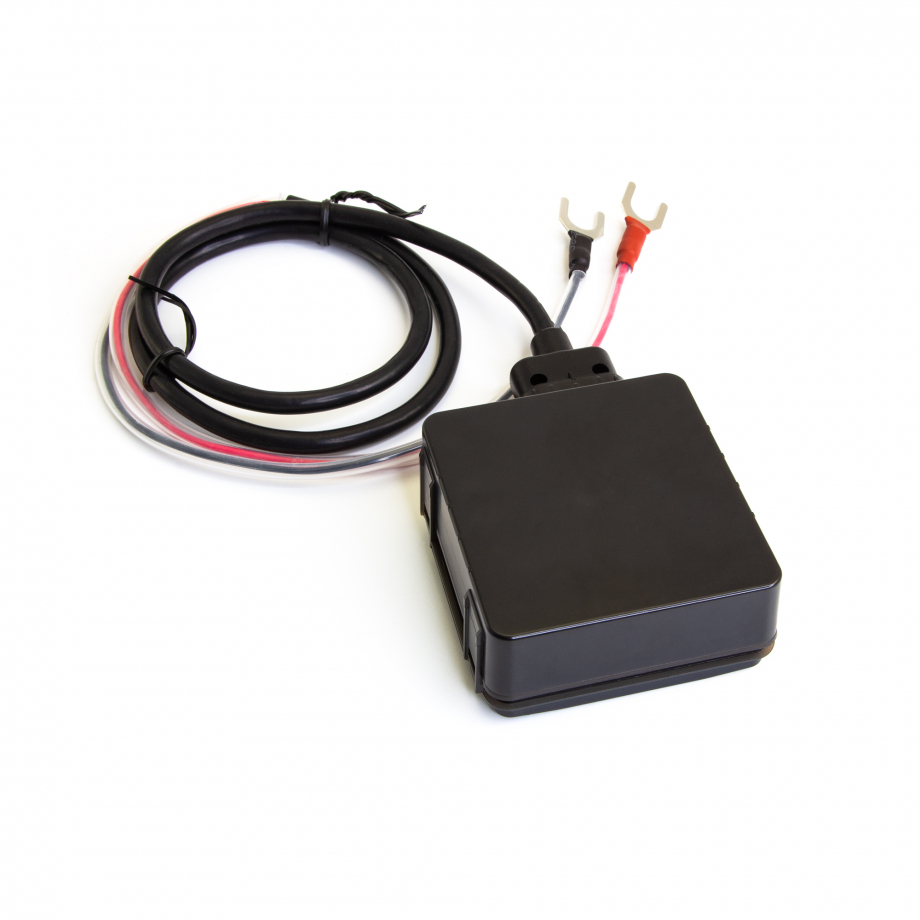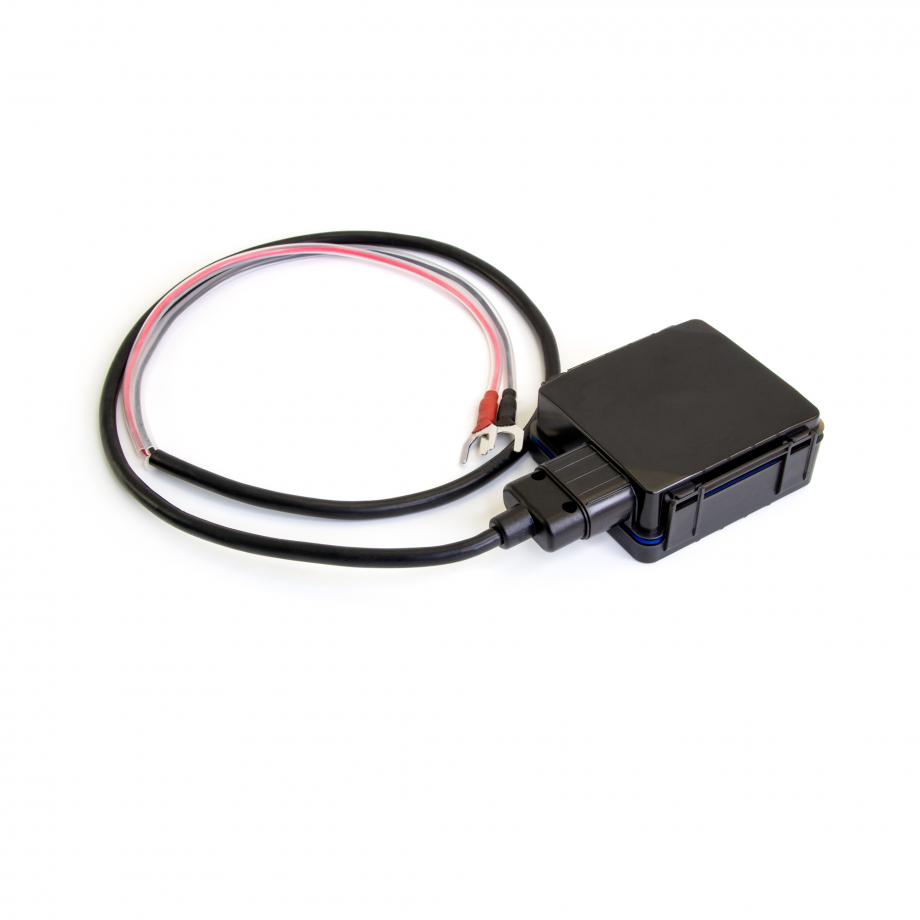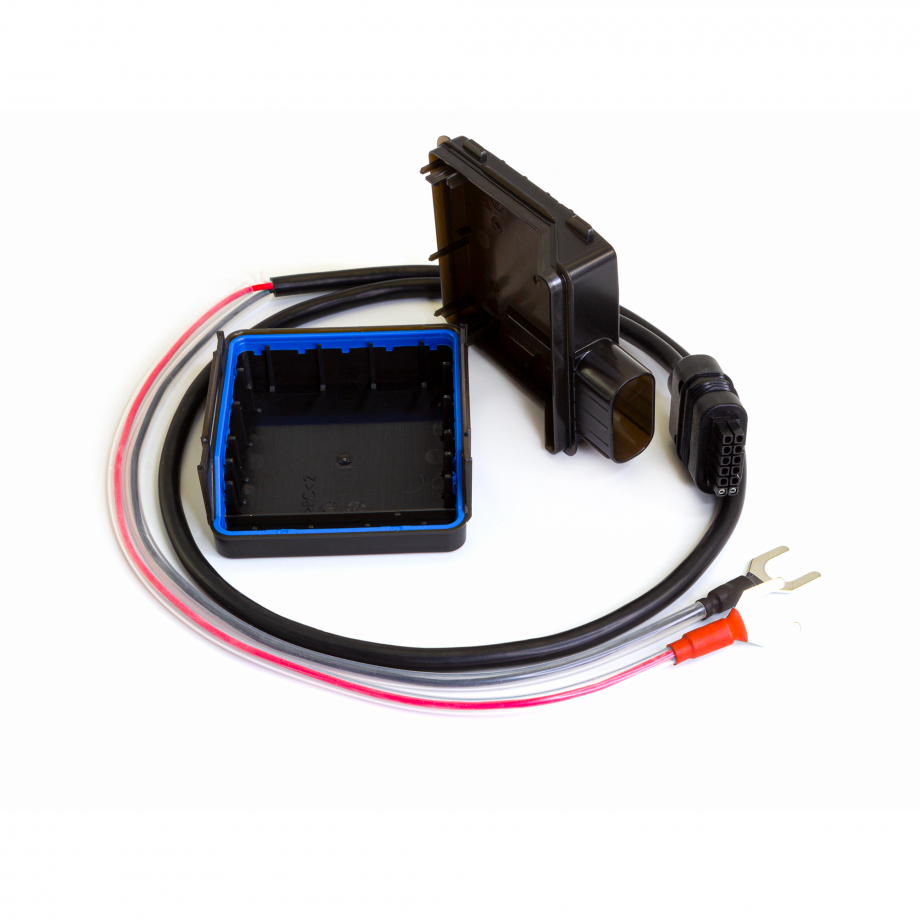 Short description
IP67 Case for Teltonika GPS trackers
Detailed description
The case PGCA00001840 is designed for use with FMx125, FMx225, FMx130, FMx230, FMB140, FMB240 GPS trackers. The ingress protection rating of the enclosure is IP67, so the tracker will be protected against intrusion, dust, accidental contact and water. The standard U-type cable is included. The cable length is 0.9m.
* This device has an IP67 casing with a two-phase closing, that ensures a reliable protection and ease of use. Please make sure that product casing corner clips are fixed tightly and cable is connected to the device in order to maintain the degree of IP67 protection.
Useful materials
Often purchased together