We would like to inform you that due to Easter holiday on Friday 7th and Monday 10th of April, our office will be closed, and we won't be able to answer your e-mails. Orders from the warehouse will not be shipped either. From 11th April, our services will operate as usual.
MikroTik SXTsq Lite2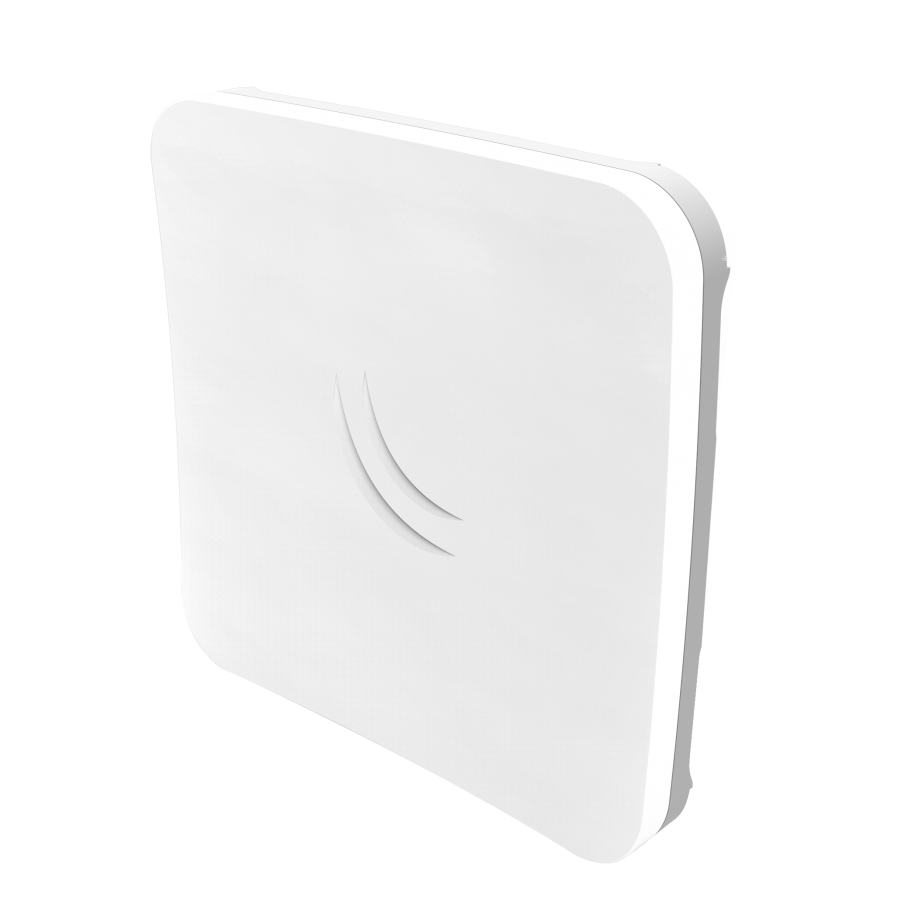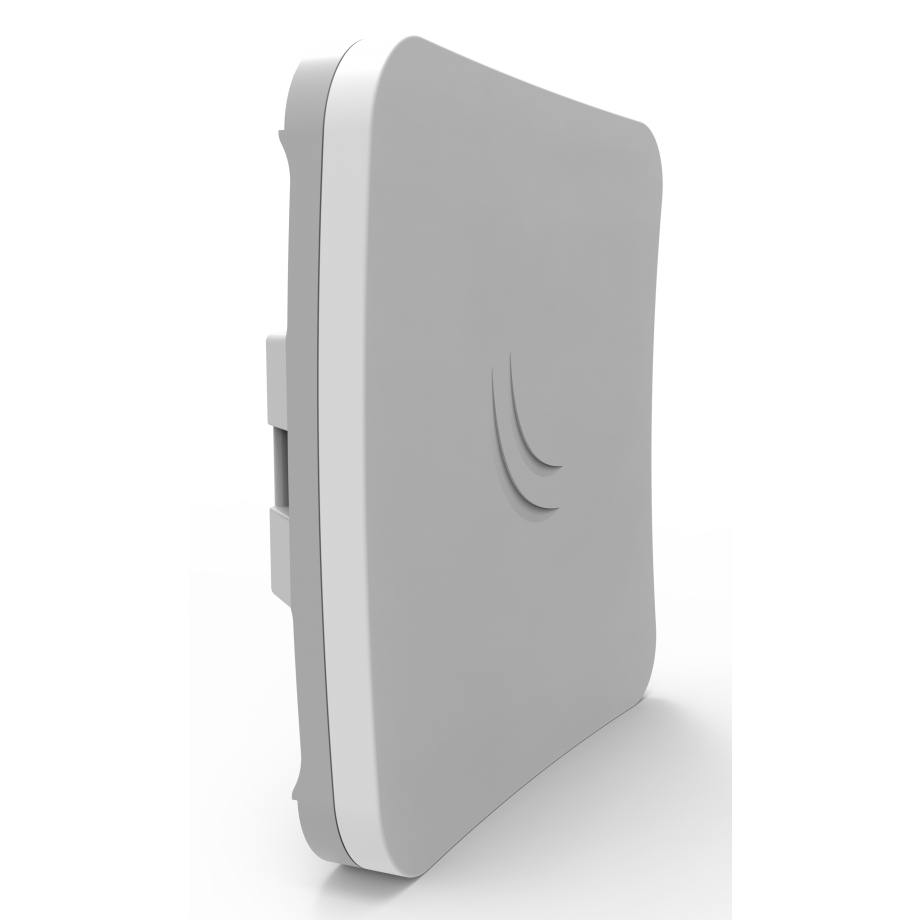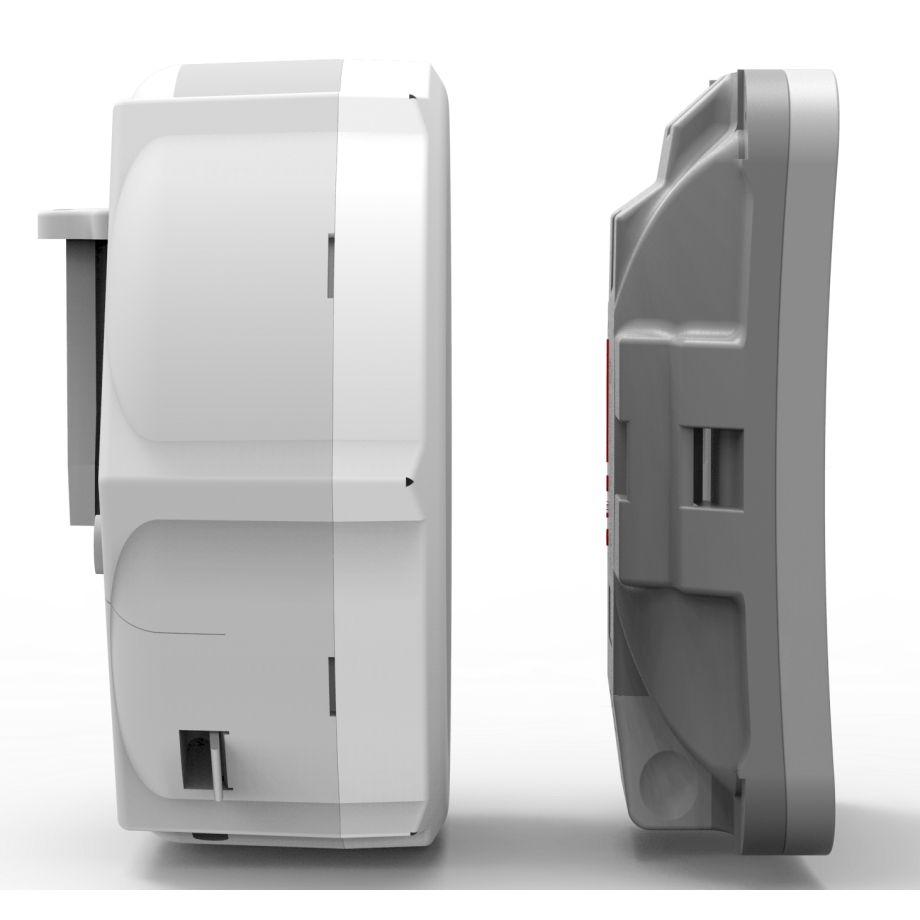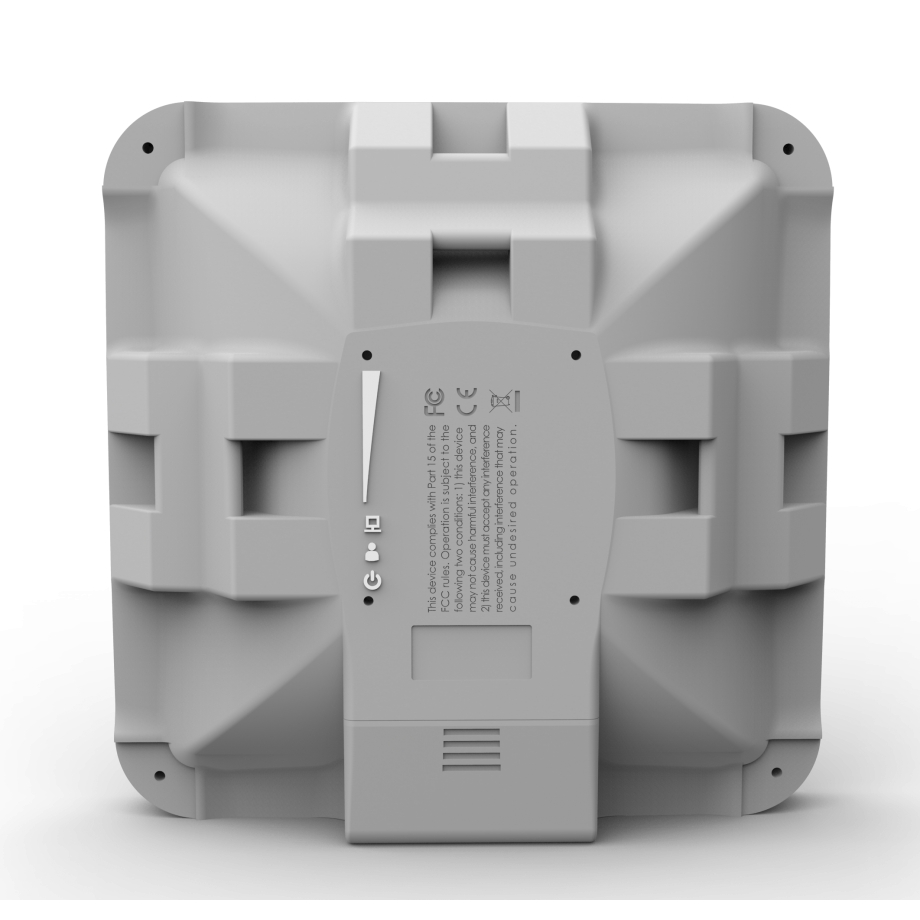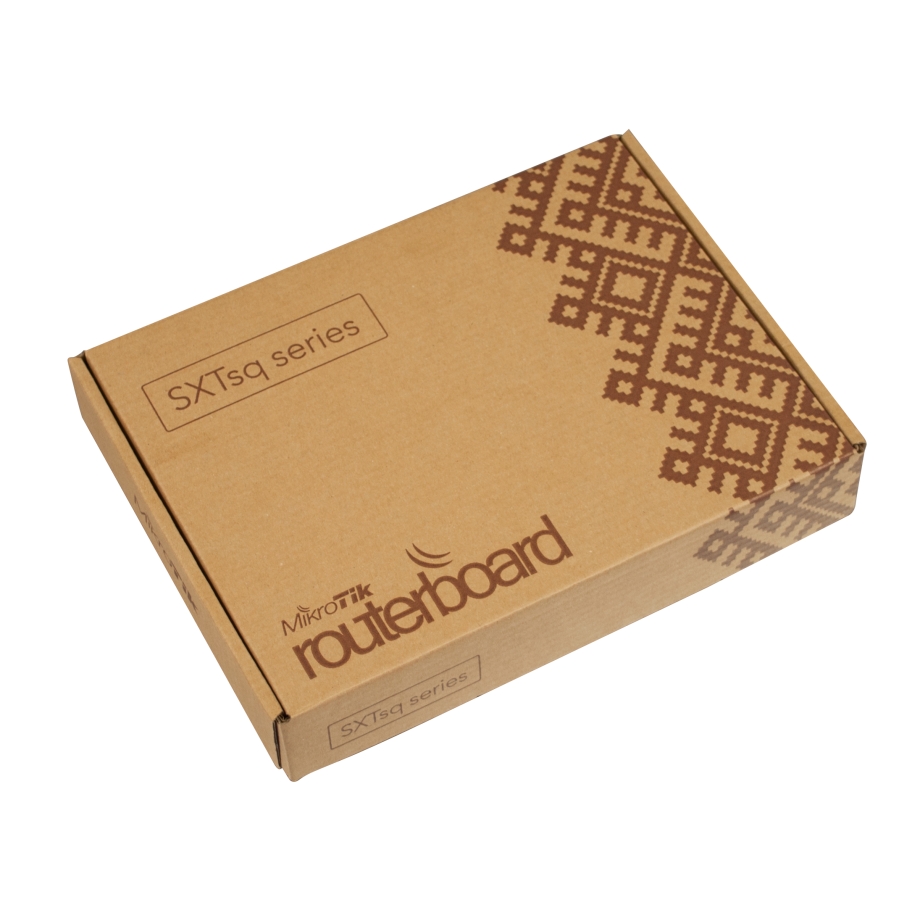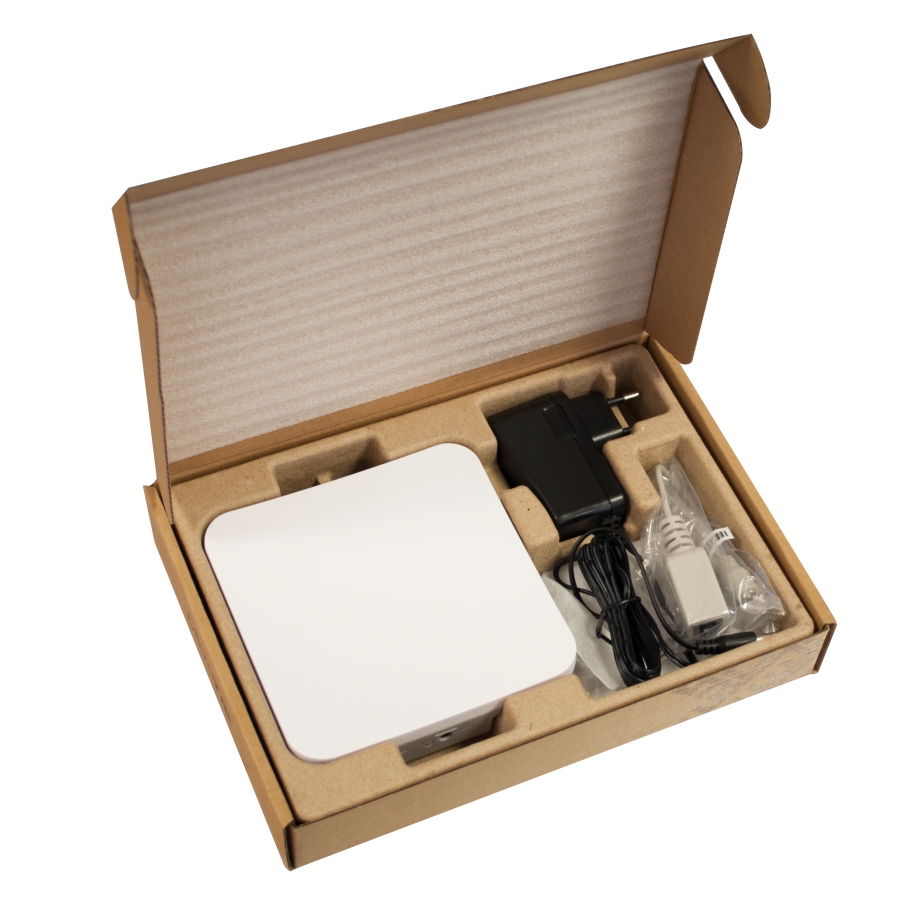 Short description
2.4GHz, 10dBi, 1xLAN, 802.11b/g/n, RouterOS L3
Stock availability
out of stock
arrival date unknown
Available product variations
Detailed description
Low-Cost Small-Size 10dBi 2.4GHz Dual Chain Integrated CPE/Backbone
The SXTsq Lite2 is a compact and lightweight outdoor wireless device with an integrated antenna. Perfect for point-to-point links or as a CPE unit. It is compact, weatherproof and easy to mount. The SXTsq Lite2 retains a 10 dBi antenna like the previous model SXT Lite2, yet the antenna design has been improved. The physical size has been dramatically reduced - the SXTsq is two times thinner.
The enclosure includes slots for directly attaching a hose clamp mount in three different mounting places, with ability to be mounted on horizontal railings. The device includes one 10/100 Mbit Ethernet port. There is also an easily accessible grounding connection to protect it against lightning.
Comparison to previous SXTs